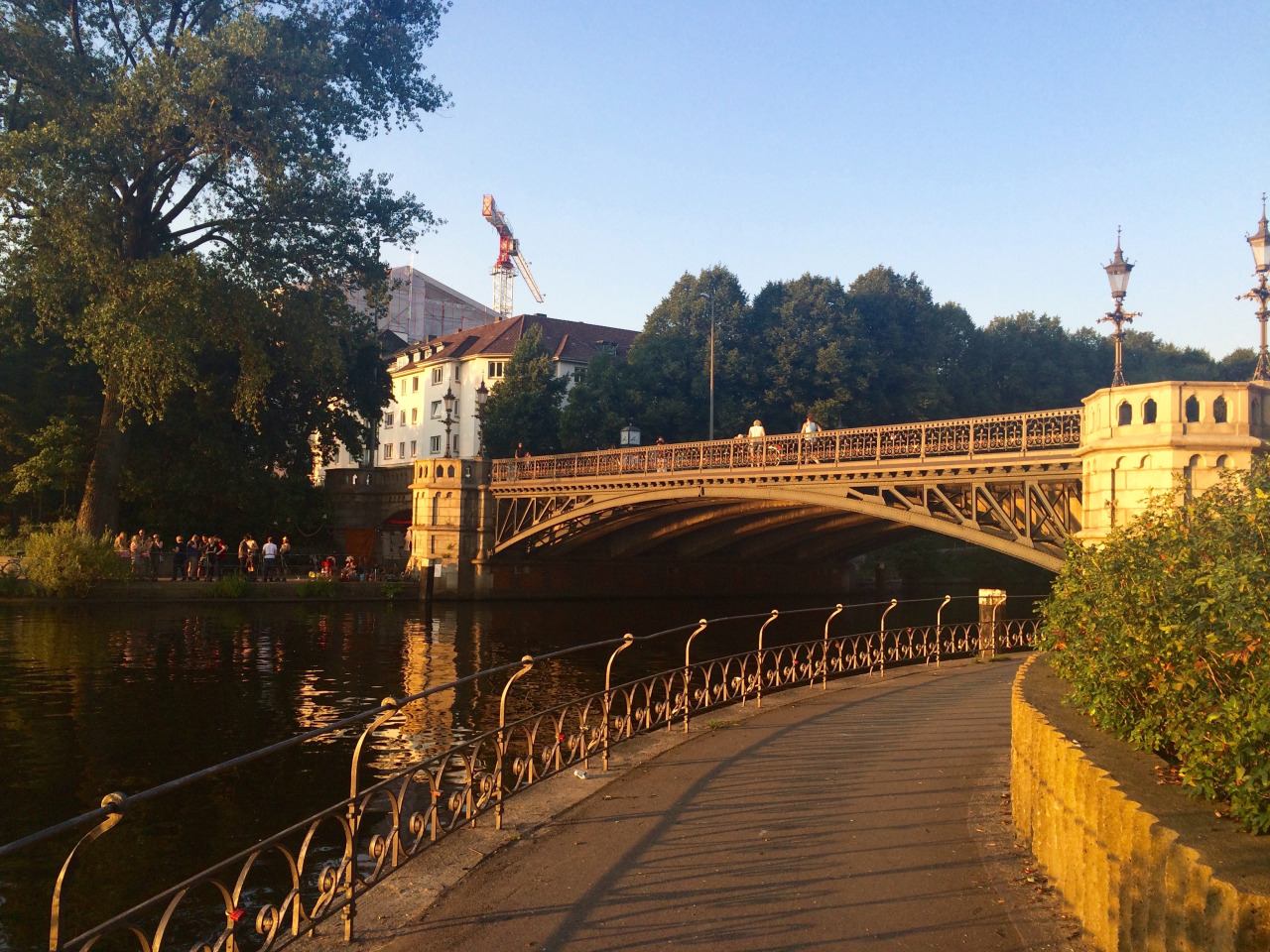 Hohenfelde
6 km / 2 hrs.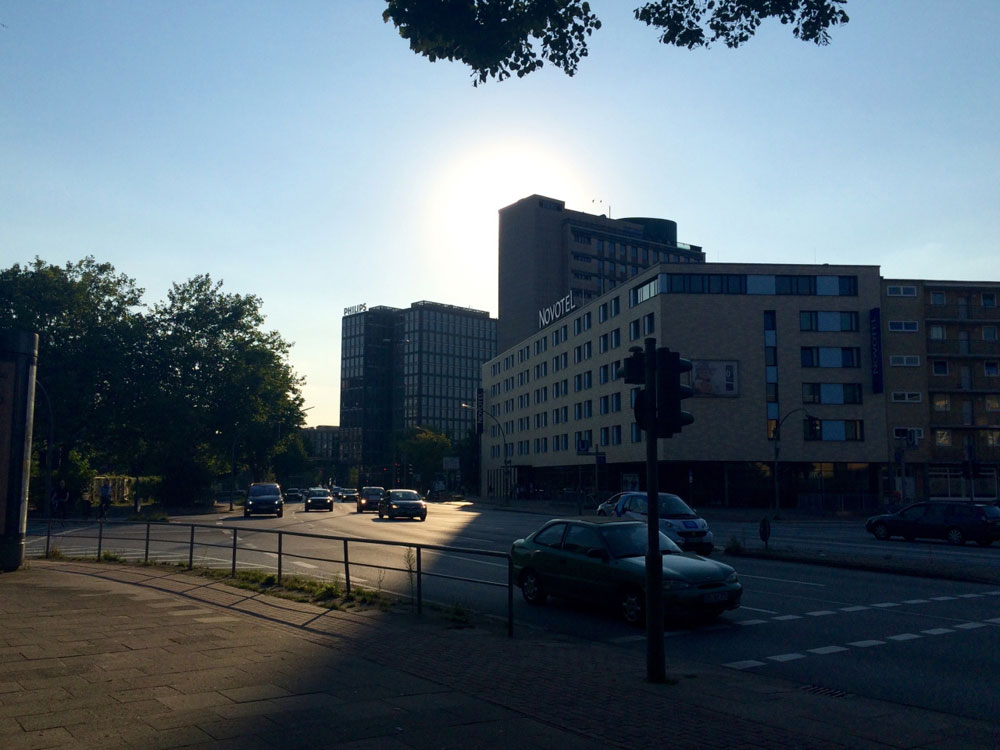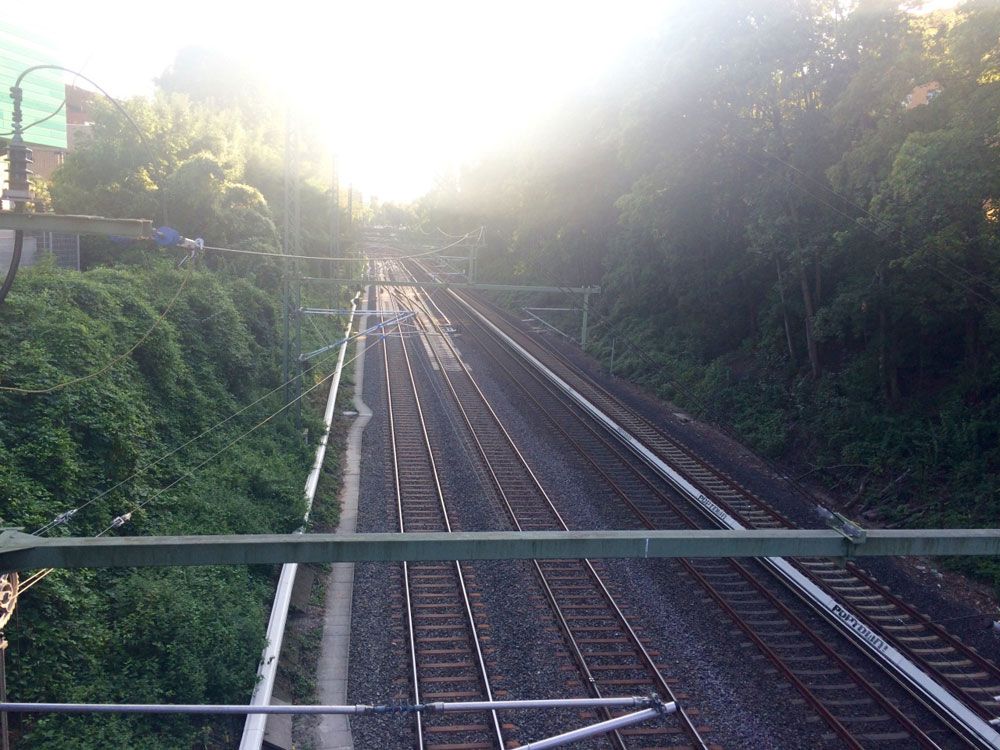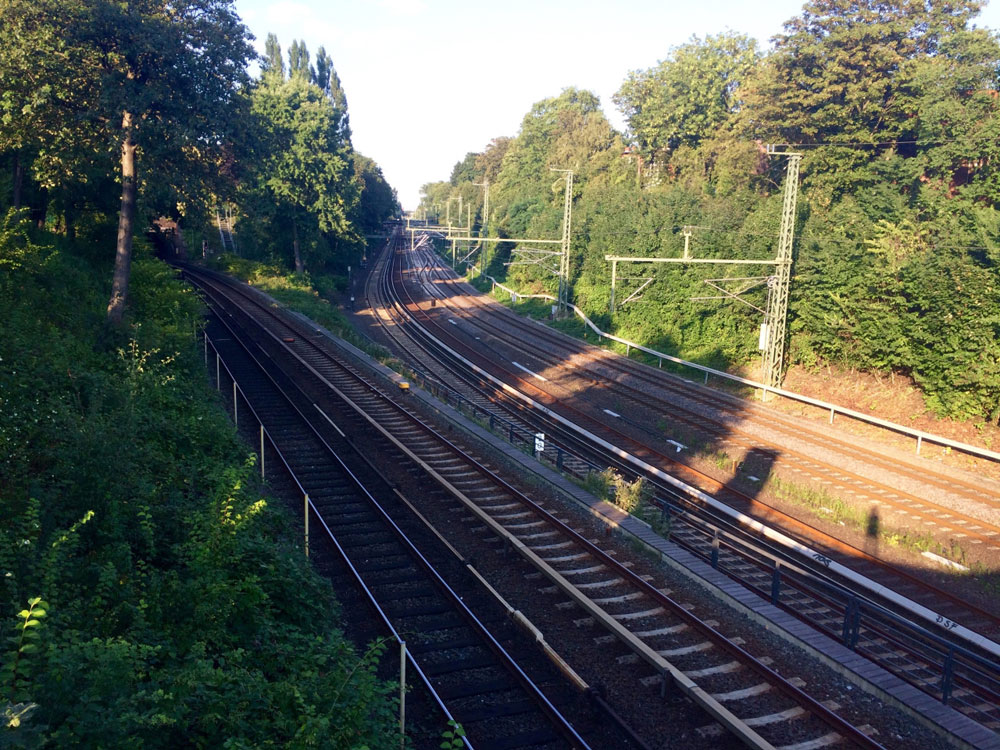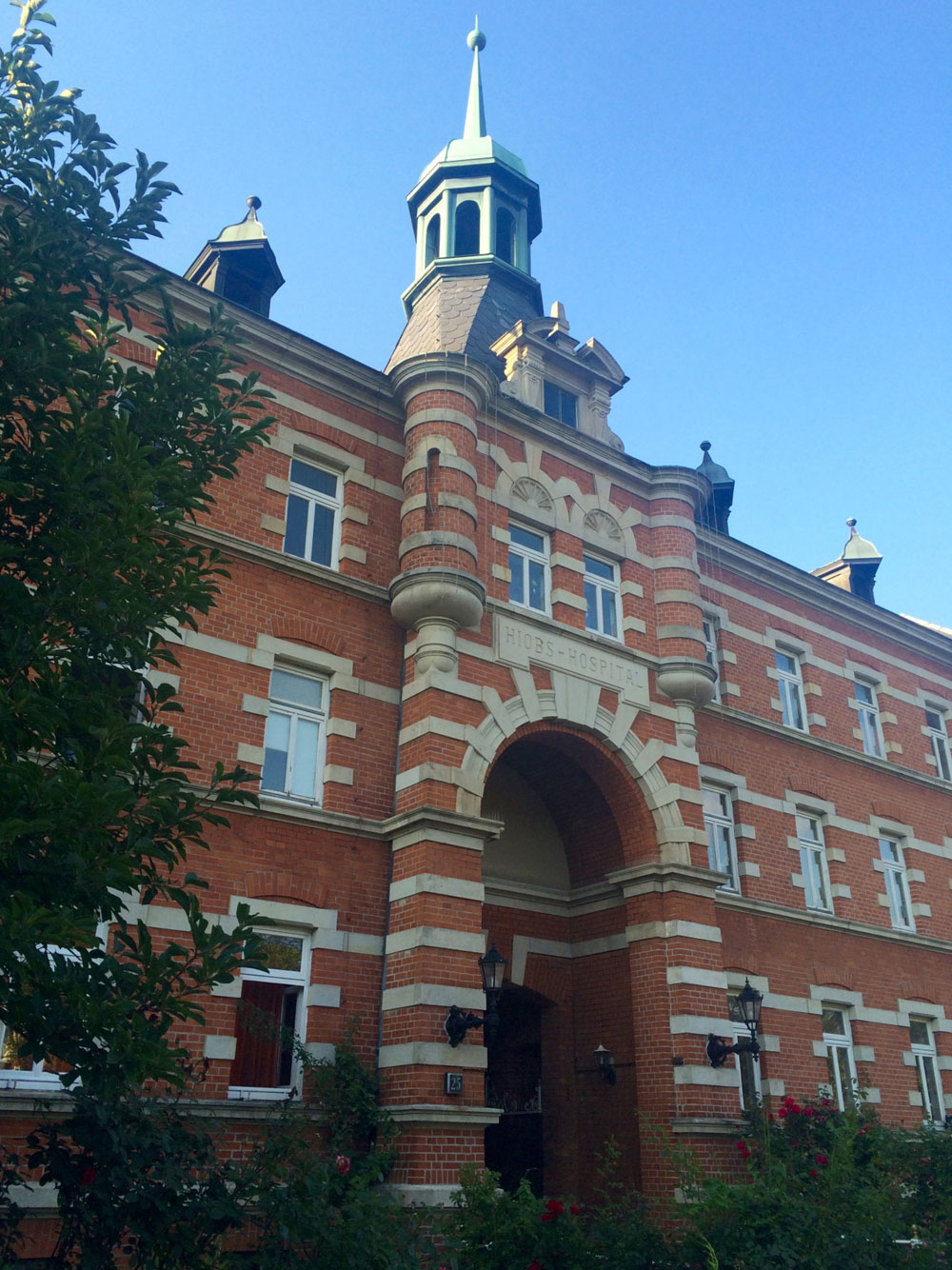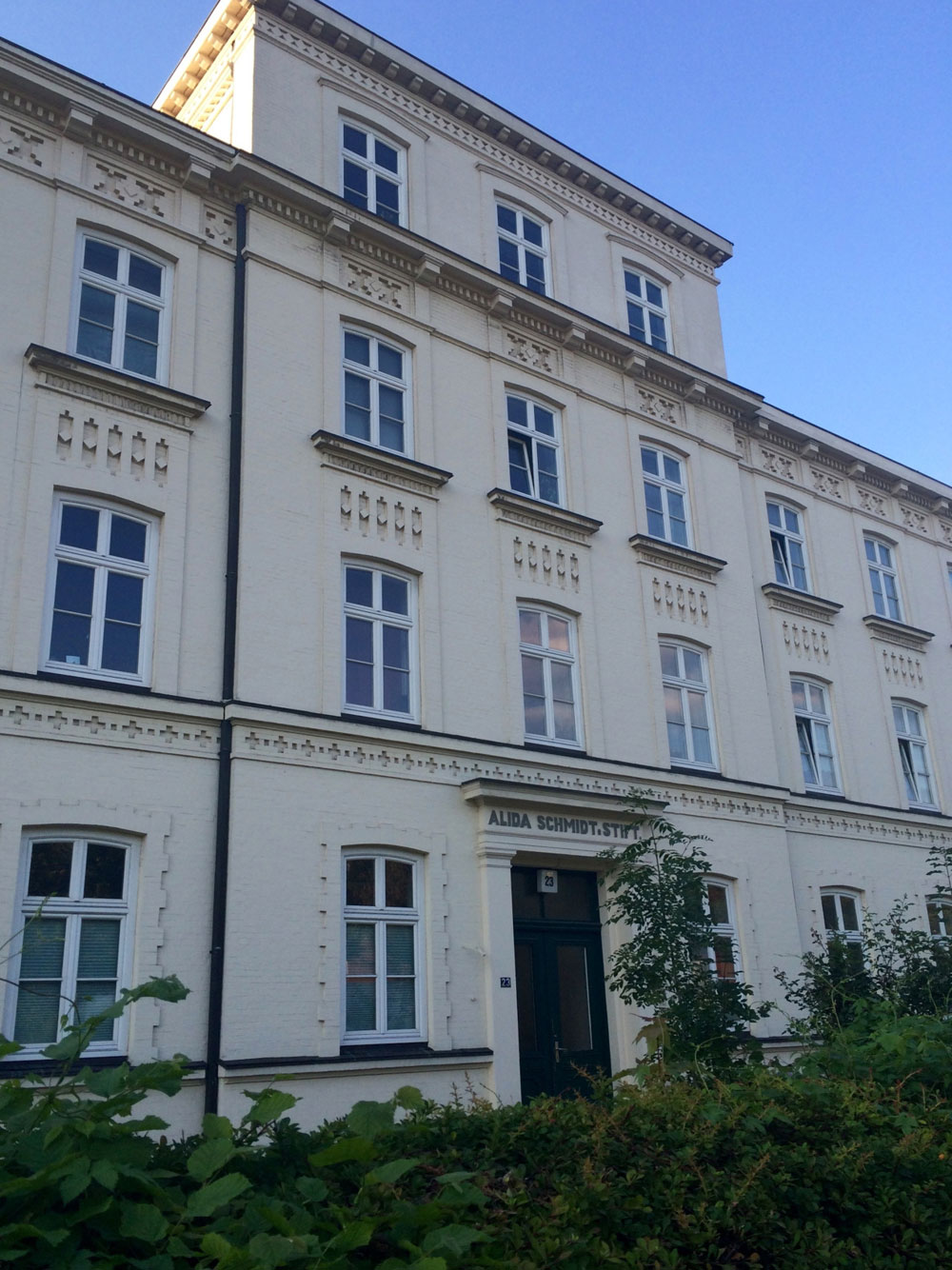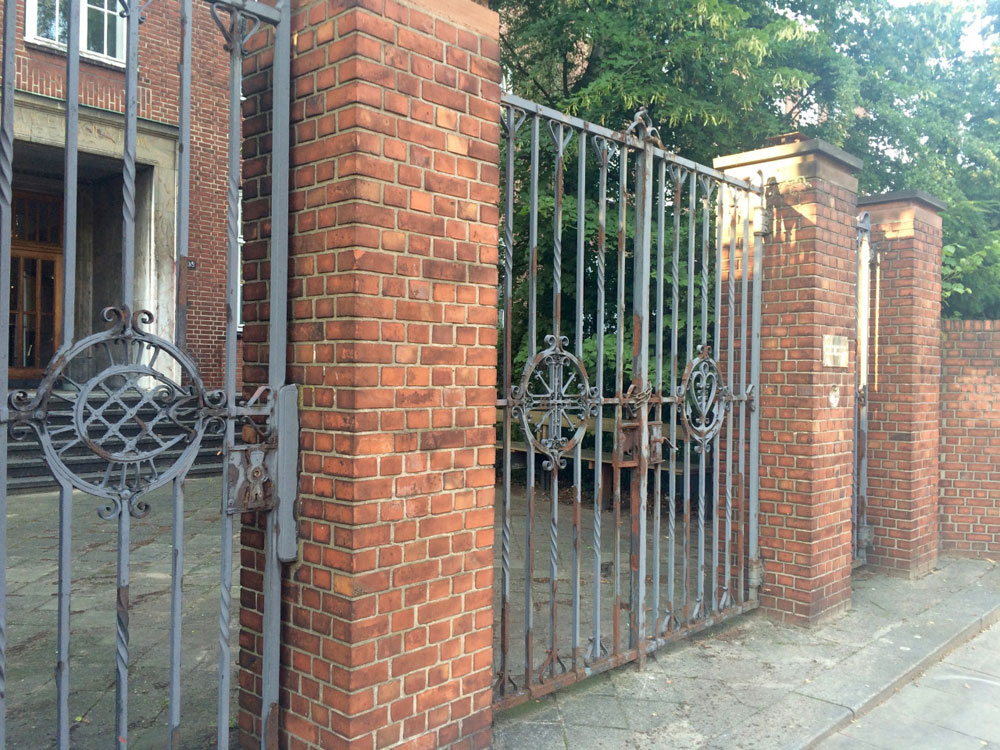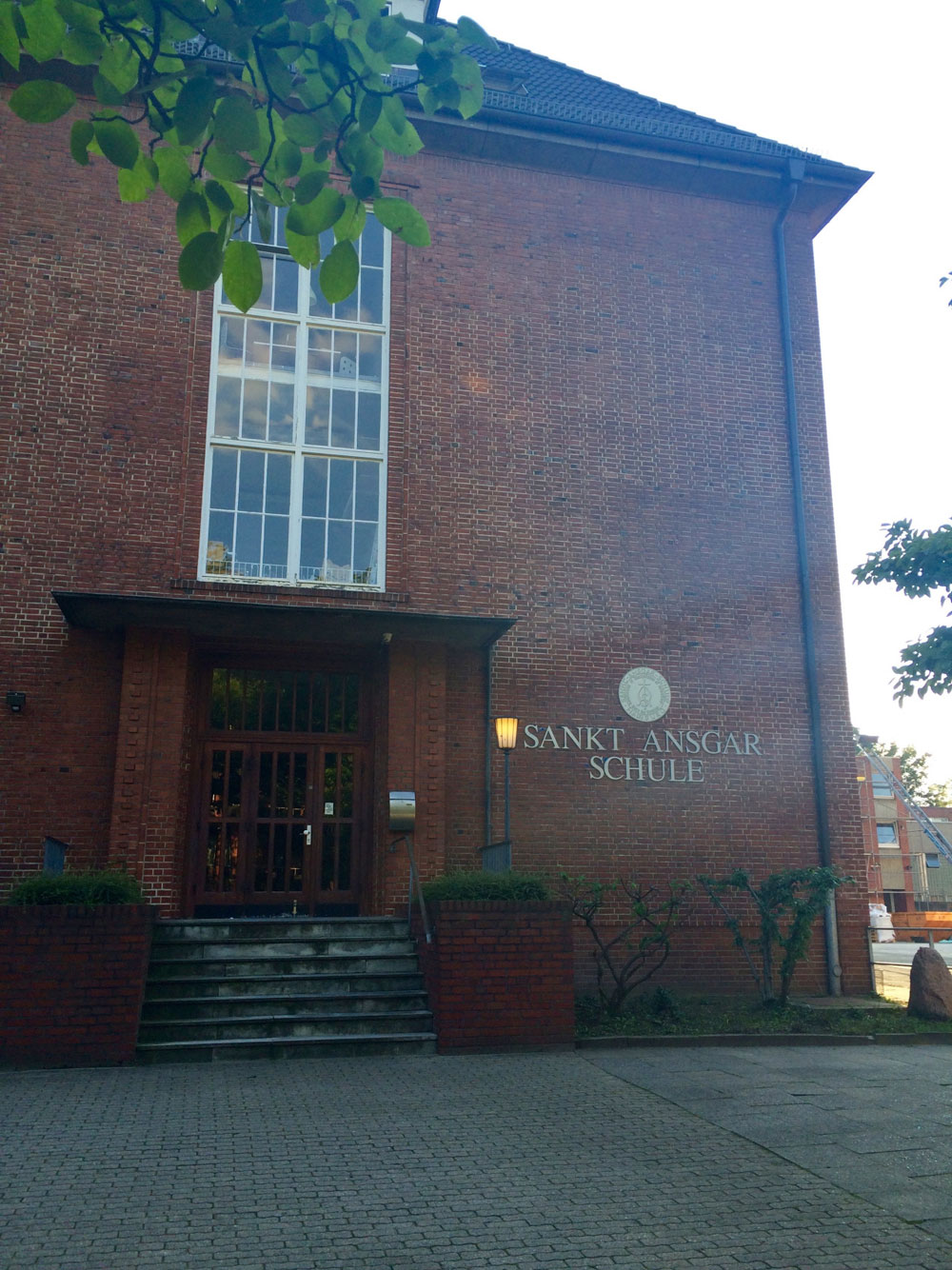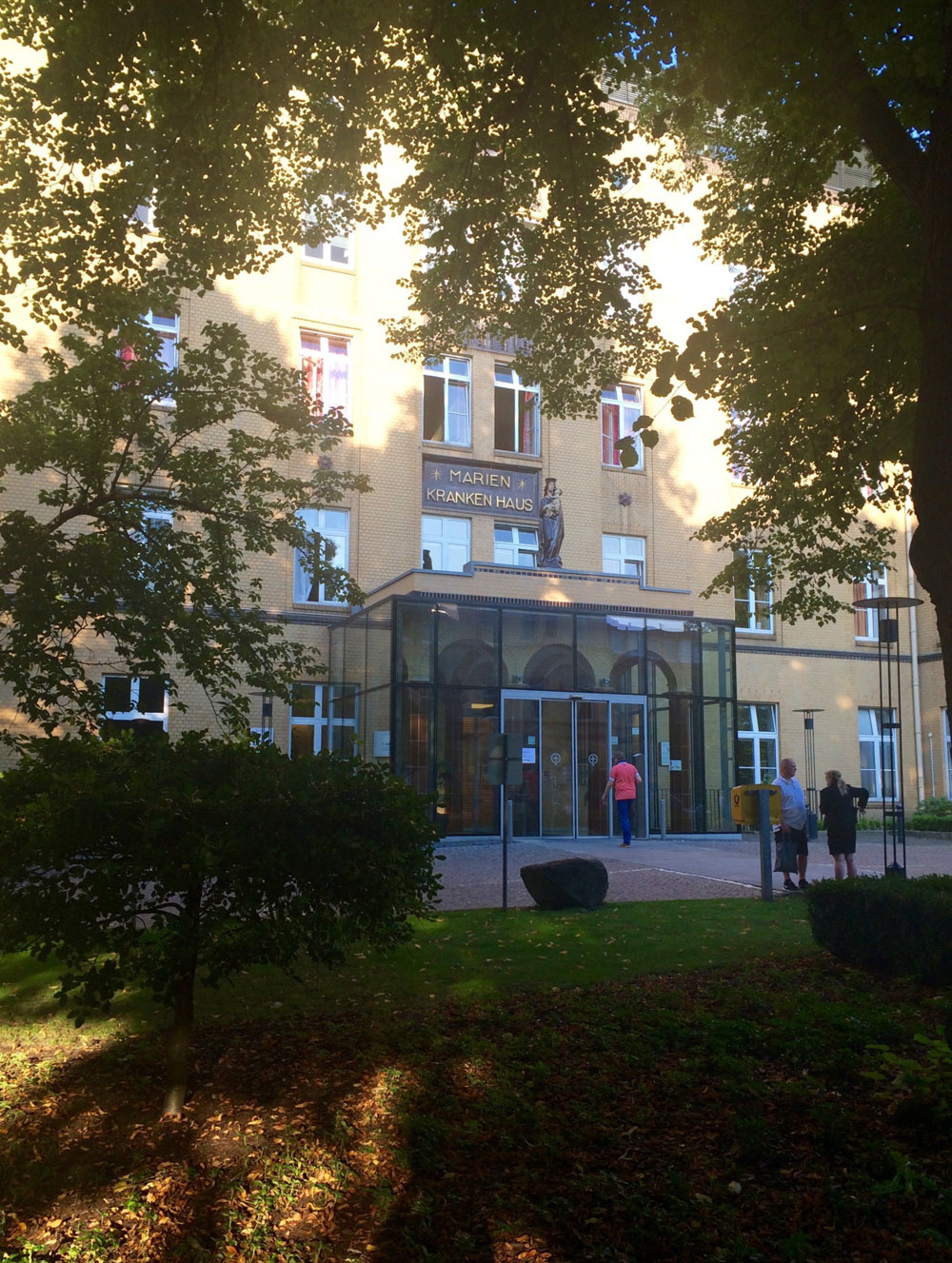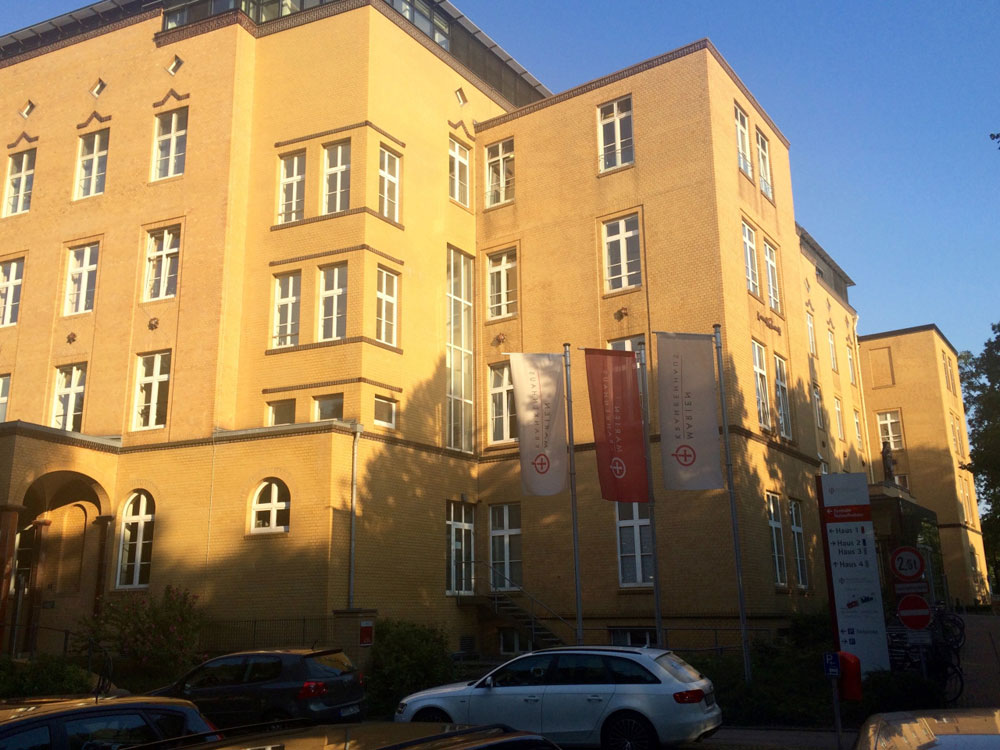 Hohenfelde was destroyed during Operation Gomorrah in 1943 up to 70 percent, which is why the majority of the houses are build in the clinker brick building of the post-war period, but there also a few newer buildings in between. Especially beautiful are the houses that have survived the bombing. The closer you get to Uhlenhorst, the more of it is preserved.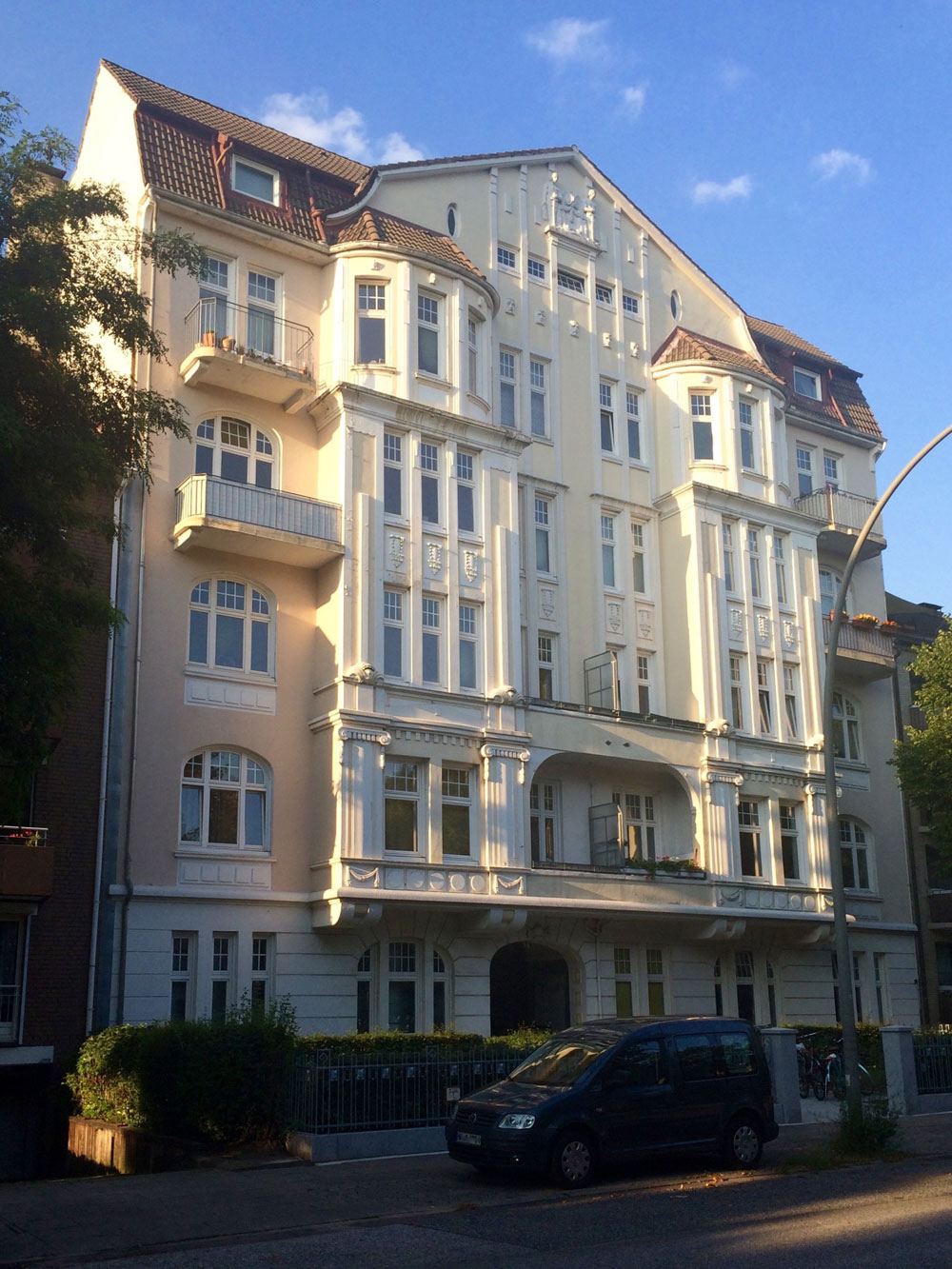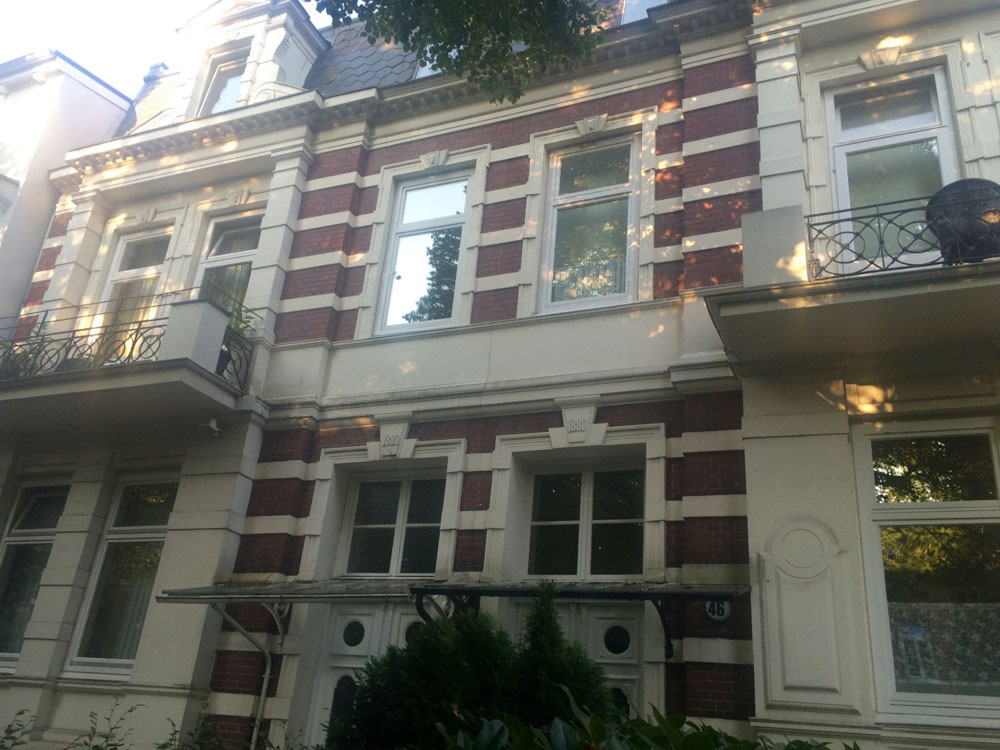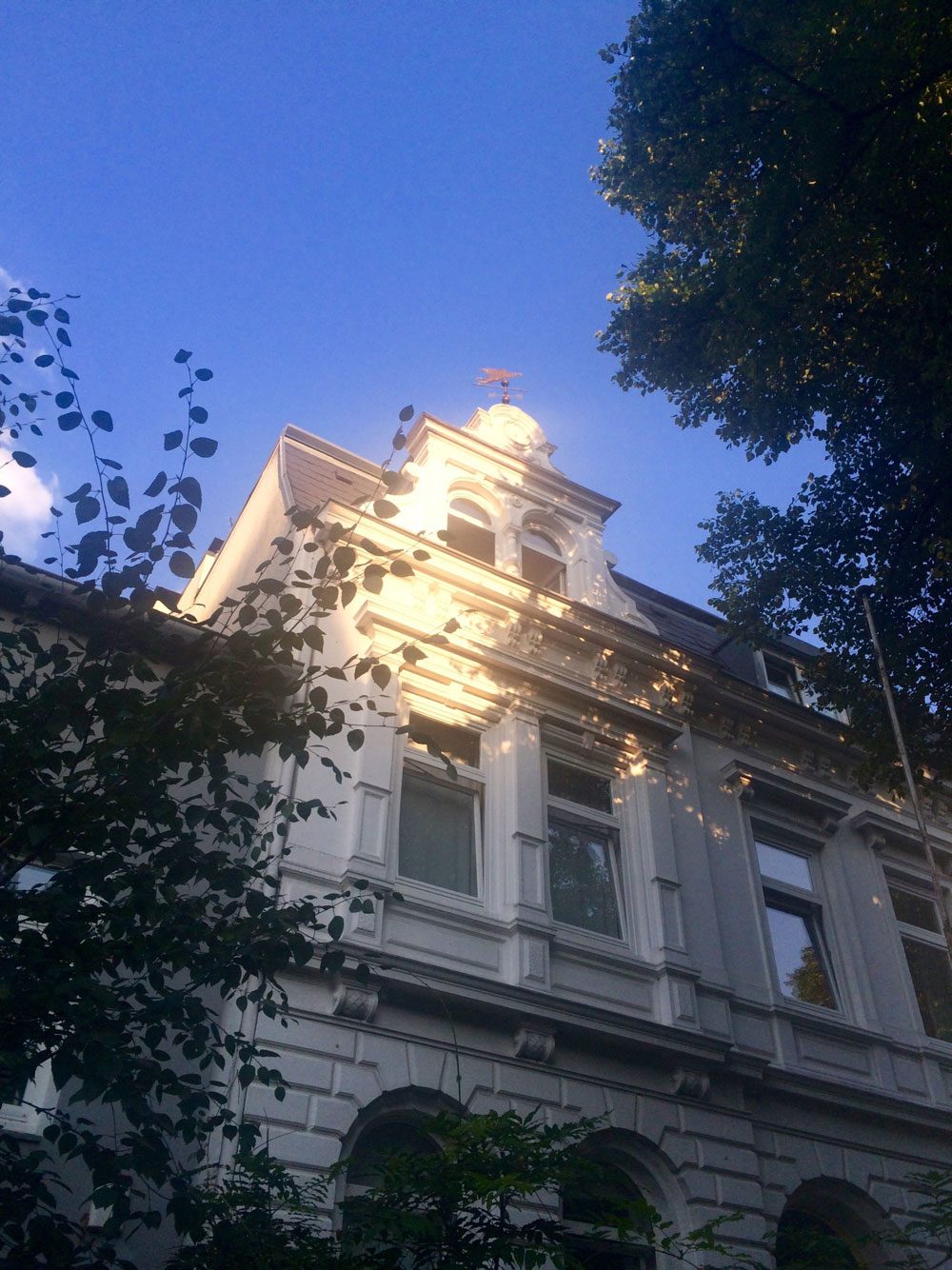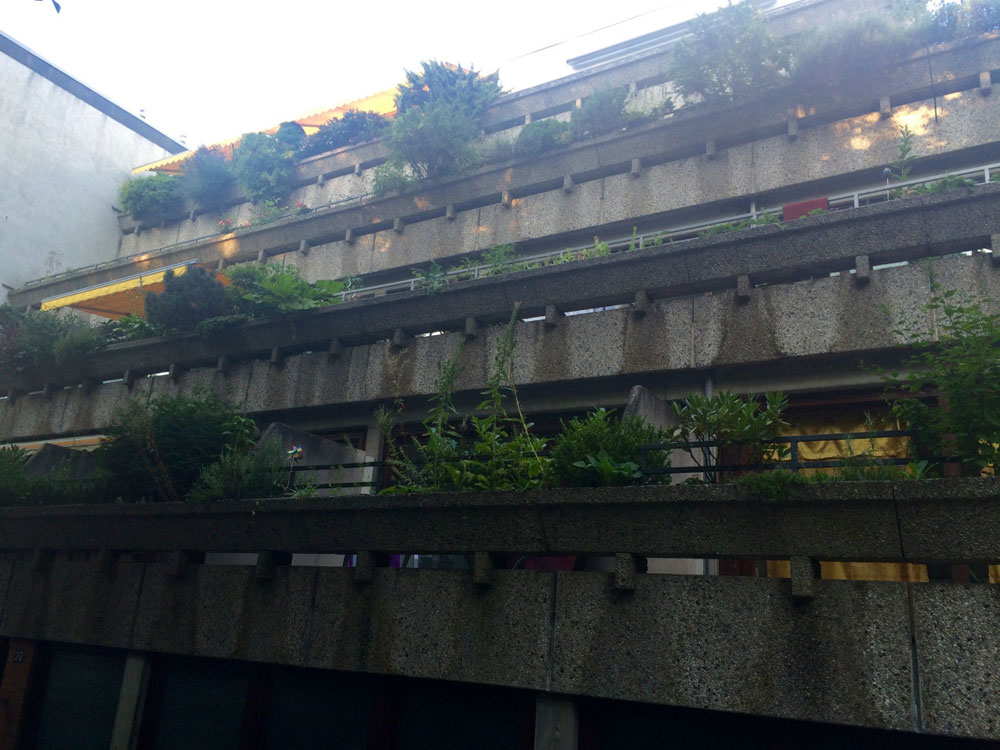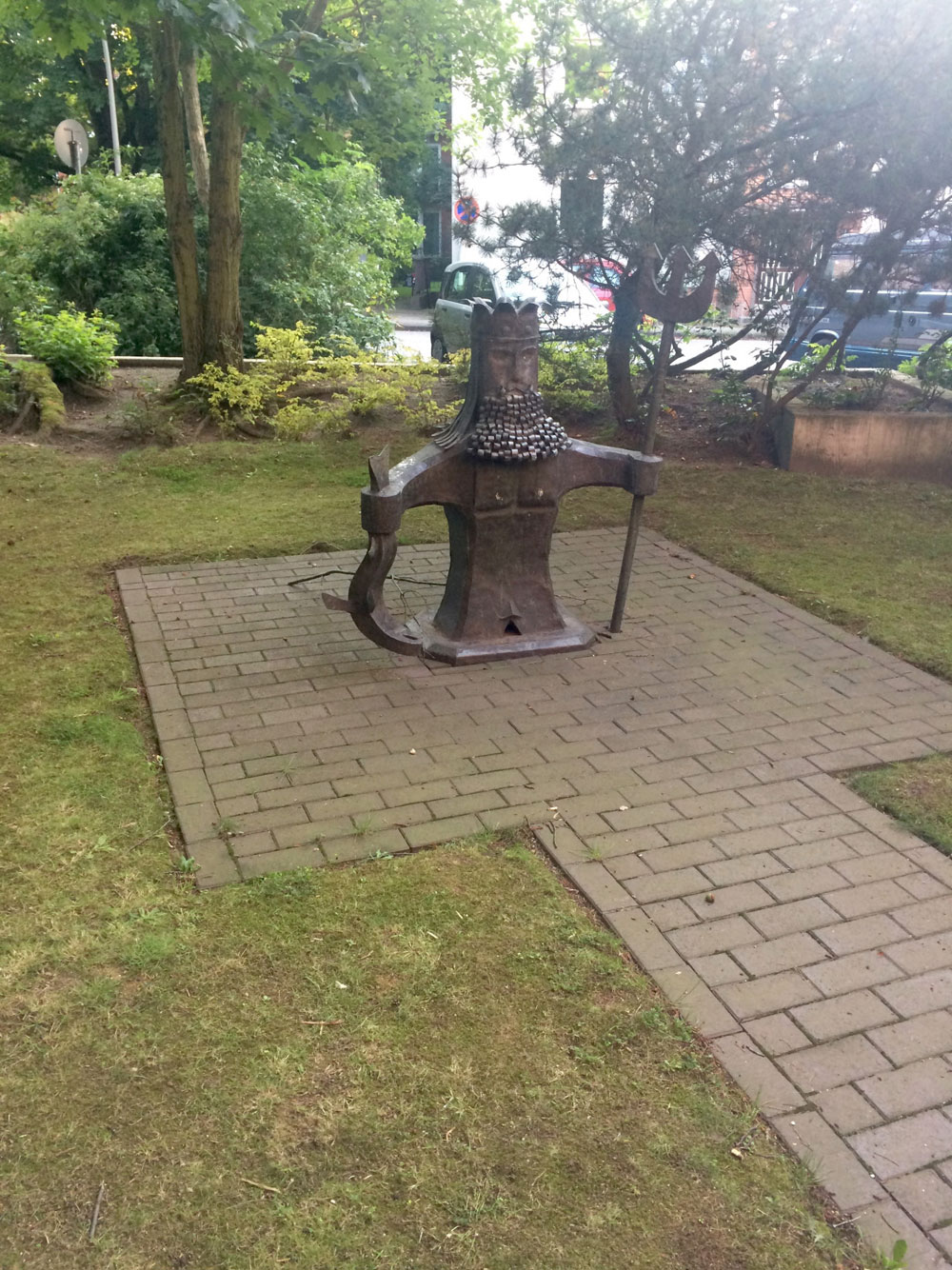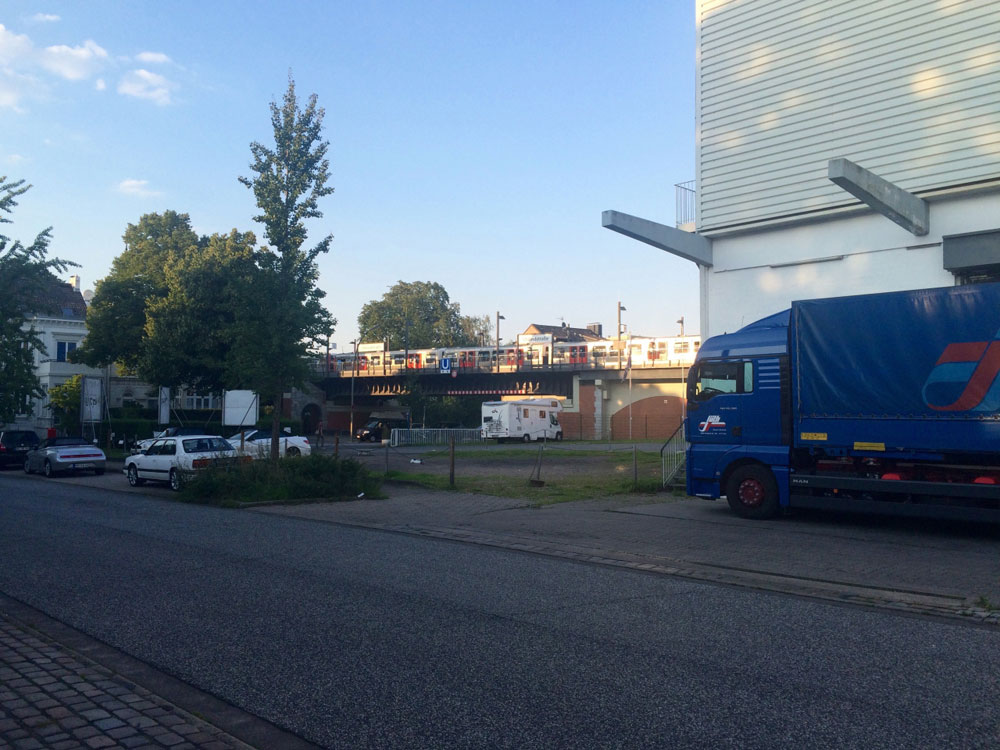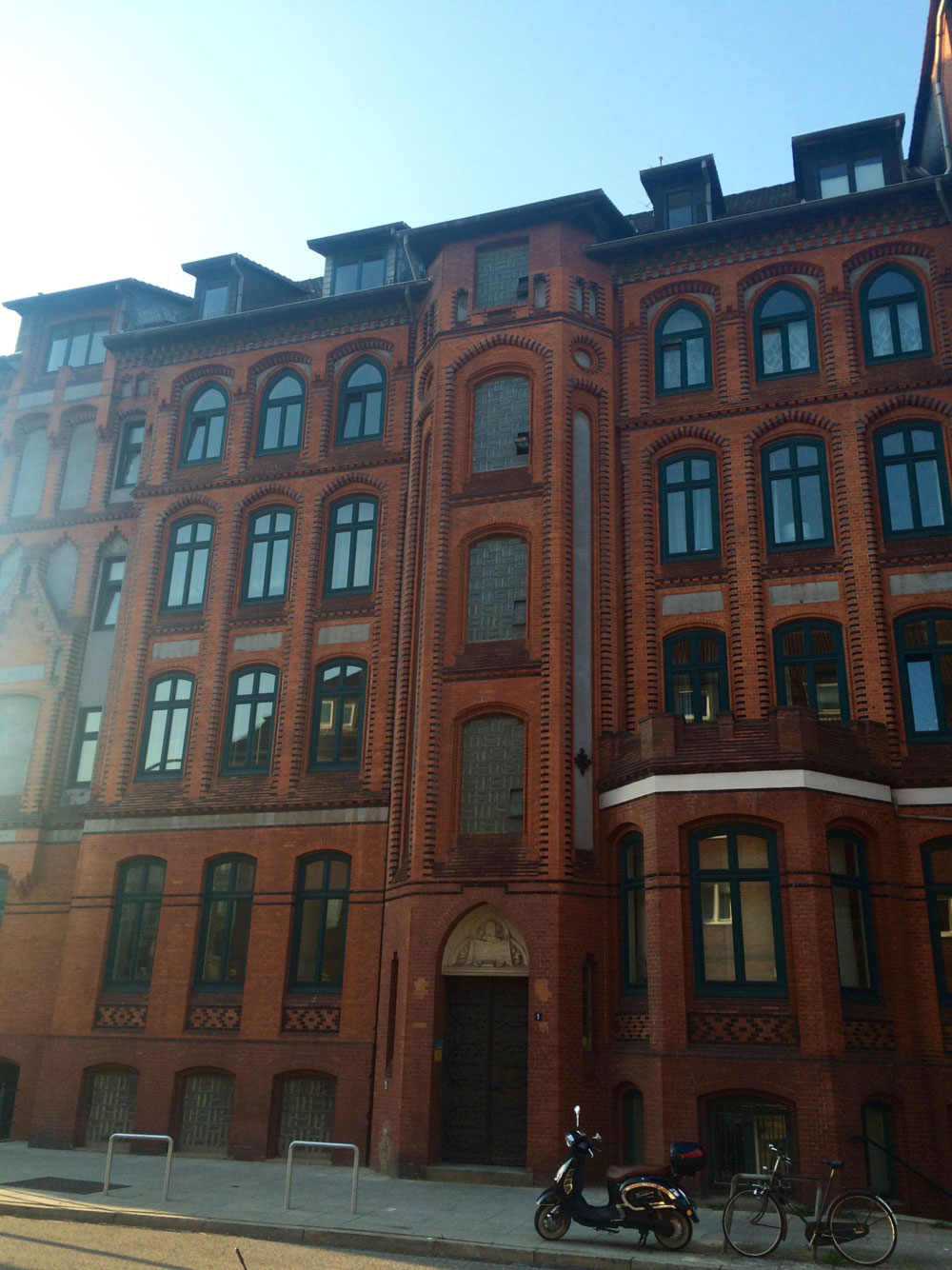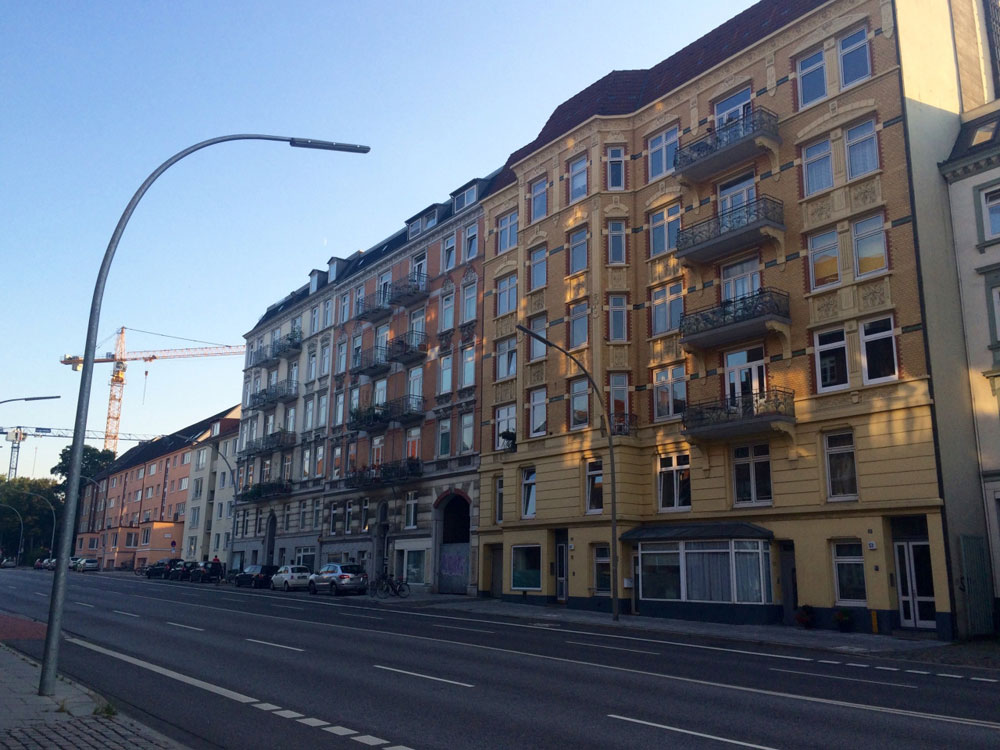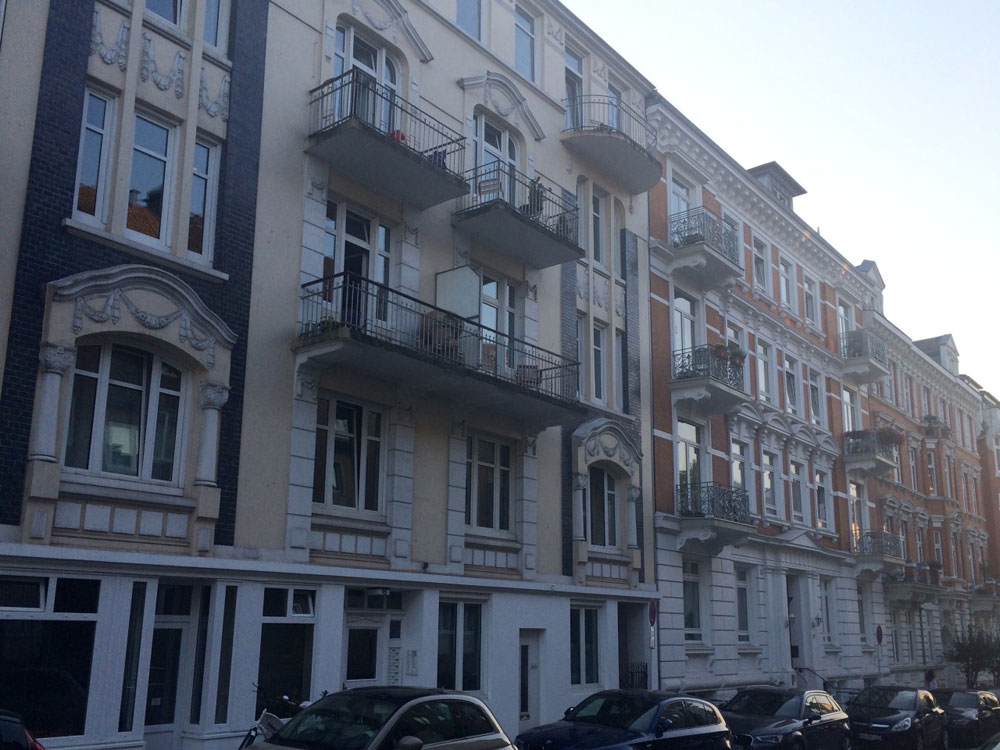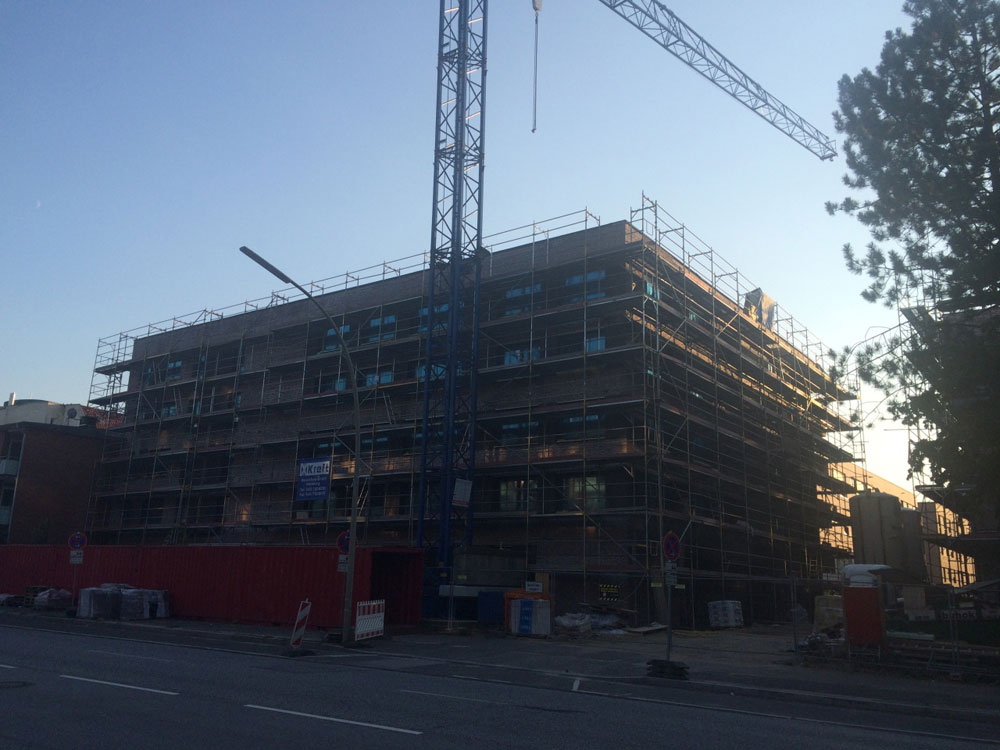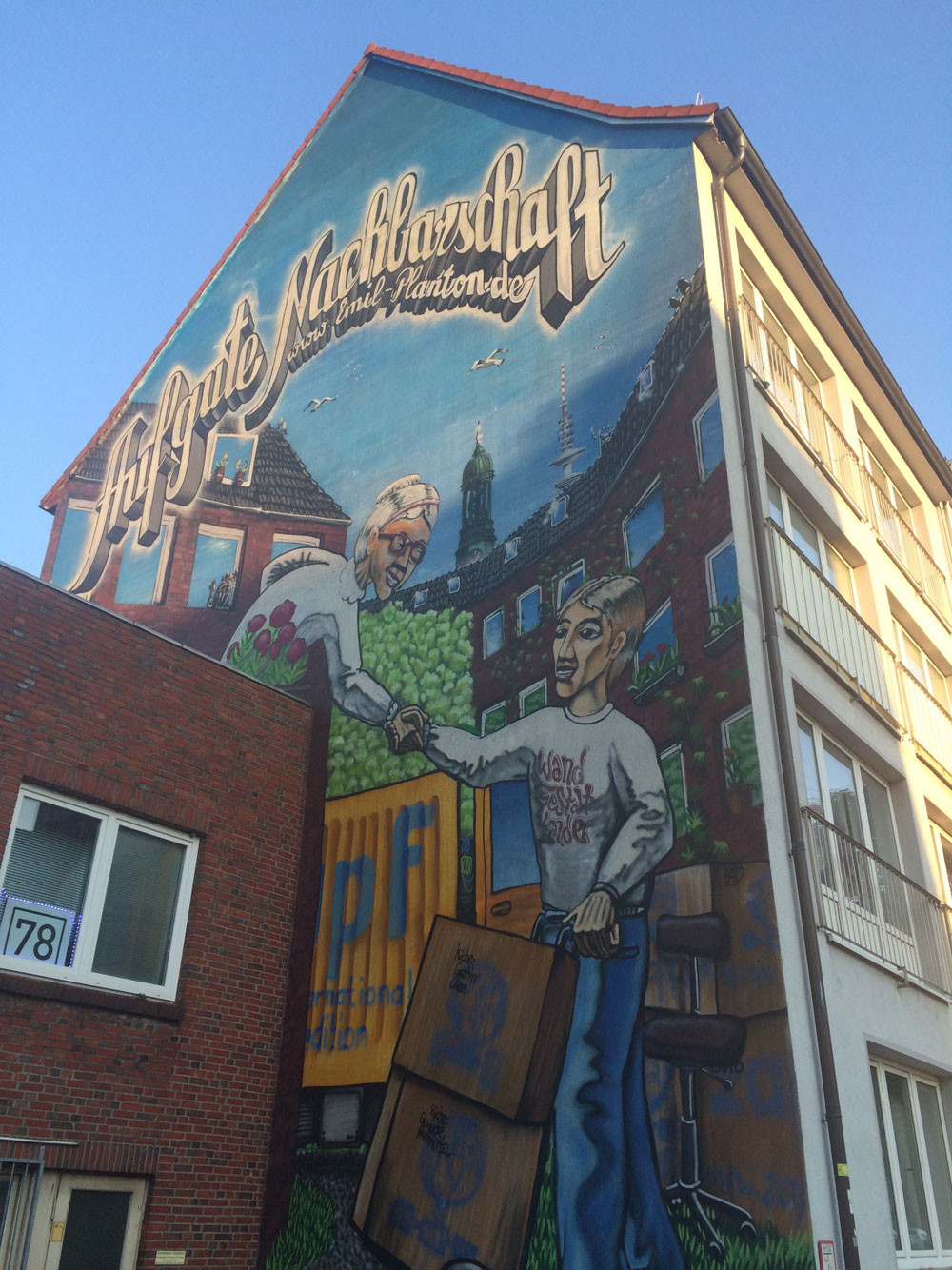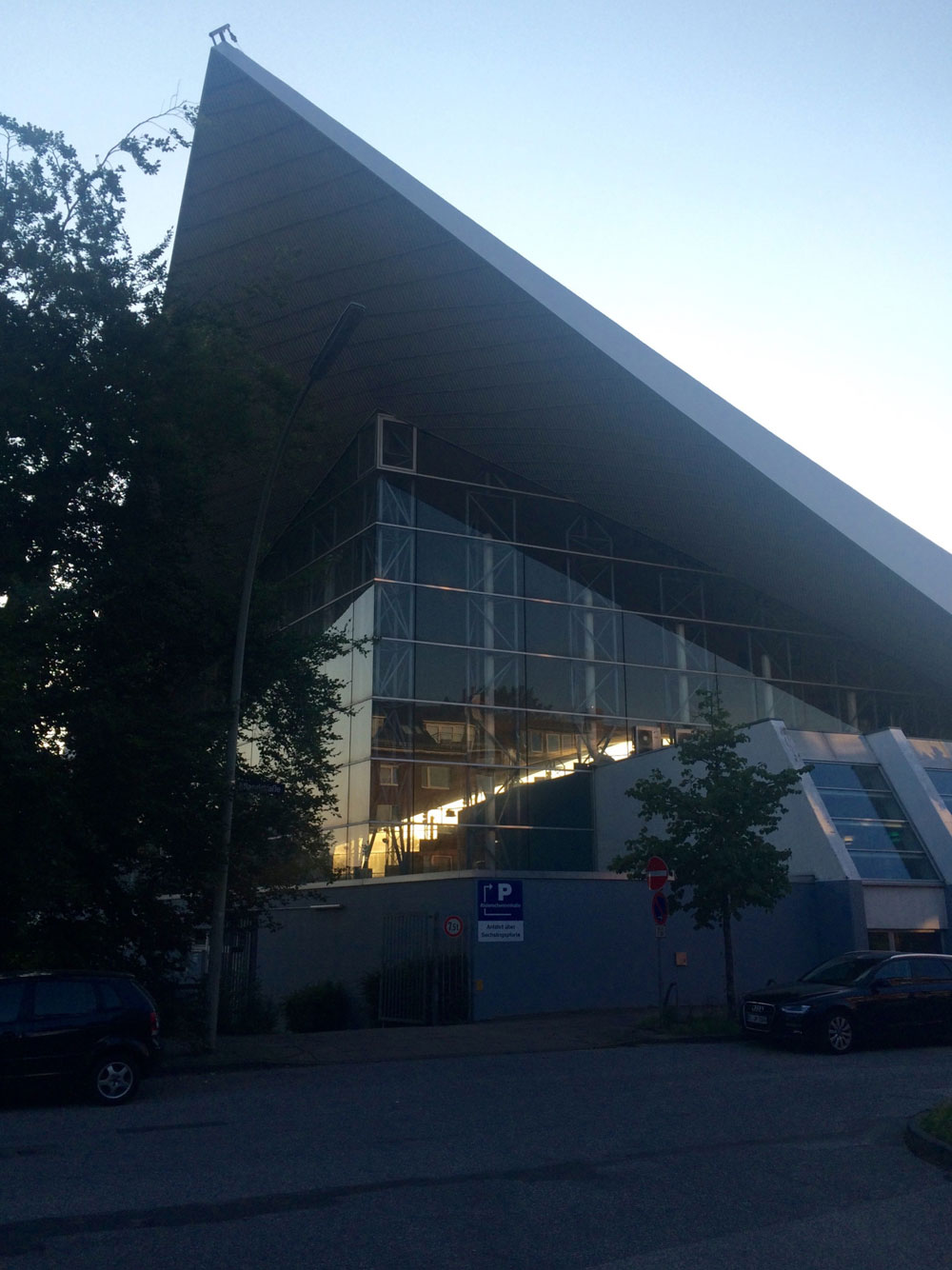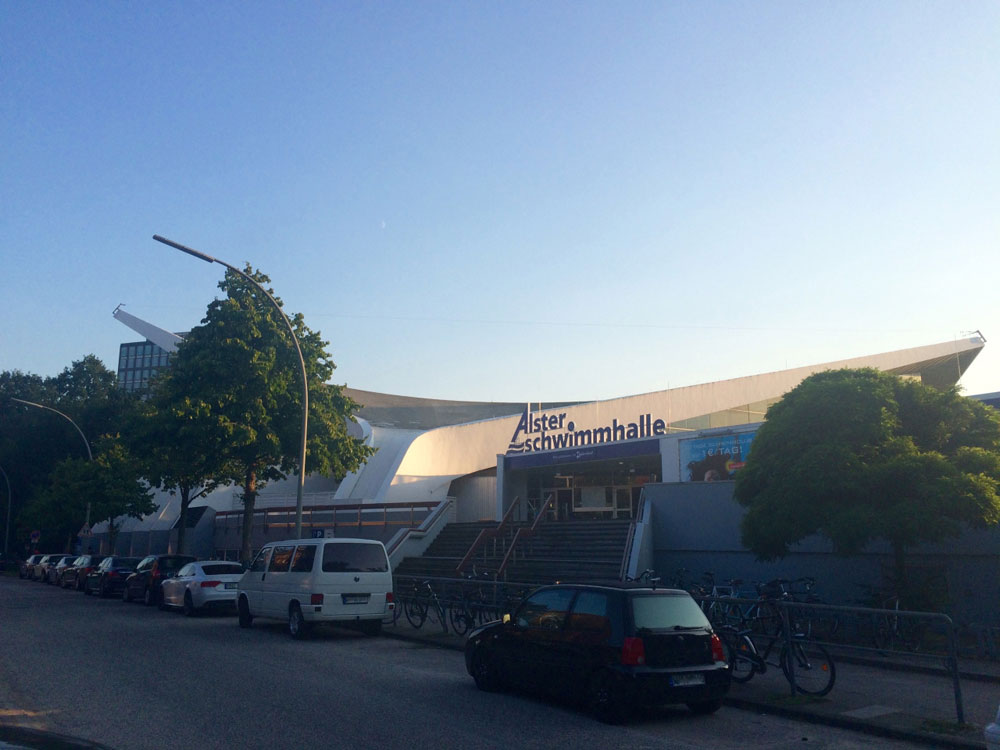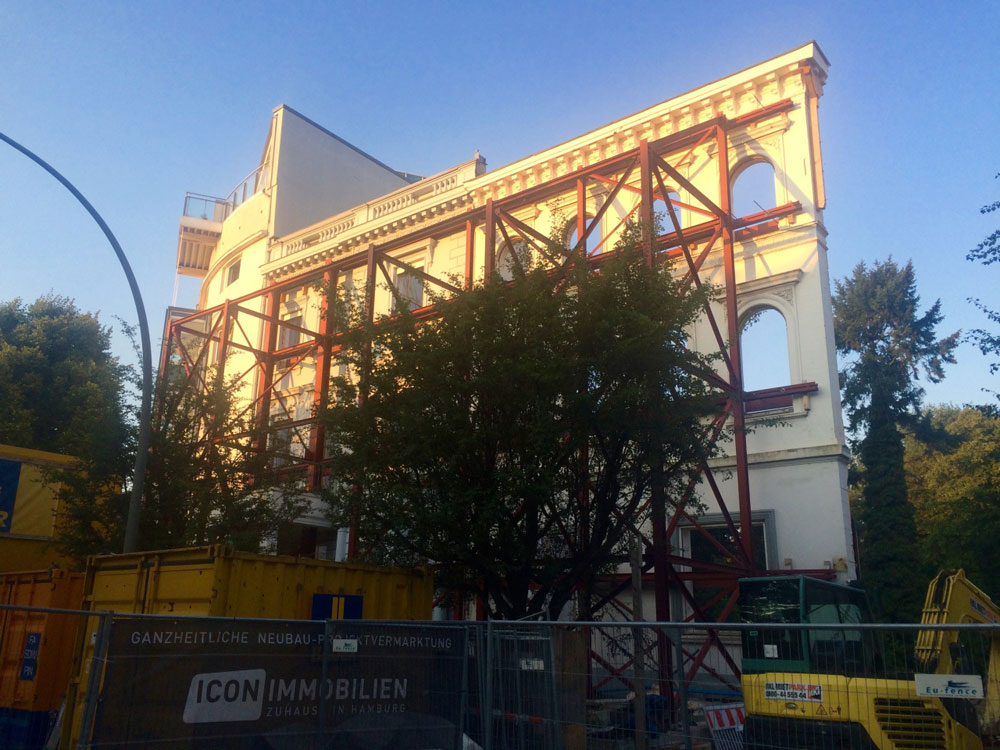 Directly at the Alster is the Alsterwiese Schwanenwik. It is a popular place for meeting people, barbecue or picnics.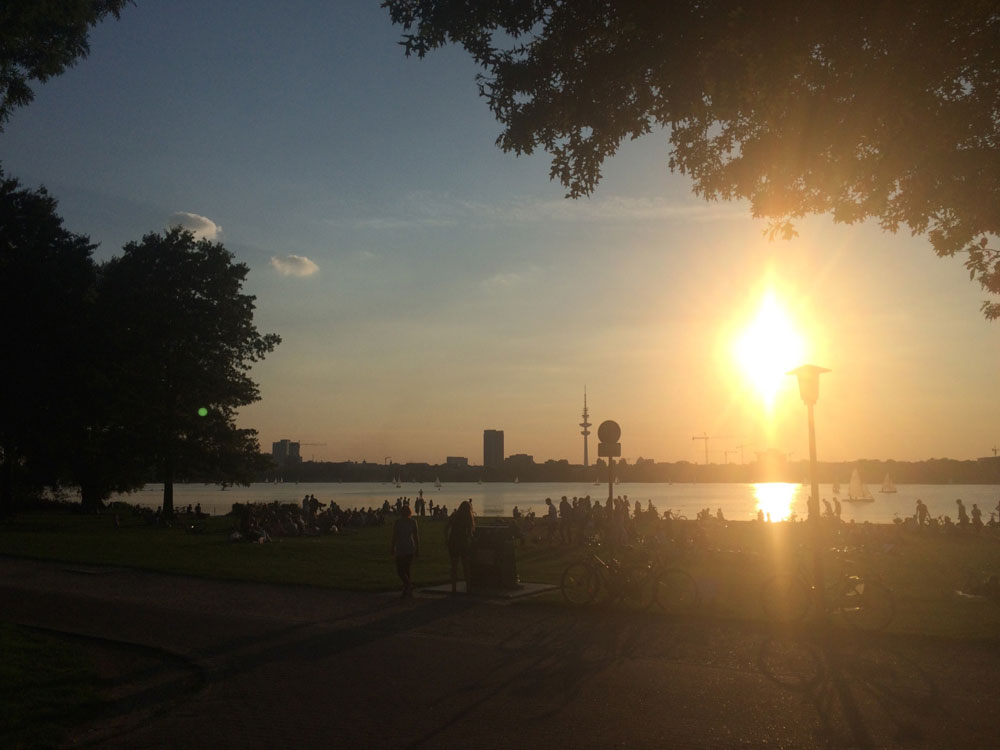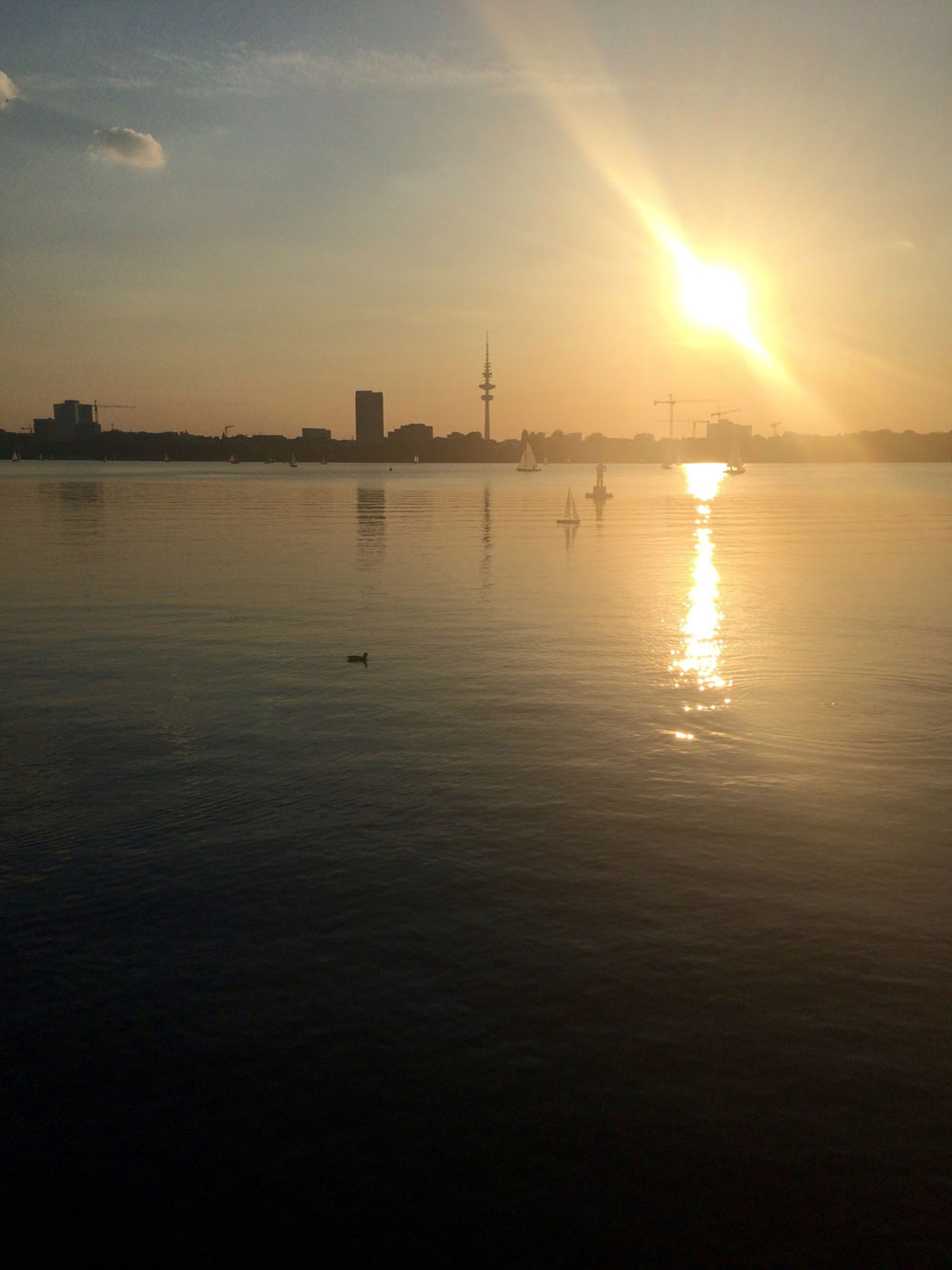 Directly at the shore is the bronze sculpture Drei Mann im Boot by Edwin Scharff. A little further afield, one of the Vier Männer auf Bojen by Stephan Balkenhol.