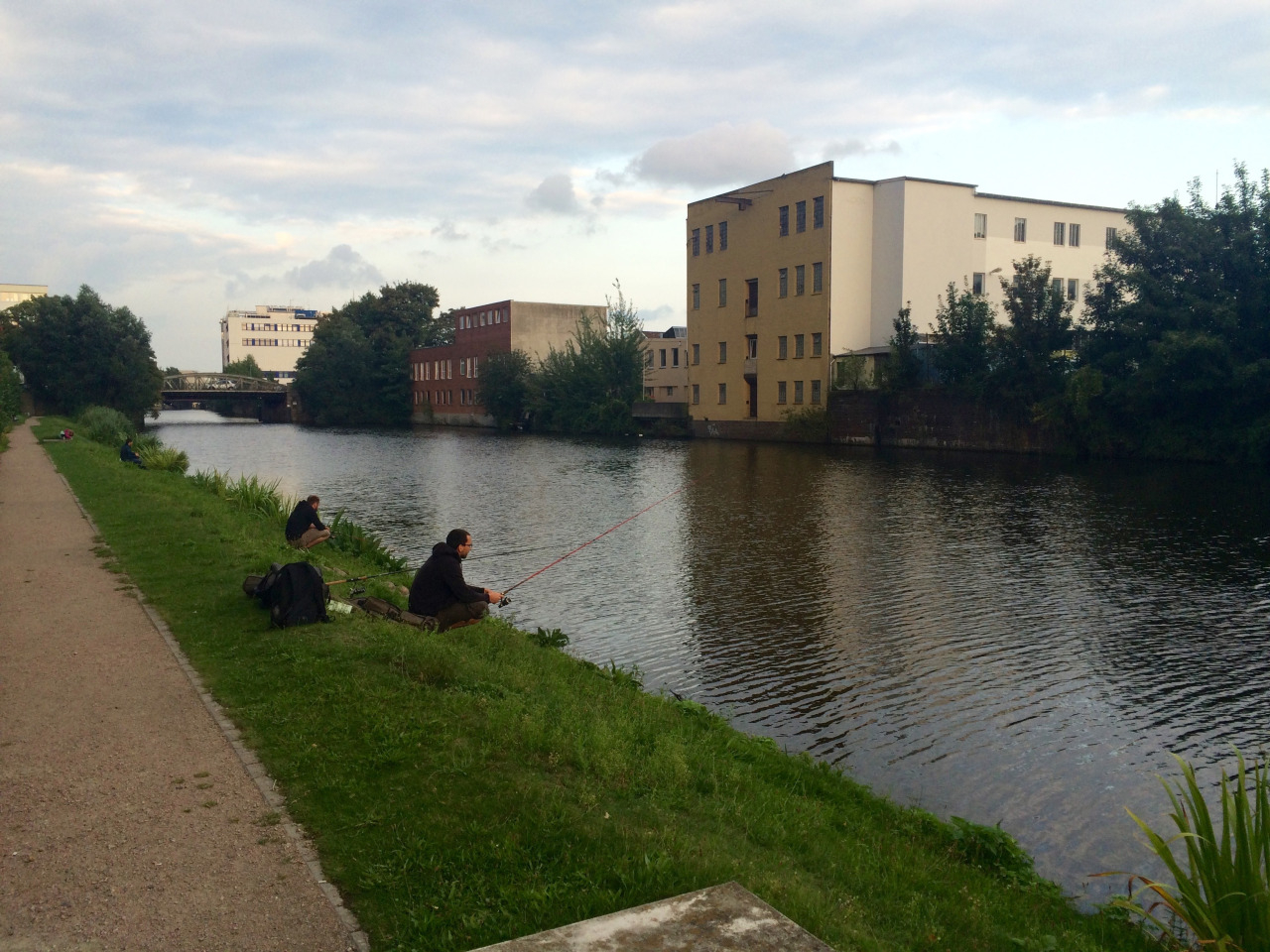 Borgfelde
6 km / 1 hrs.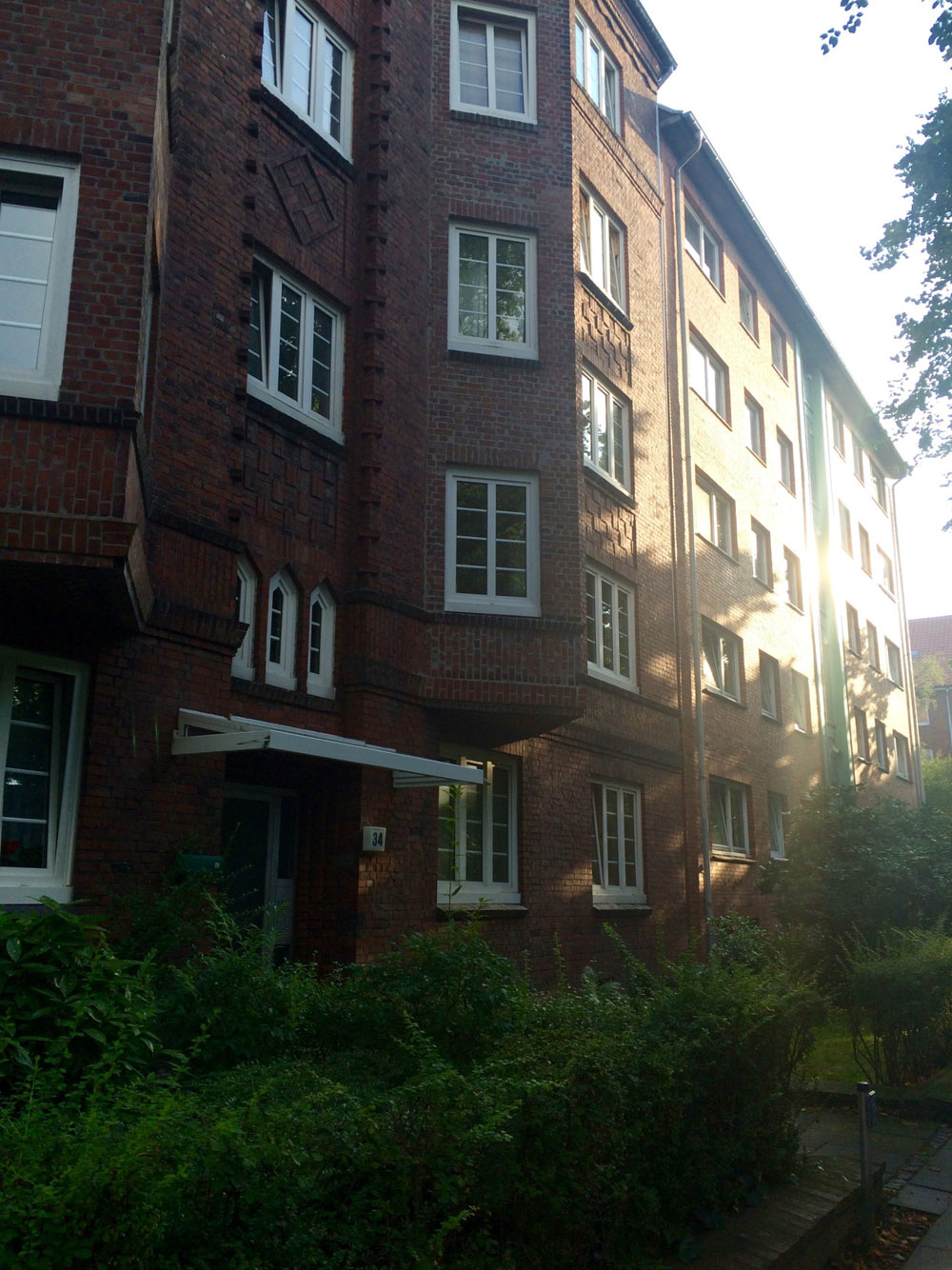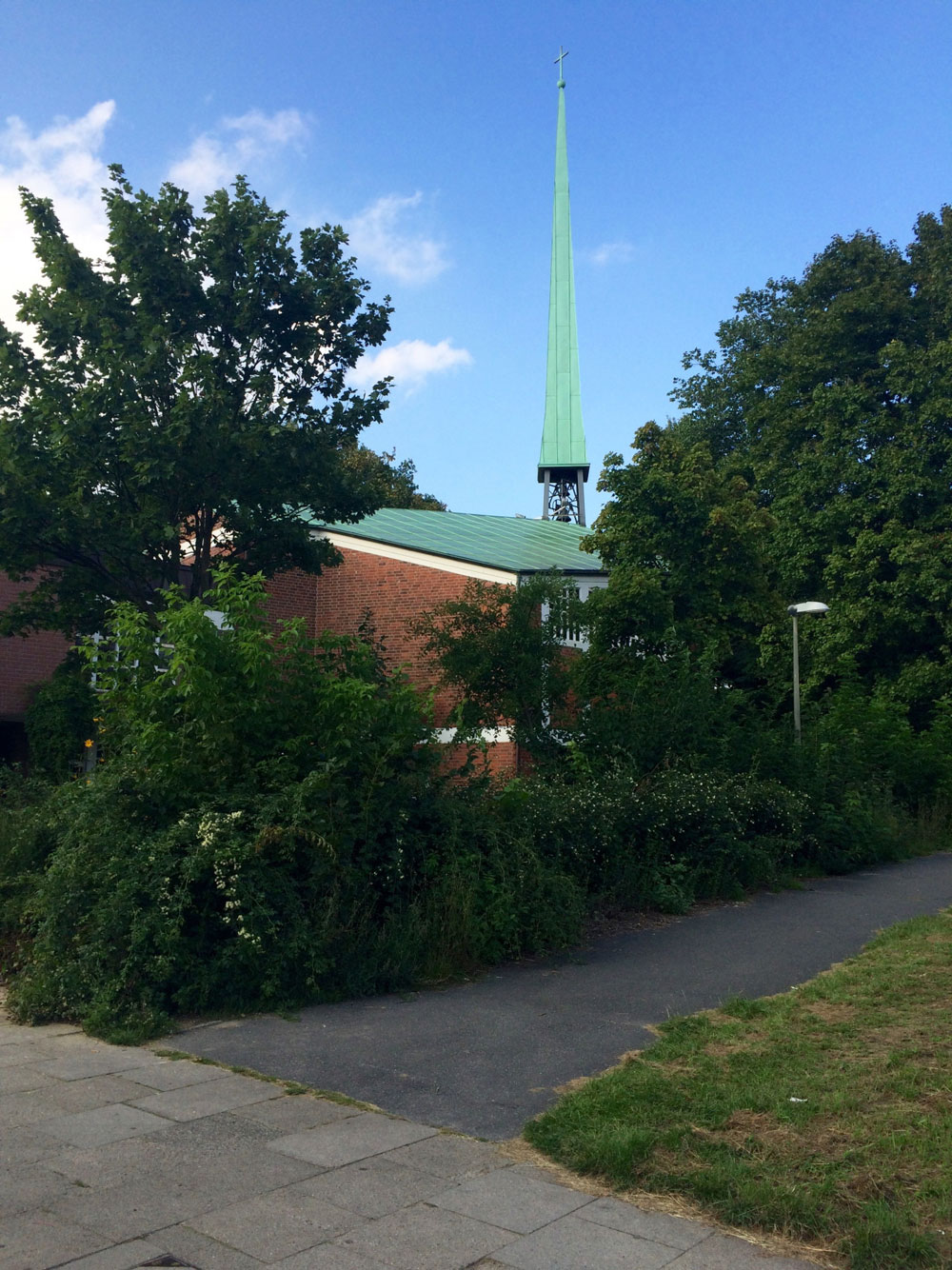 Borgfelde is divided into upper and lower Borgfelde. The wealthy citizens used to live in beautiful houses on the hillside, and the workers lived in the lower Borgfelde. In between there is a steep slope called Geesthang.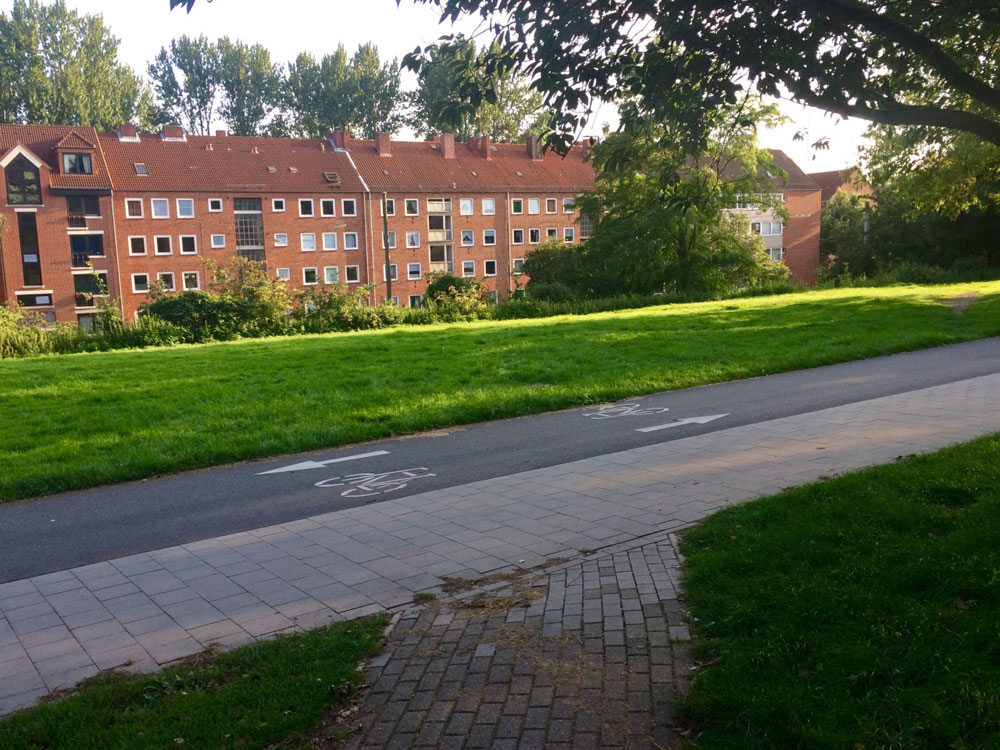 Since large parts of Borgfelde have fallen victim to the bombs, there are hardly any older houses, mostly 4-5 storey buildings of the postwar period. In the upper Borgfelde in front of the Geesthang there is a long park in which the sculpture Drei Vogelsäulen für Borgfelde by Klaus Becker stands. There are a number of benches along the park path, but the noise of Borgfelder Straße makes it no pleasure to sit here.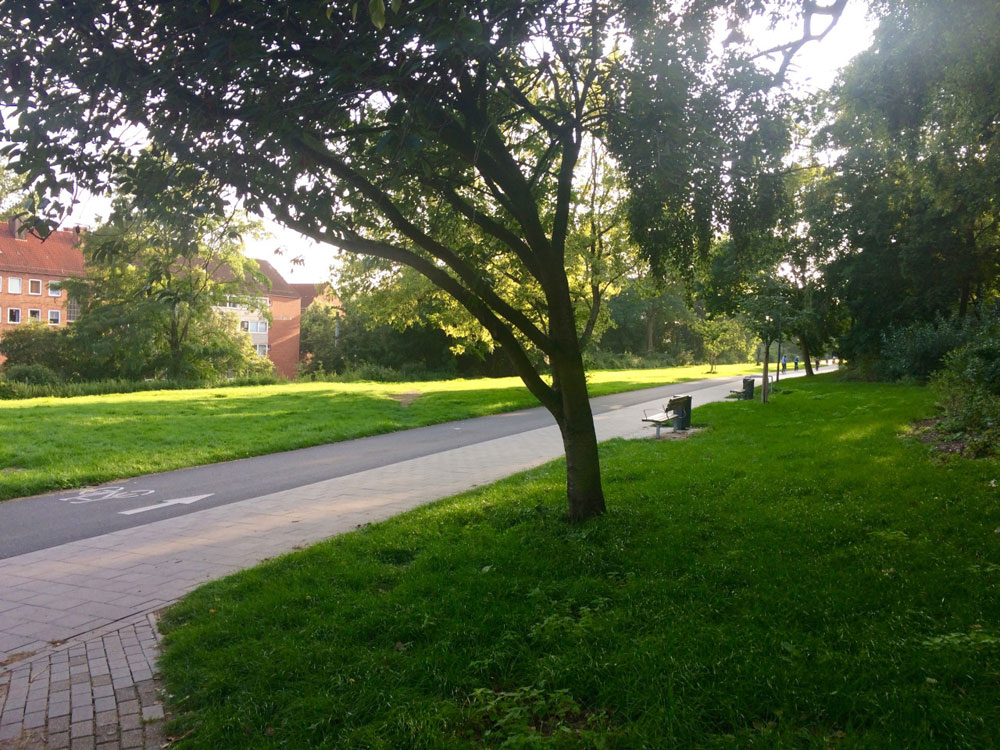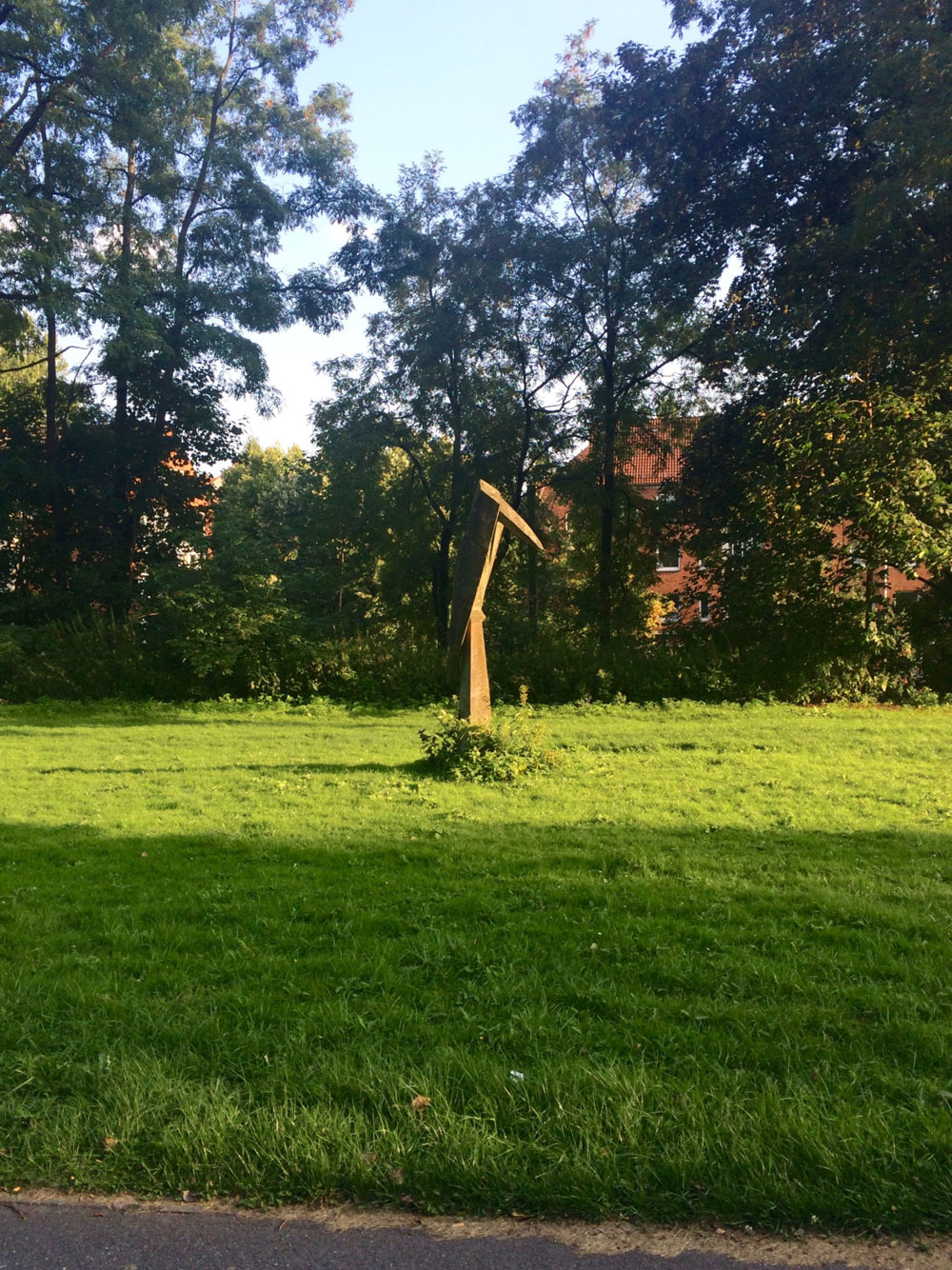 On the wall of the Erlöserkirche in the Jungestraße there is the war victims memorial of Hans Kock.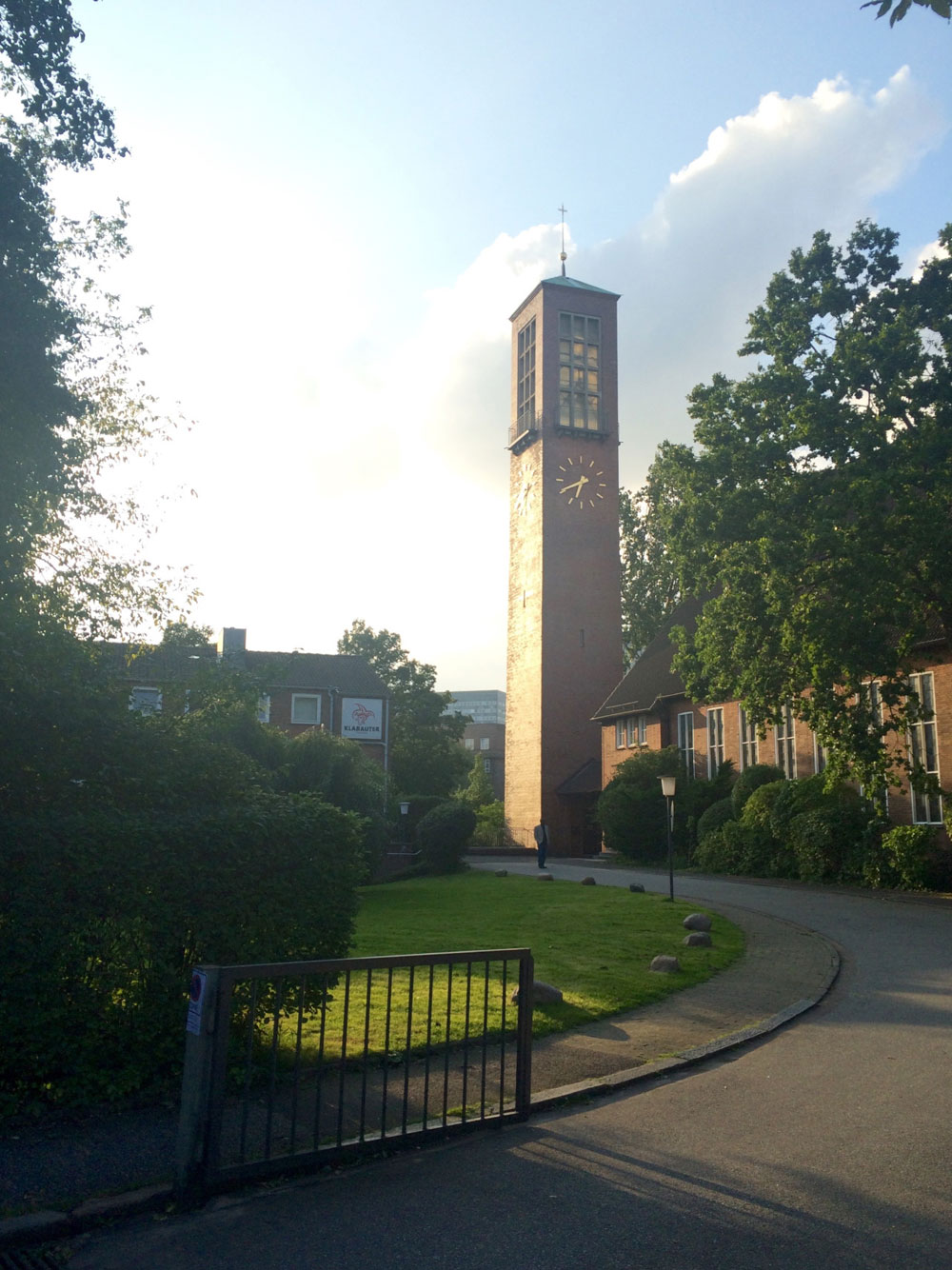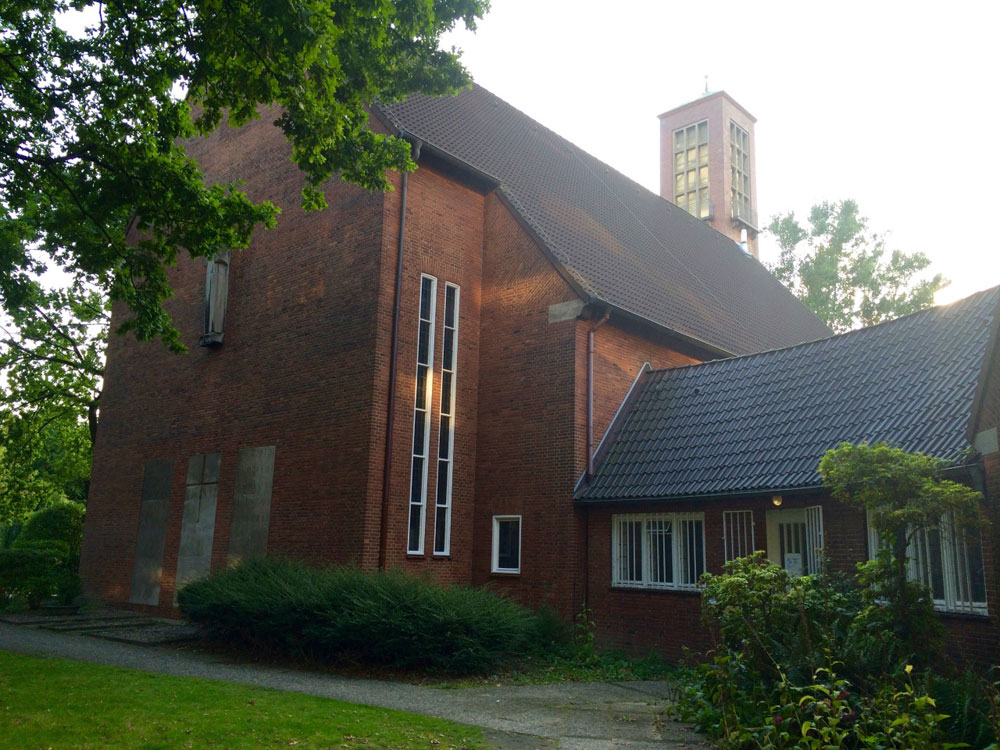 In Lower Borgfelde are hardly any residential buildings left, but mostly commercial ones: Many car dealerships, banks, office buildings, several schools, some offices and city buildings and the HCAT (Hamburg Center of Aviation Training).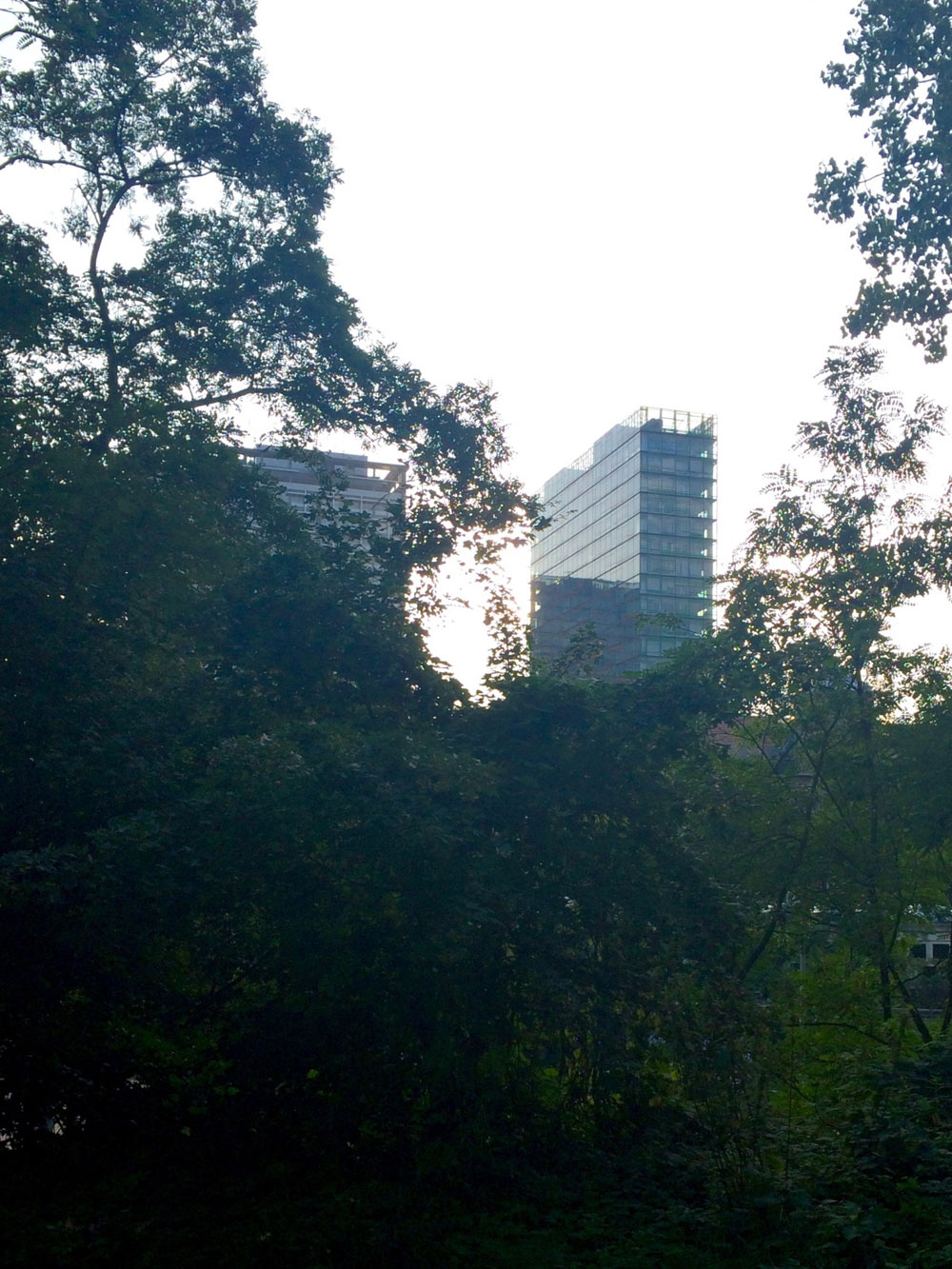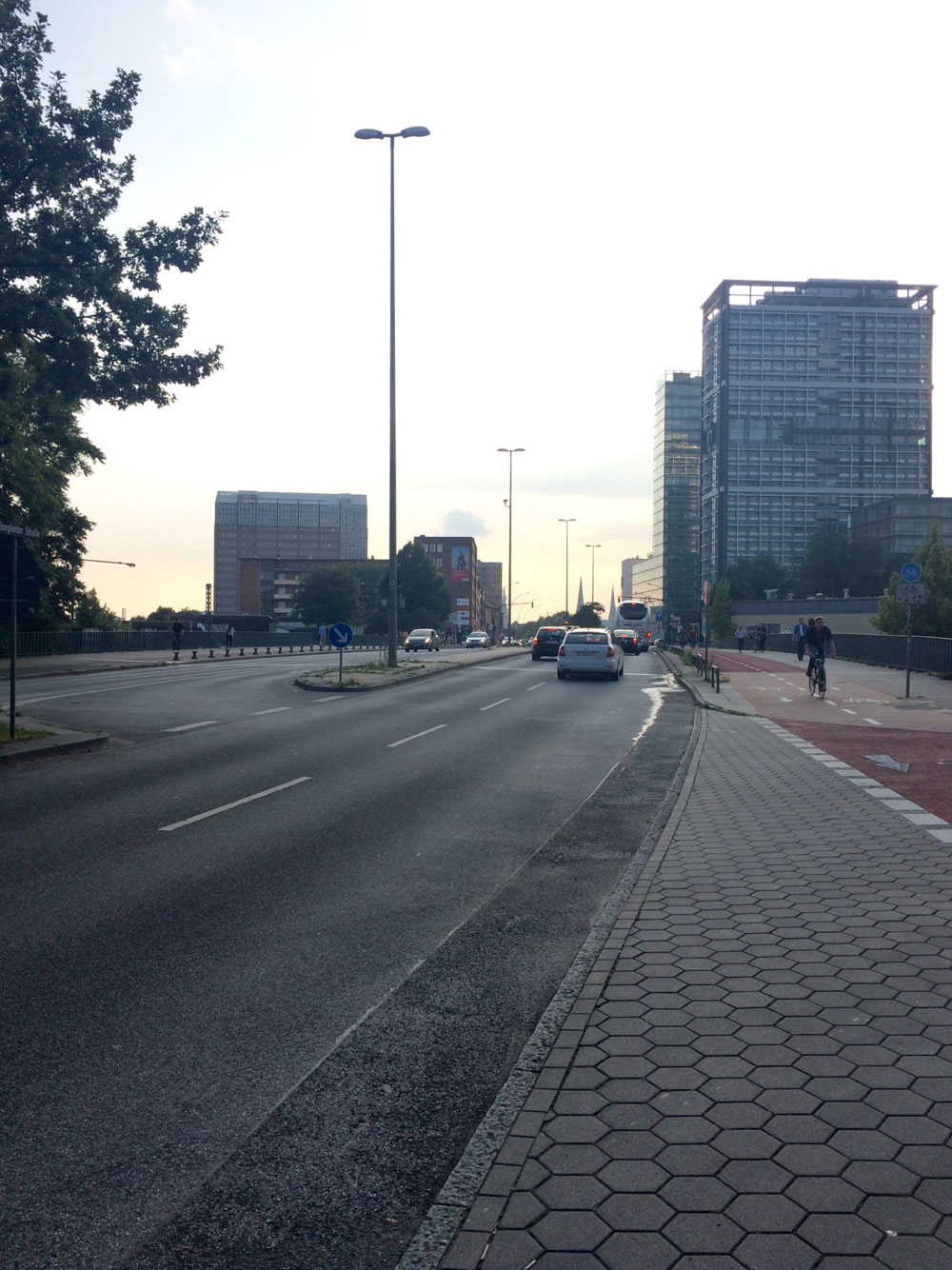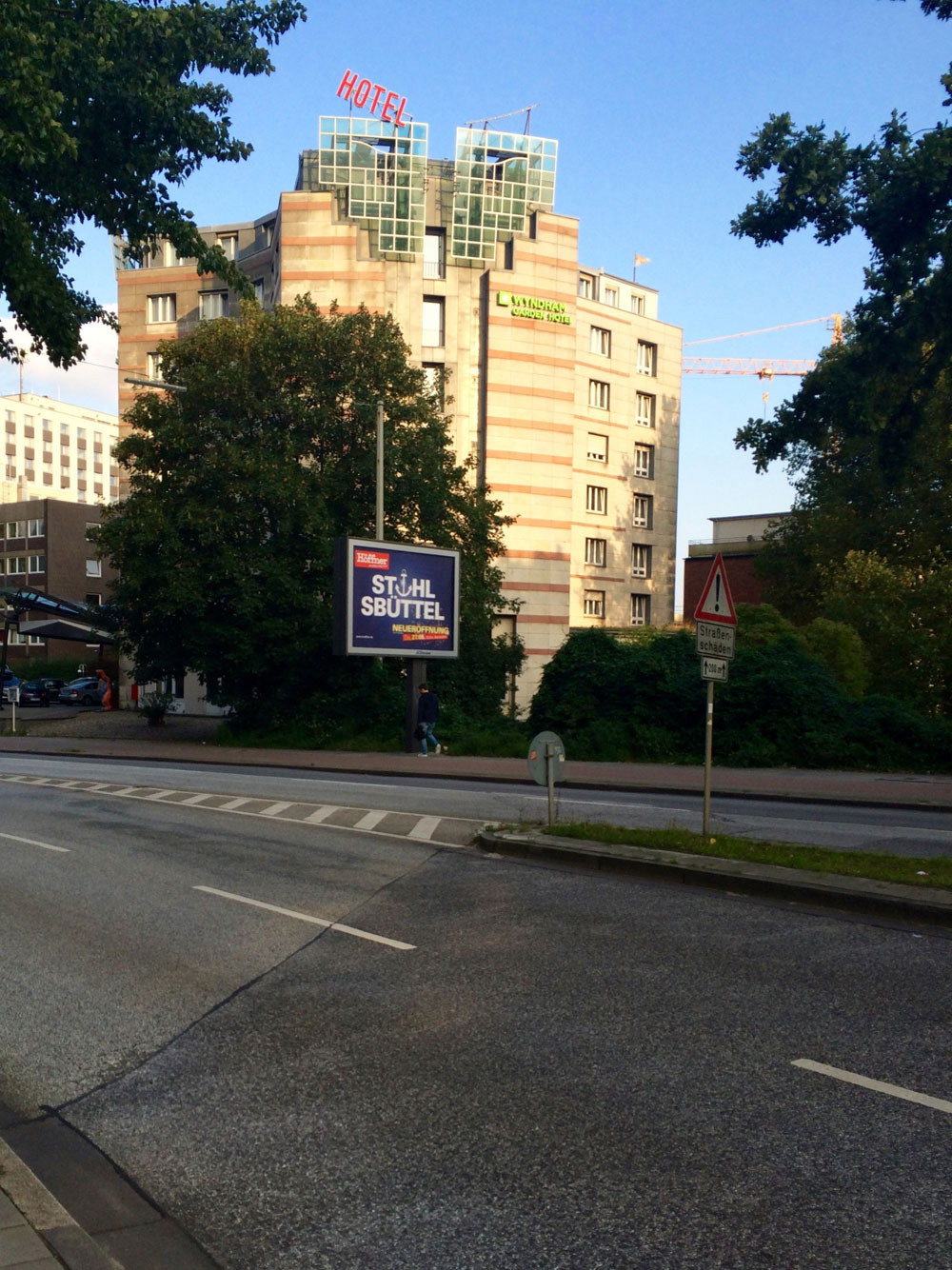 To reach Lower Borgfelde from Upper Borgfelde there is only one stone staircase on the Geesthang.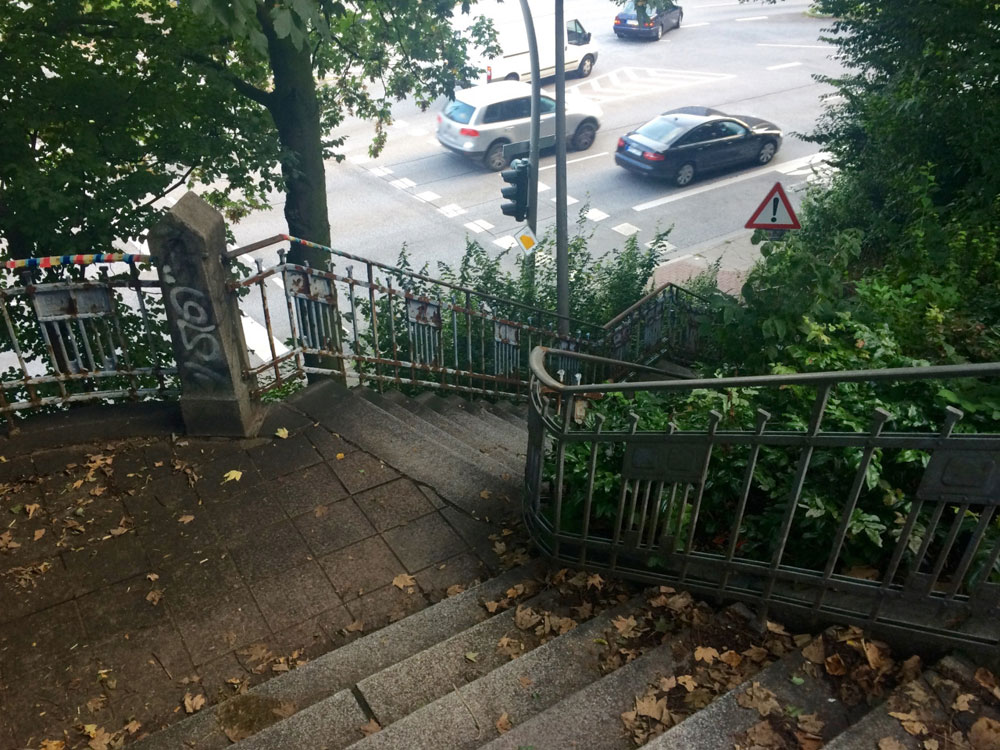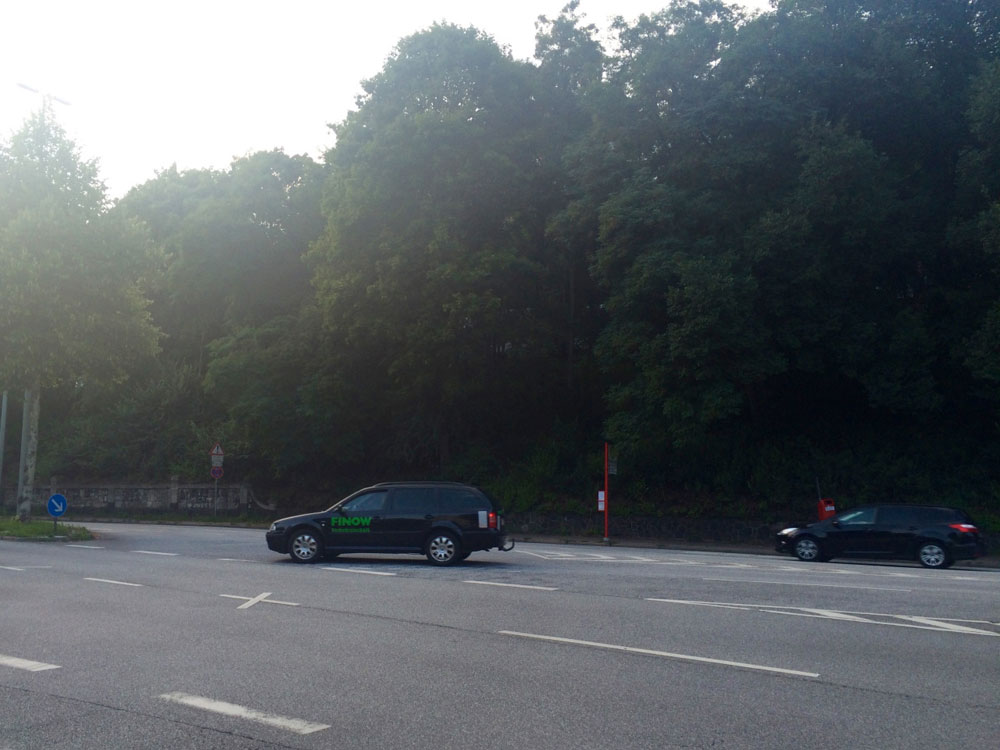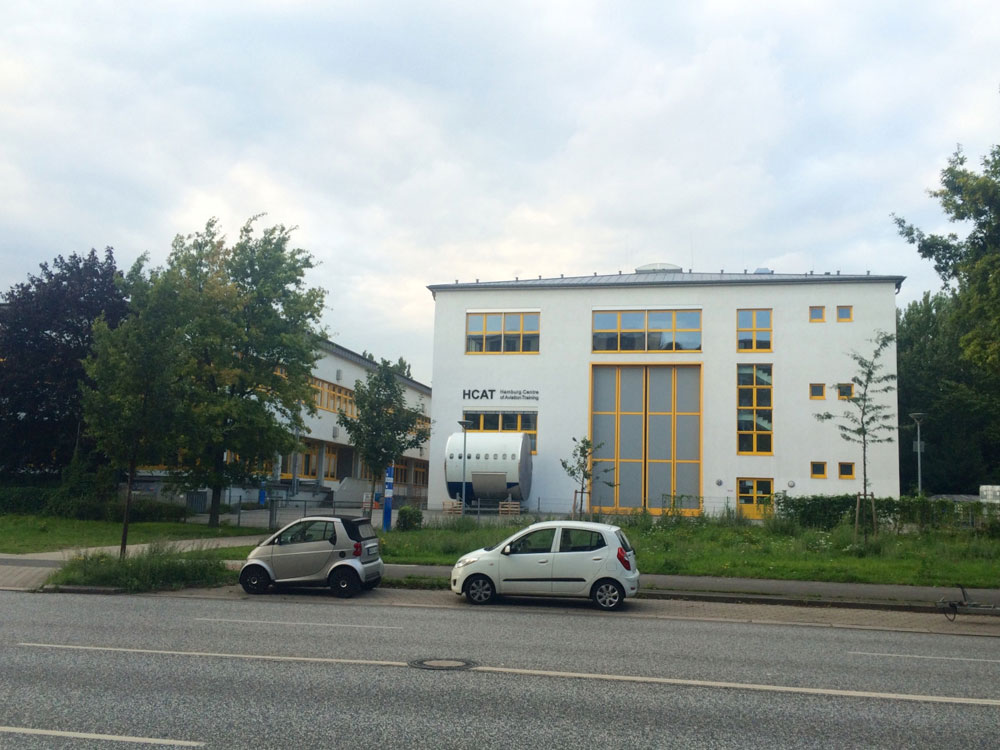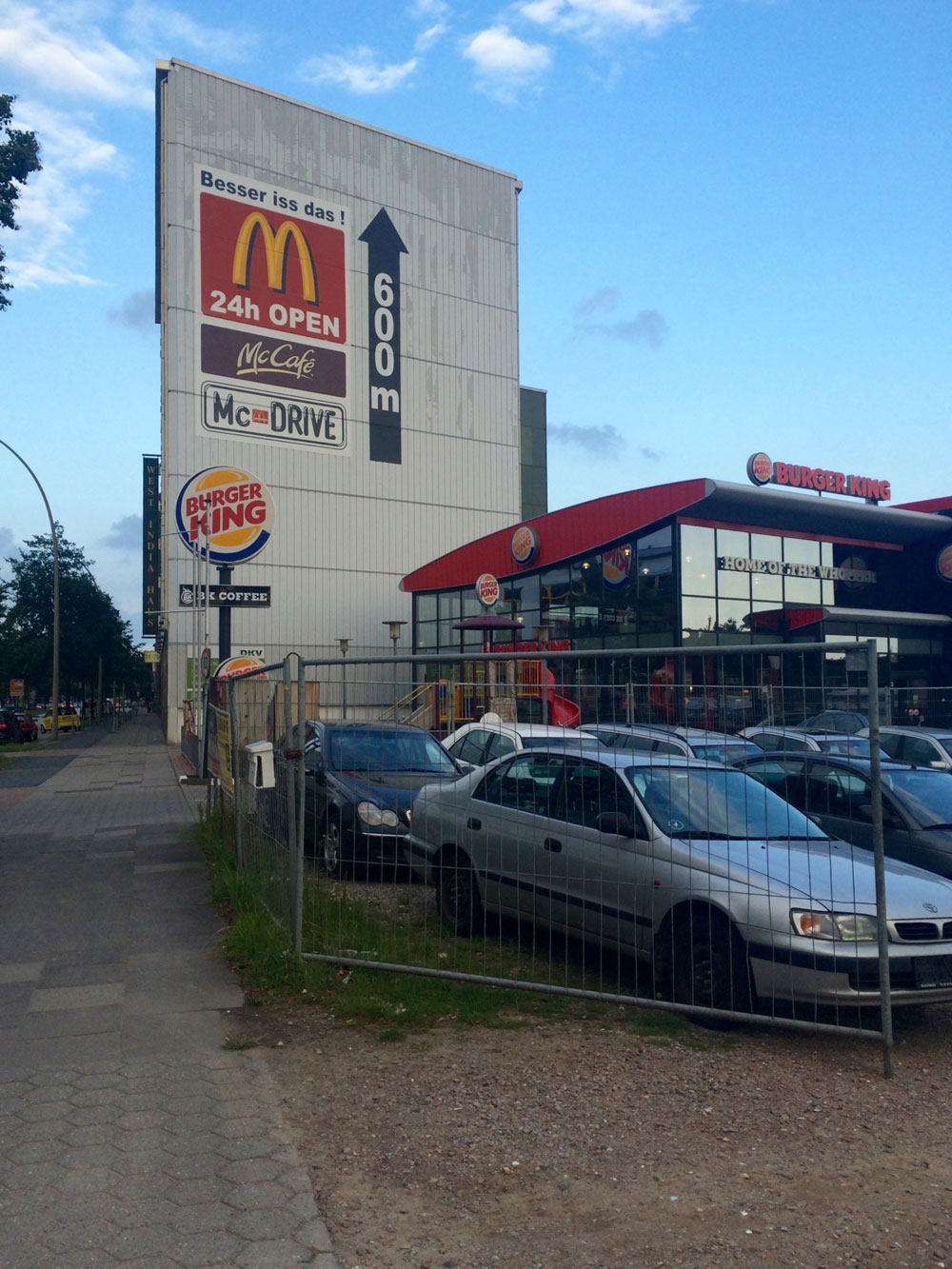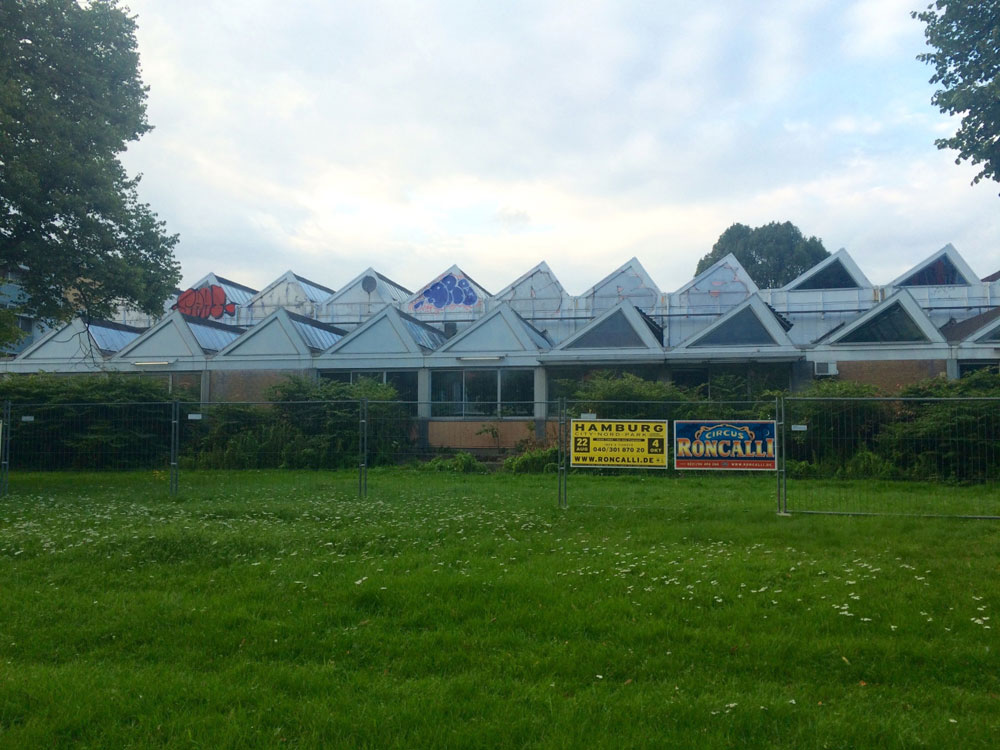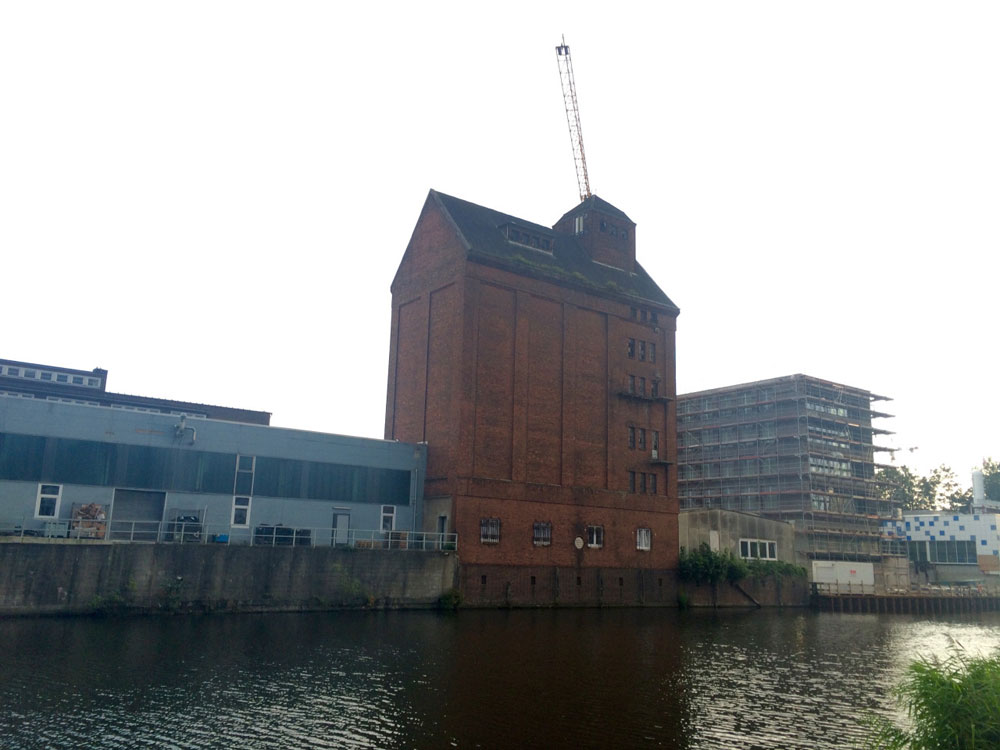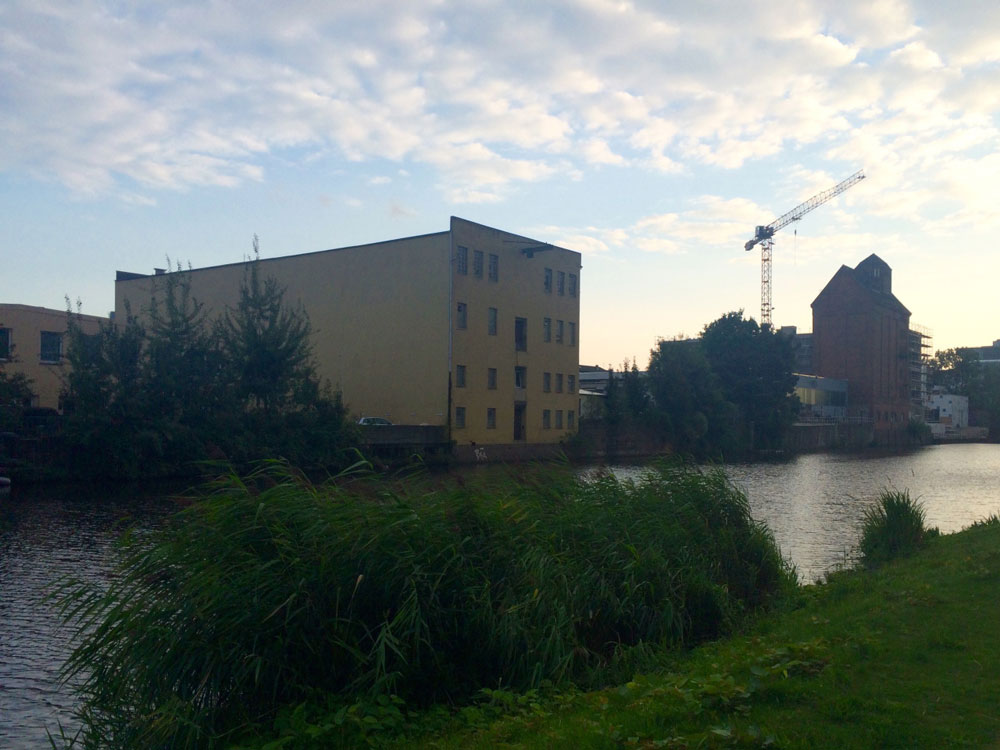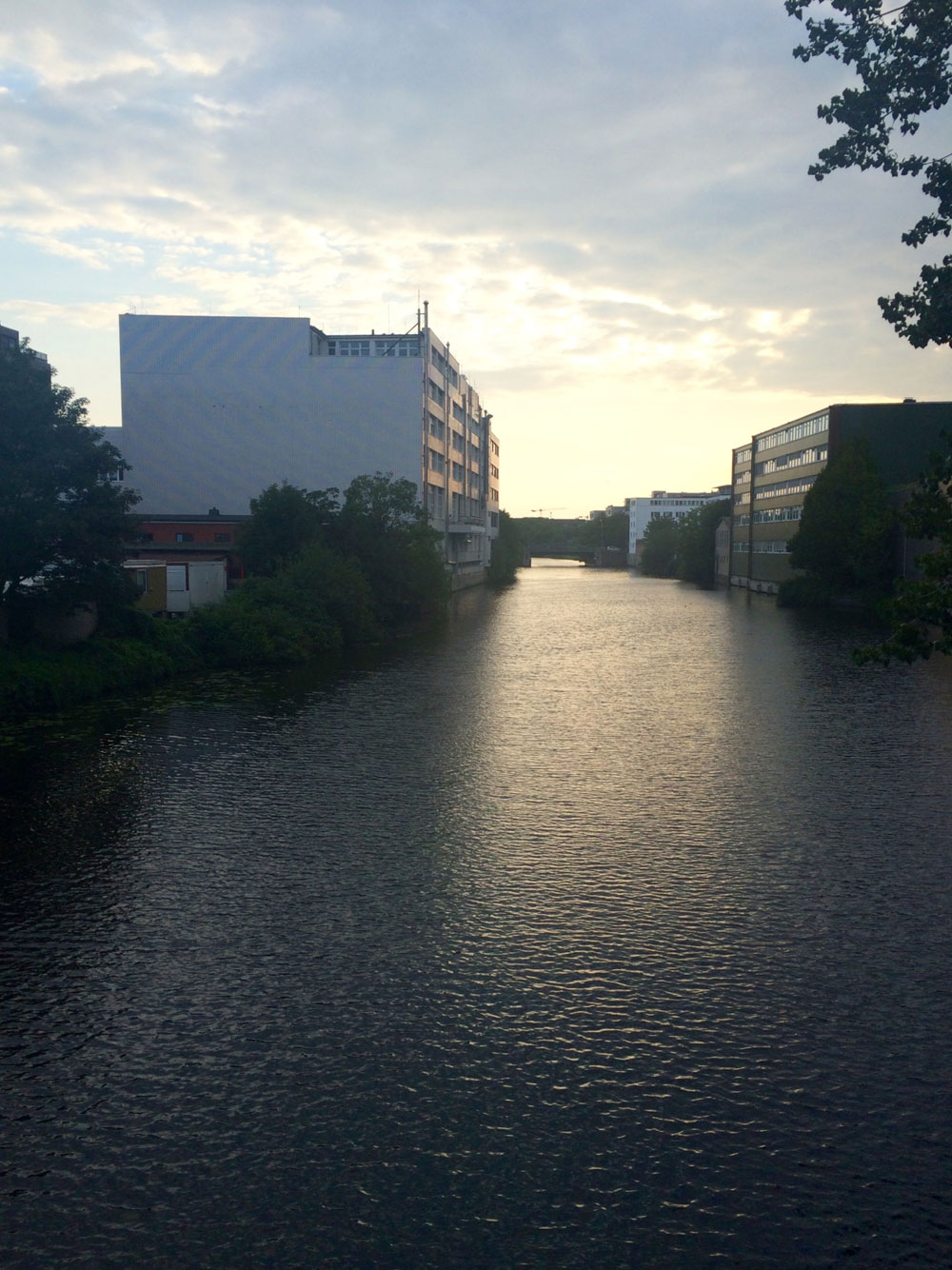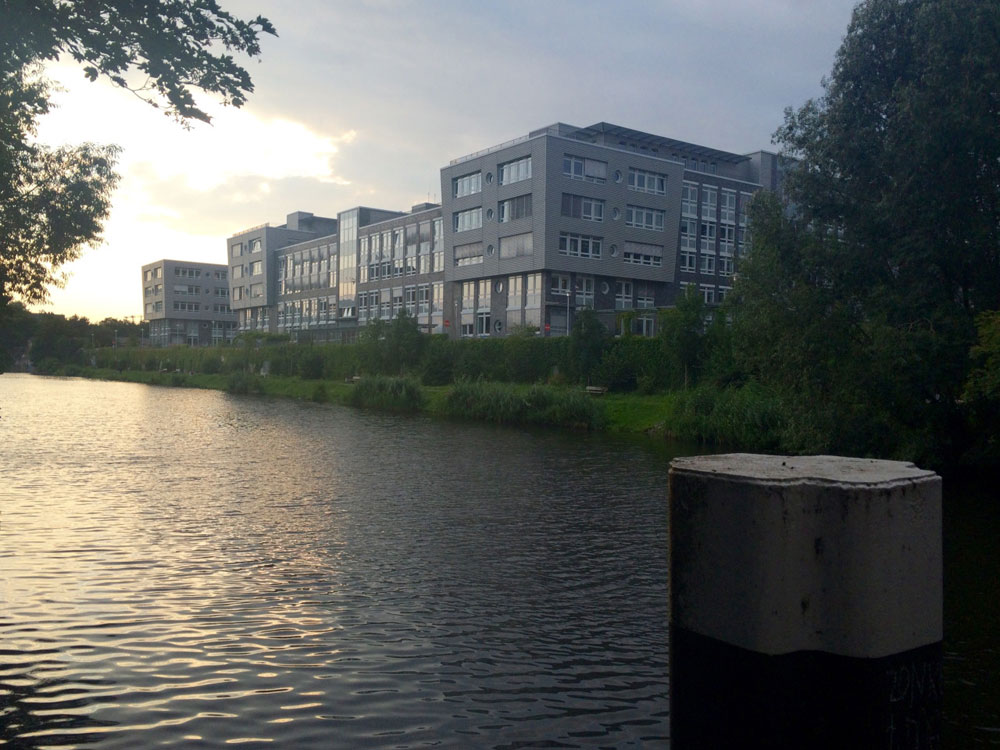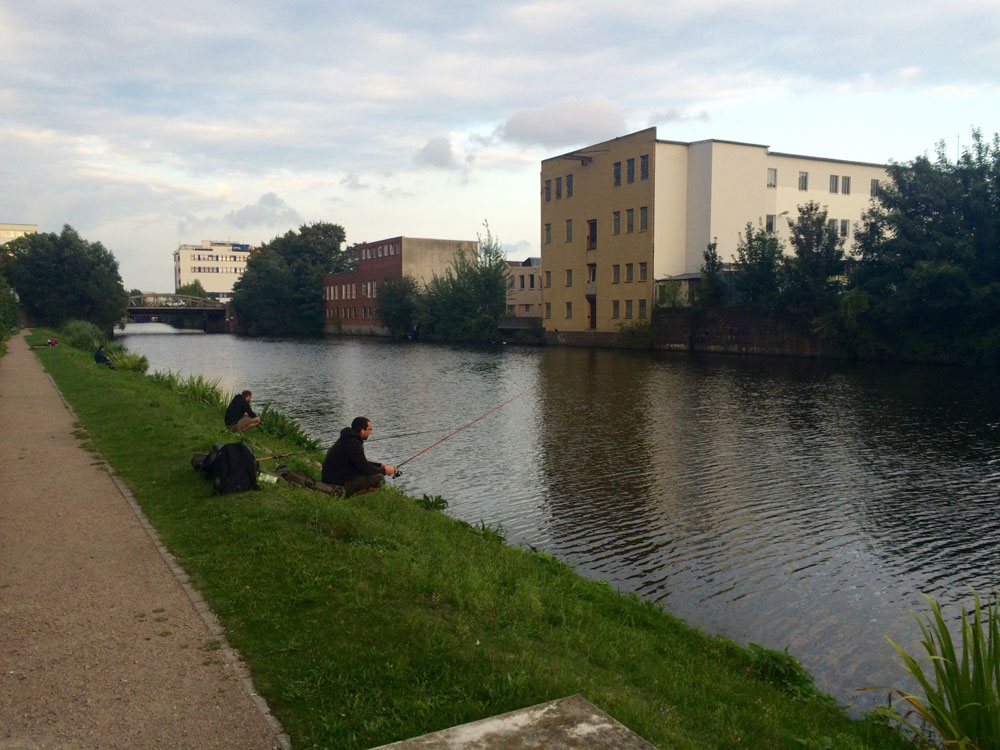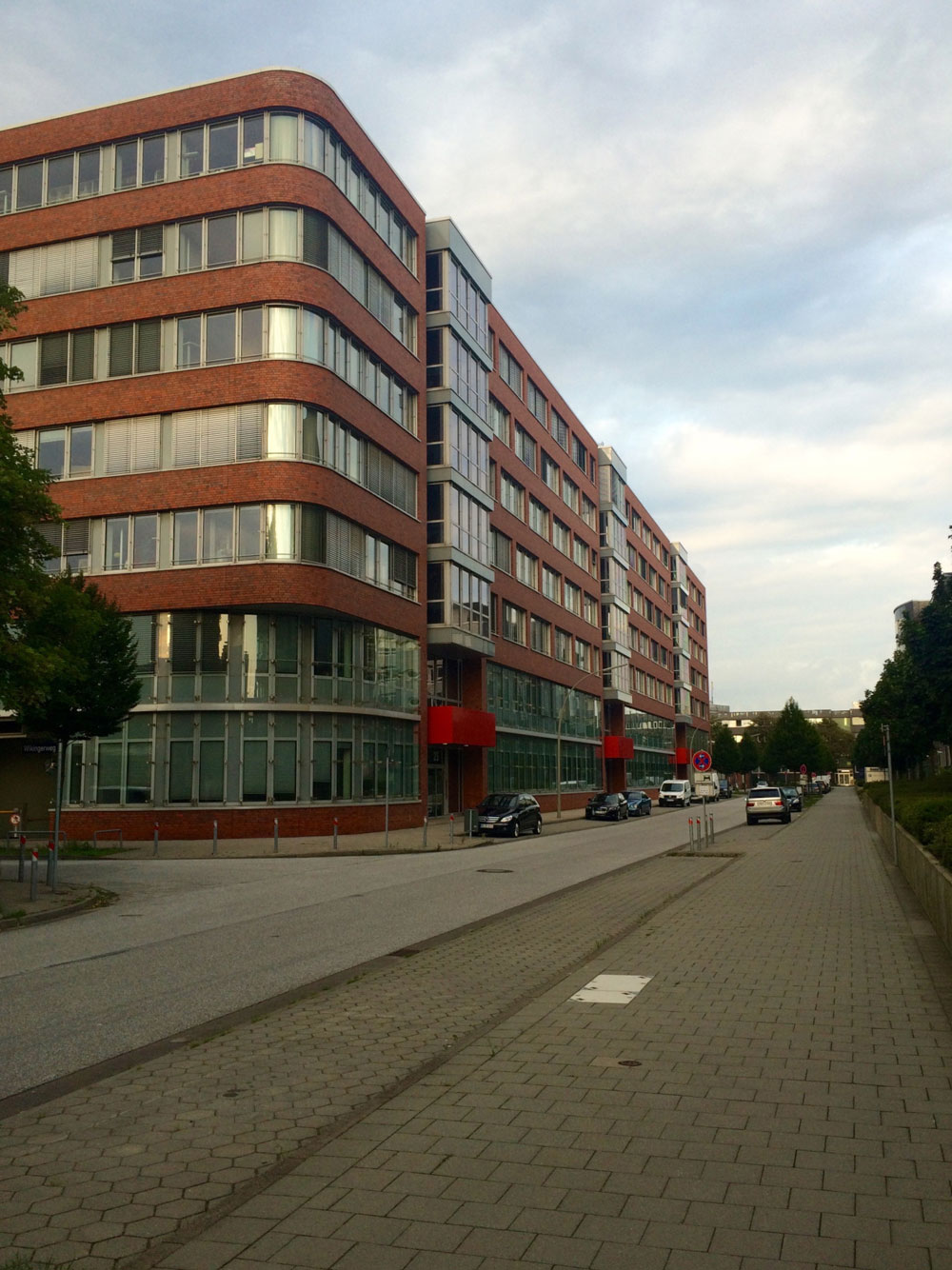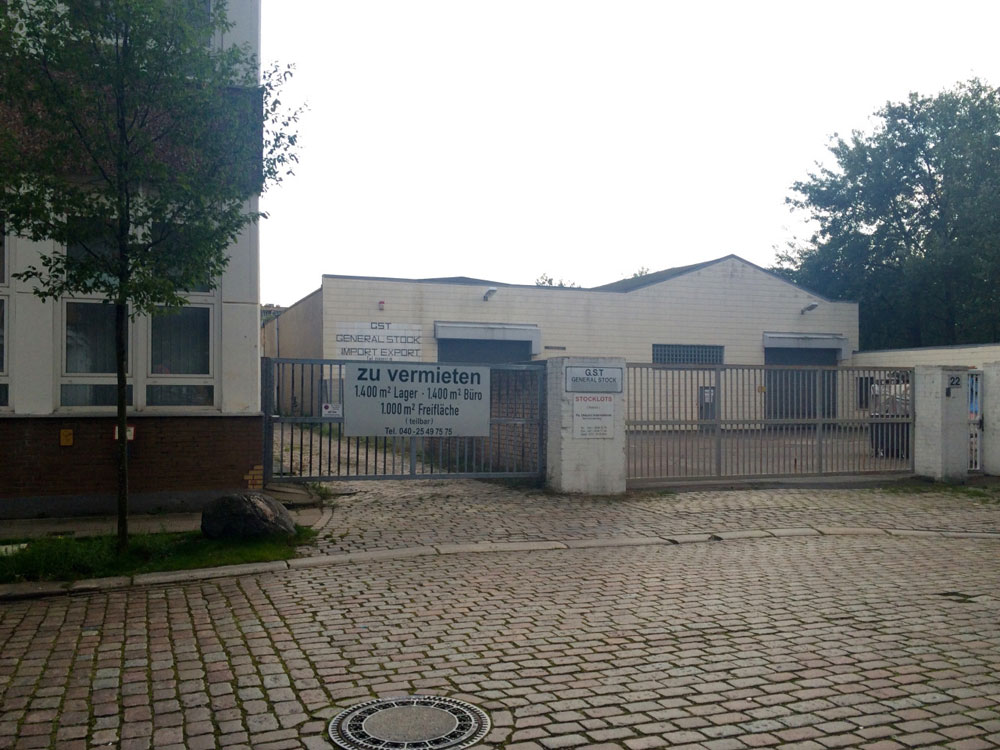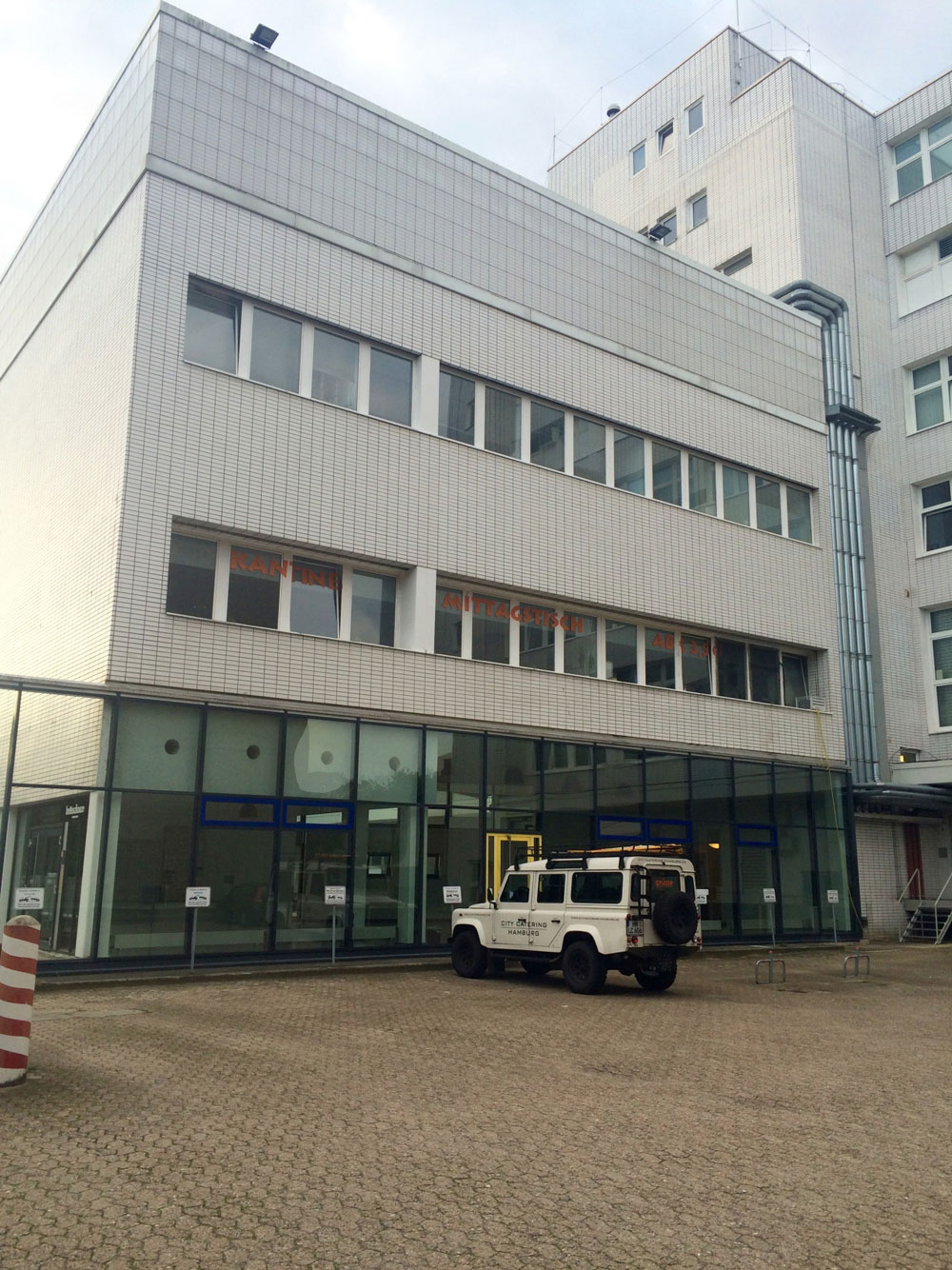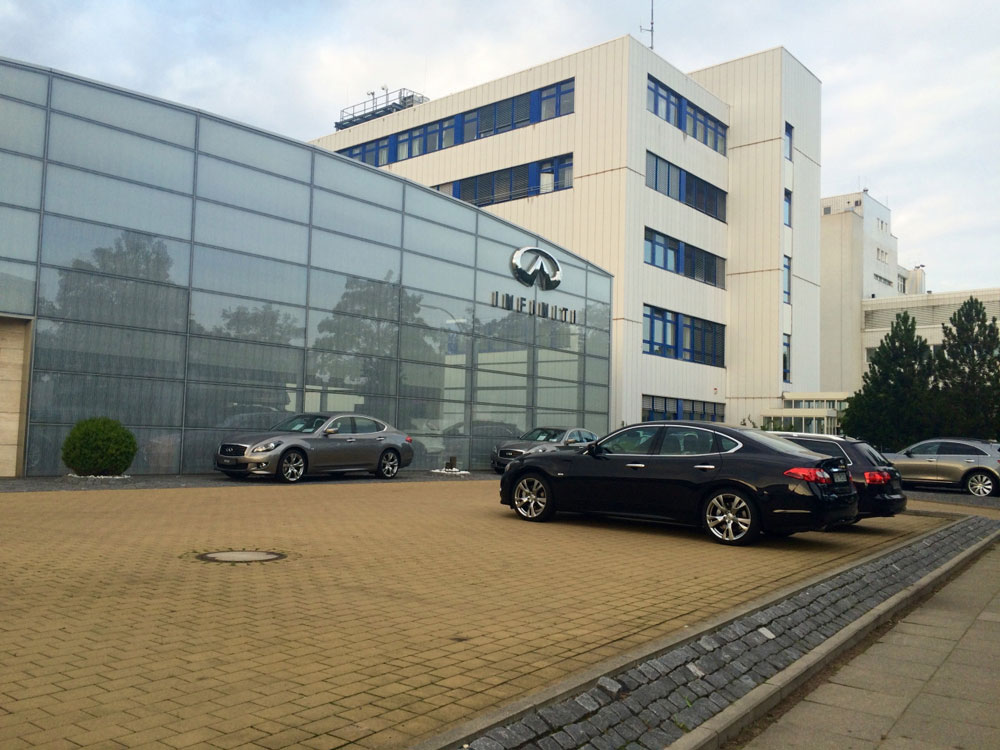 Directly close to the S-Bahn and U-Bahn station Berliner Tor there is a park and there is a round bunker from the war. It is not nice here, and the noise of the cars that drive from the Elbbrücken to Hamburg and the numerous dirt and garbage only make sure that you only want to leave the park quickly.