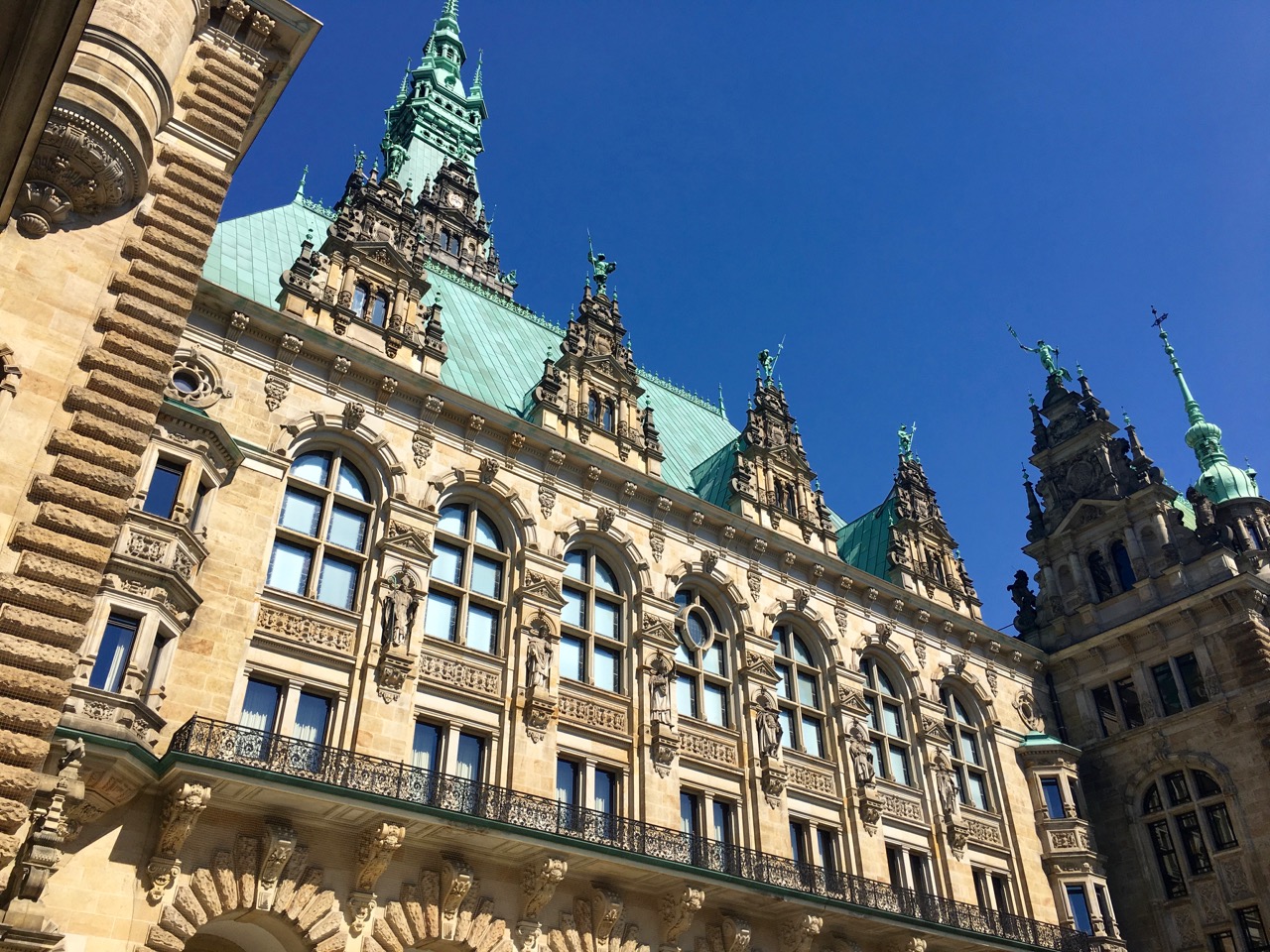 Altstadt
18 km / 5 hrs.

Near Hauptbahnhof is the City-Hof-Passage, some of the first skyscrapers in Hamburg built in the 1950s. Even if they are not really a beauty, they have historical value.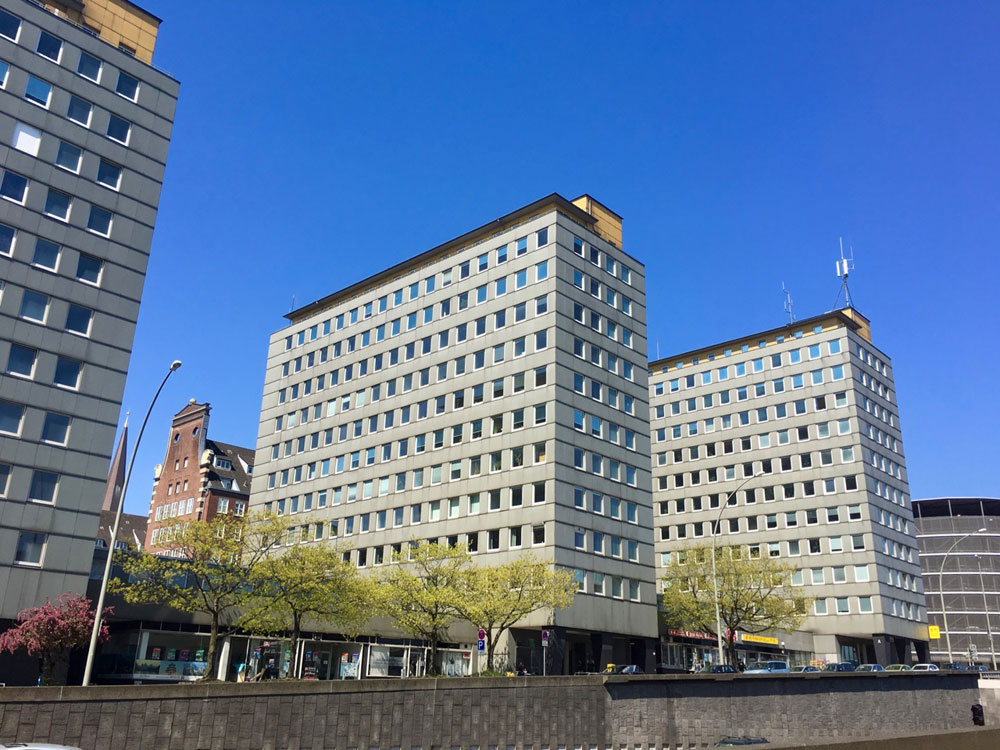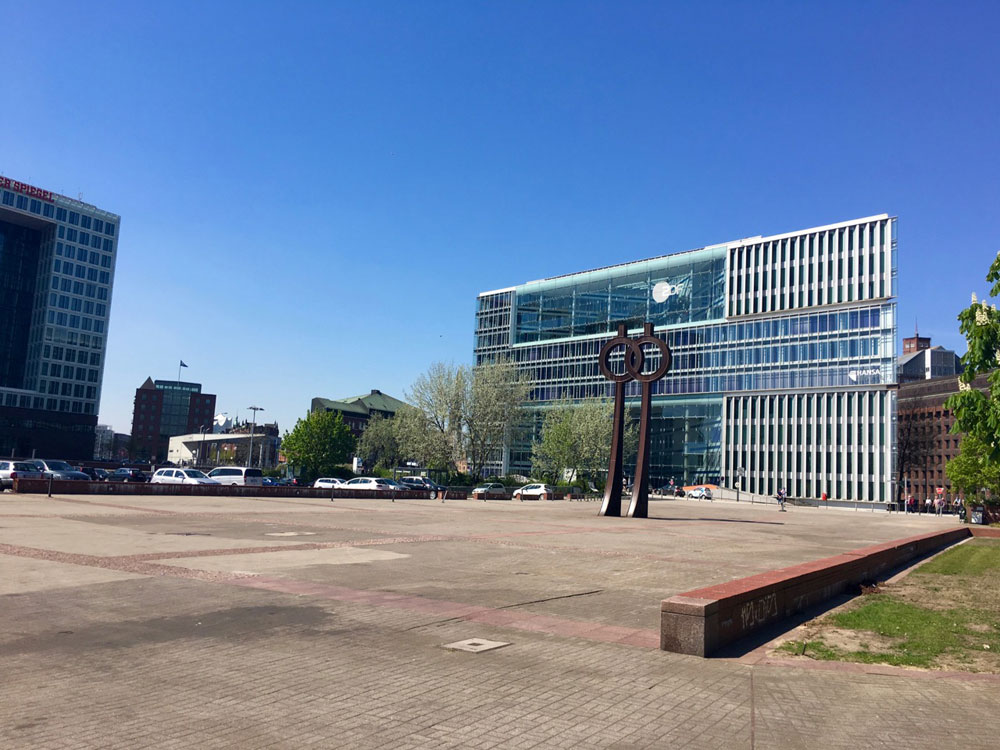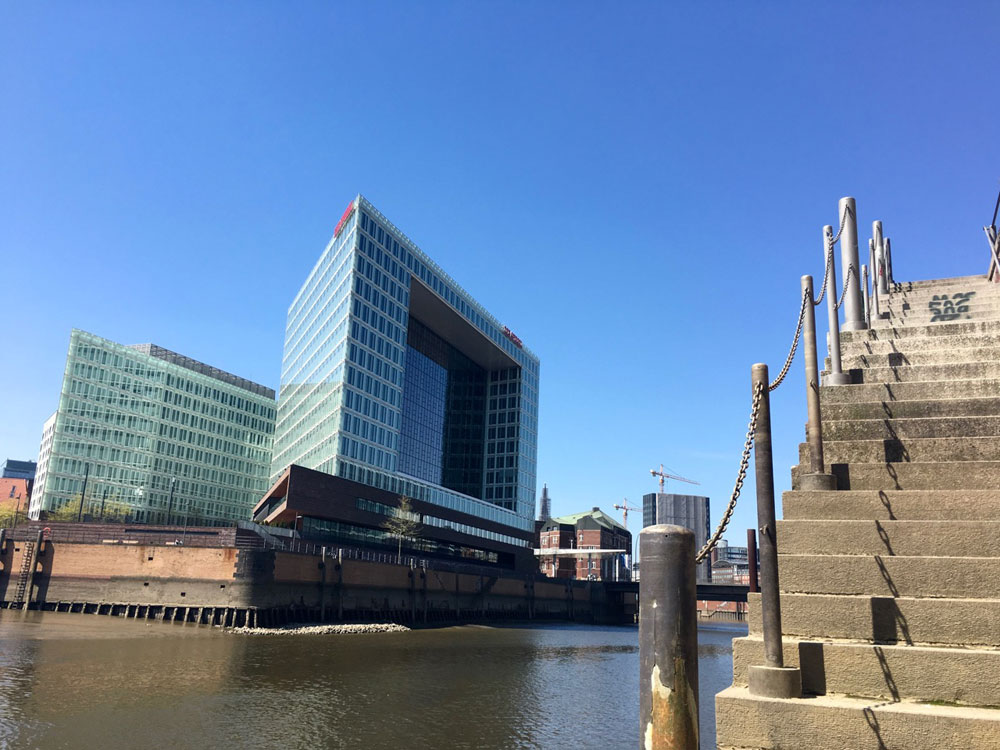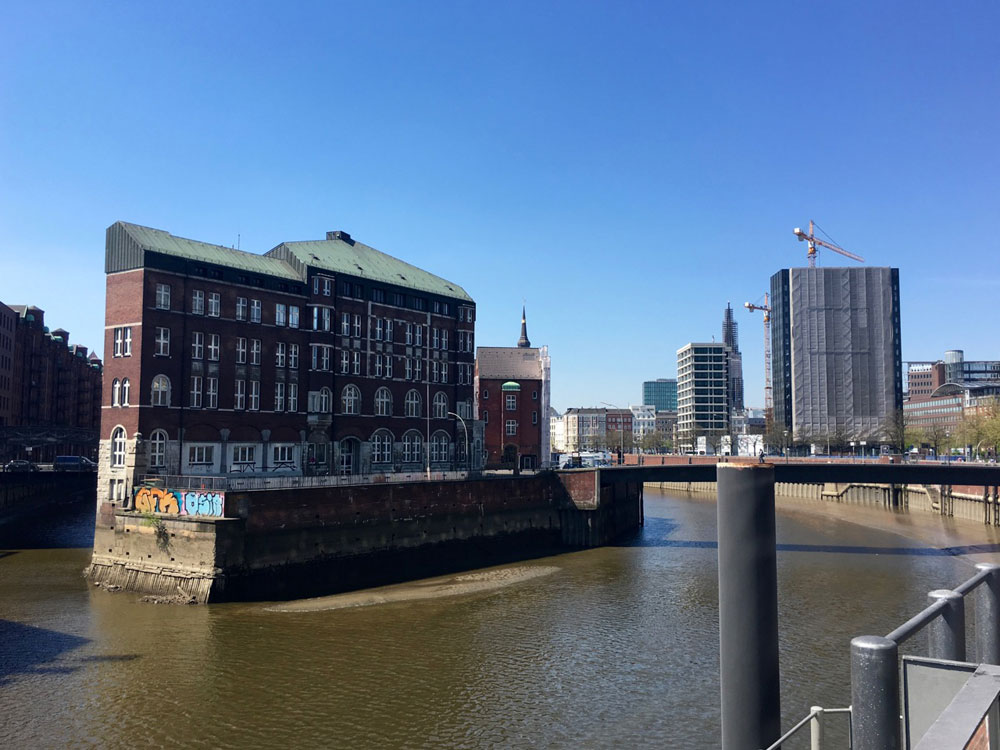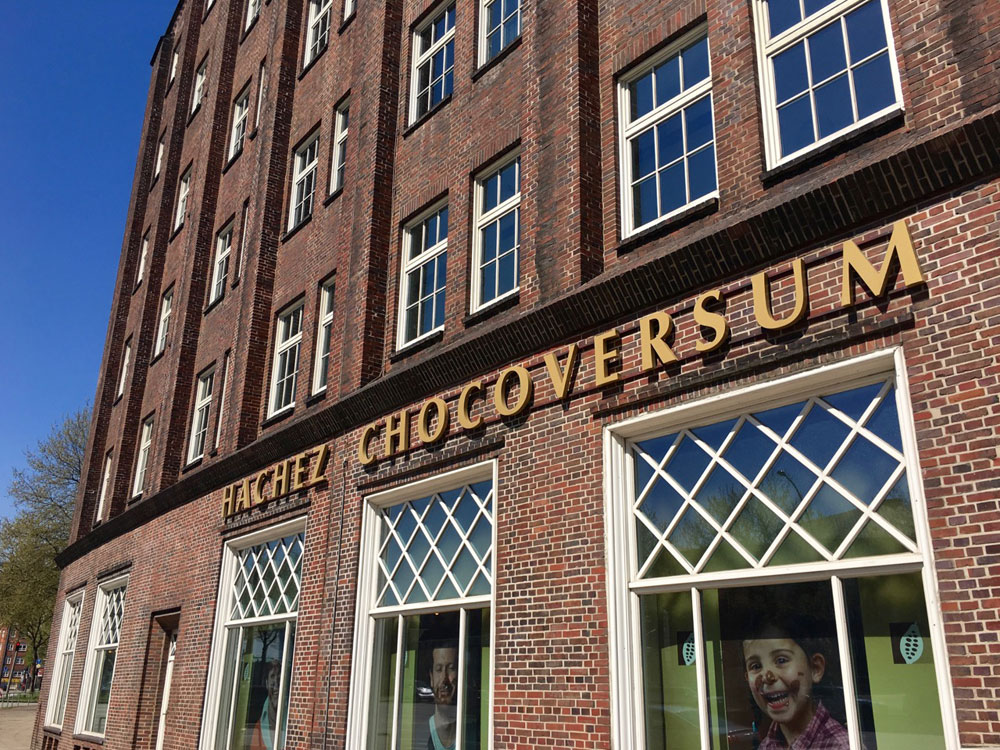 The historic Kontorhausviertel (which belongs to the UNESCO World Heritage) has many beautiful facades on Sprinkenhof, Mohlenhof, Chilehaus and other buildings.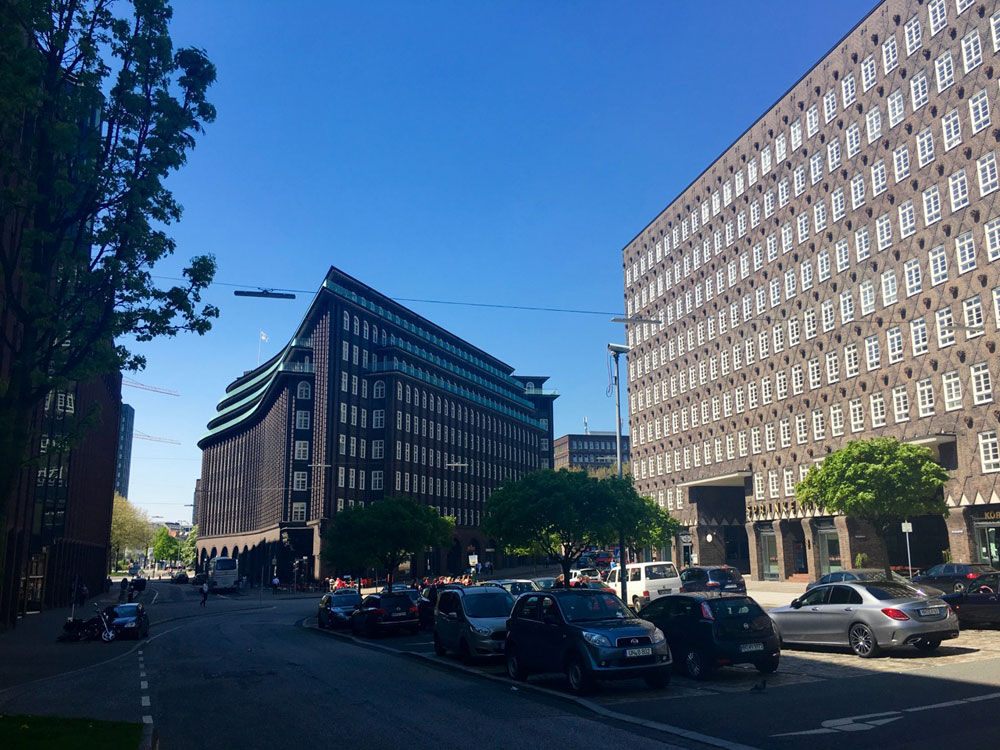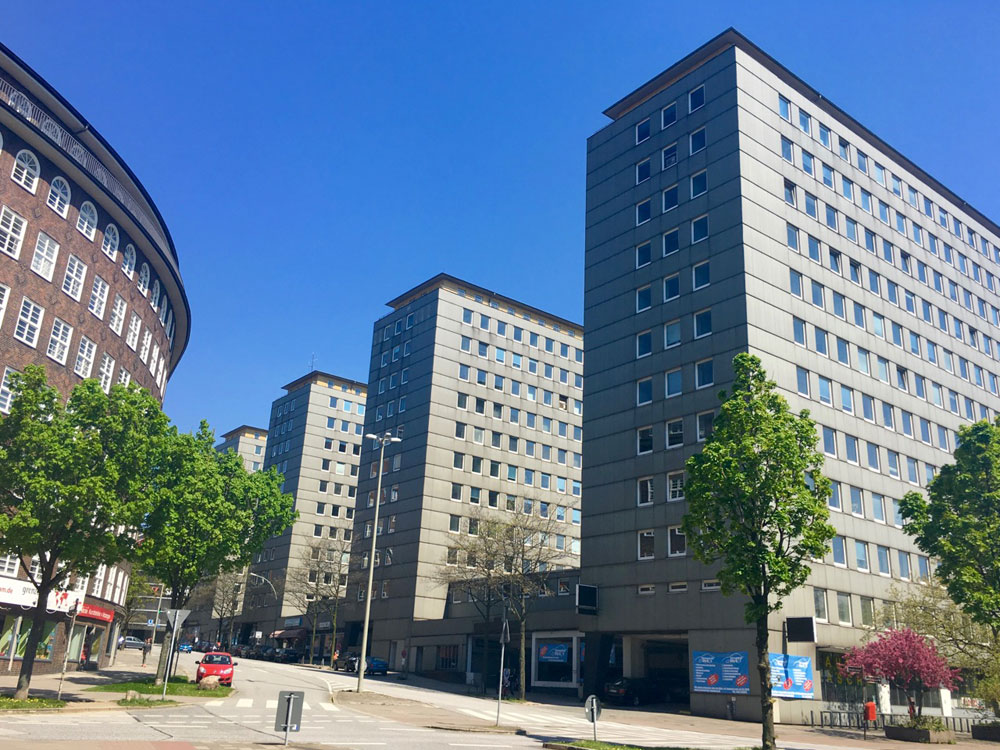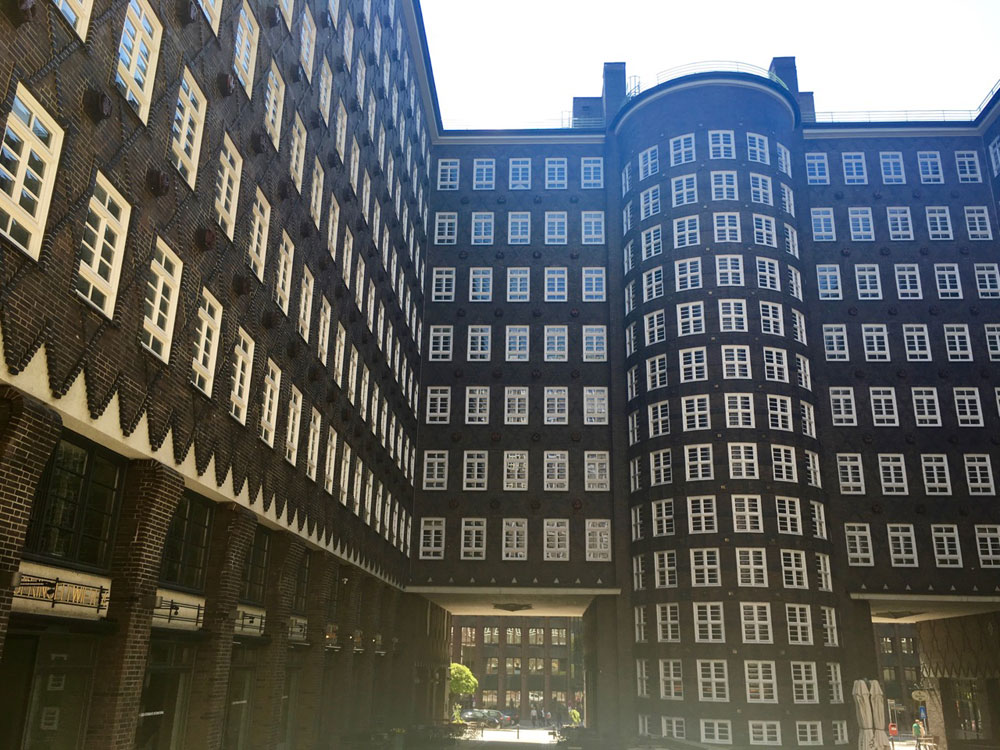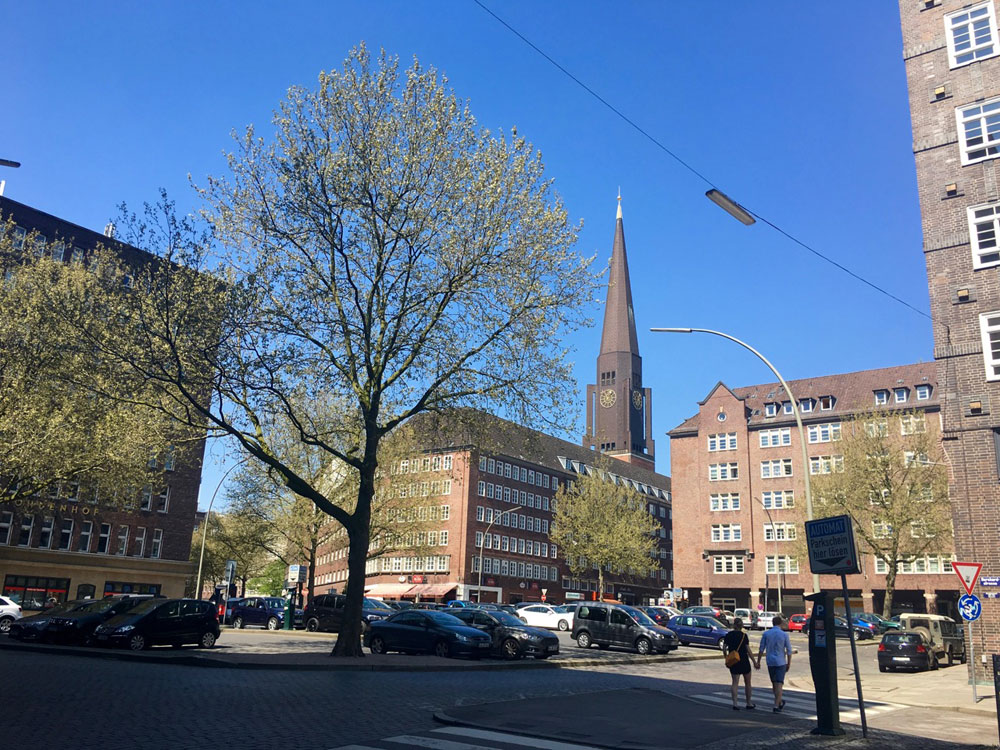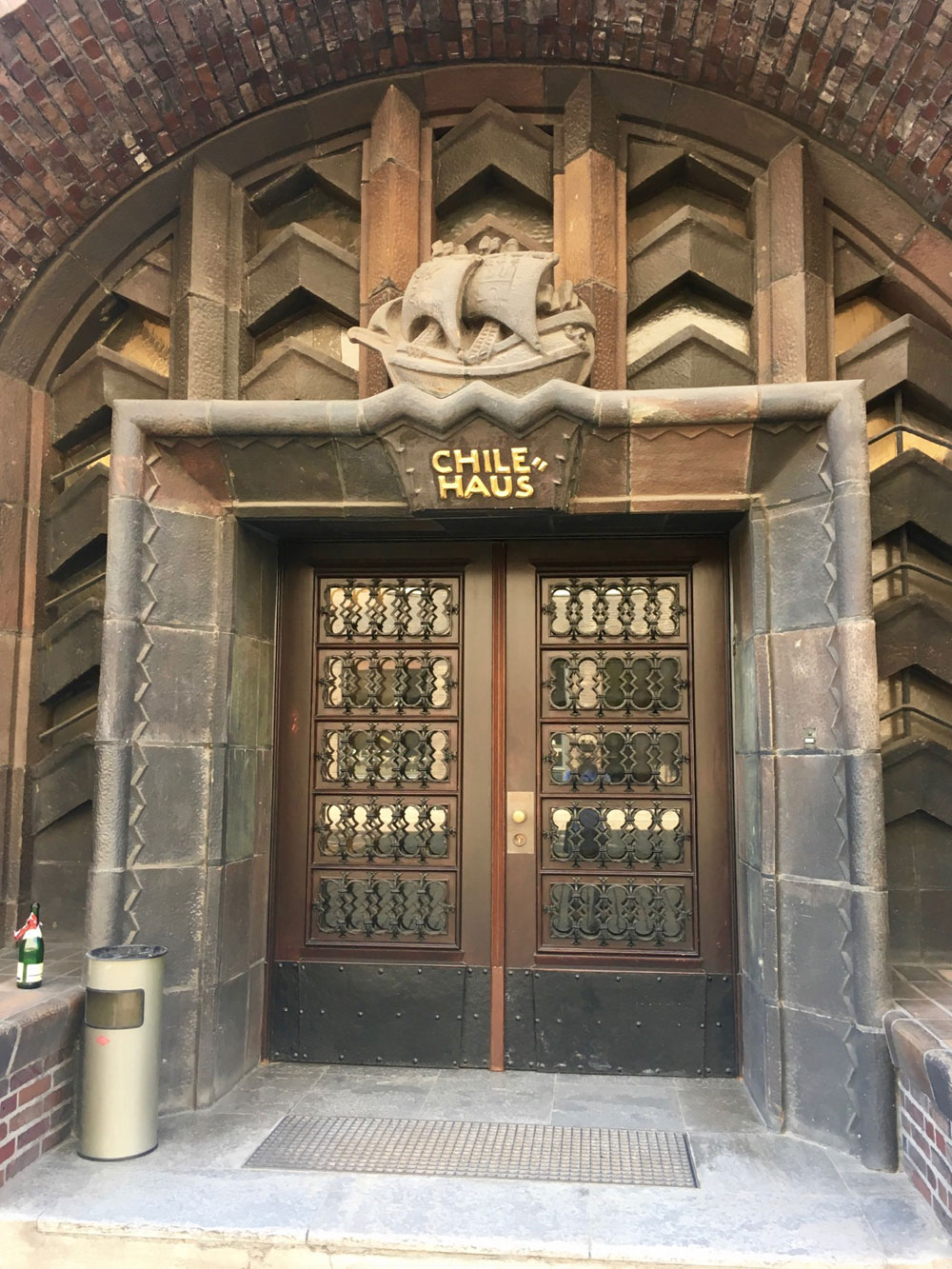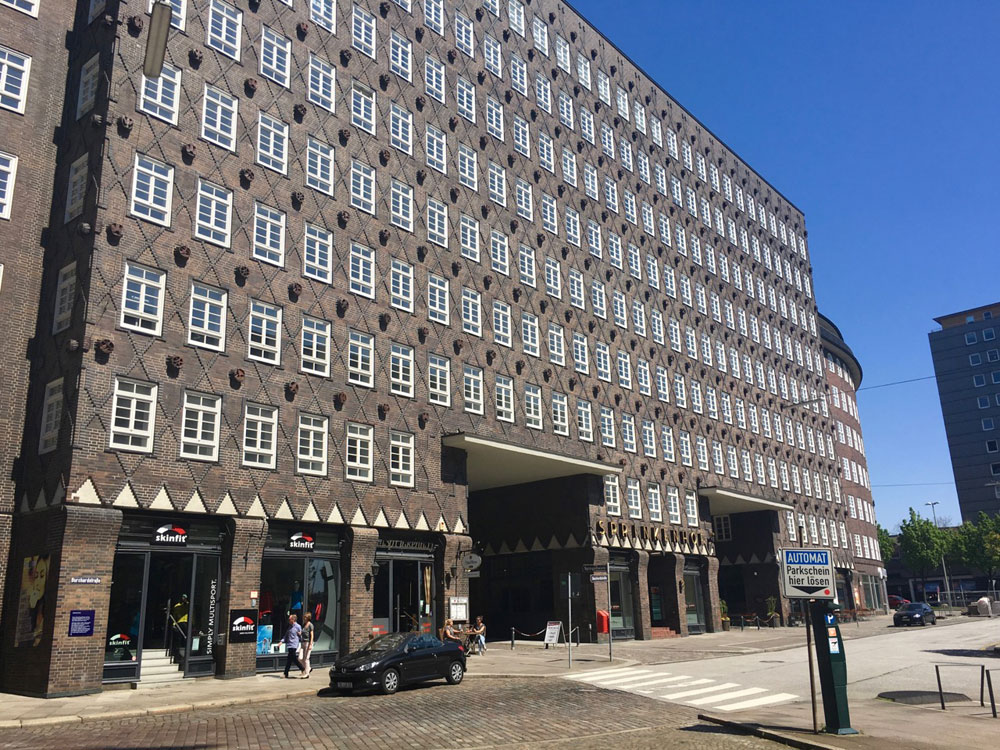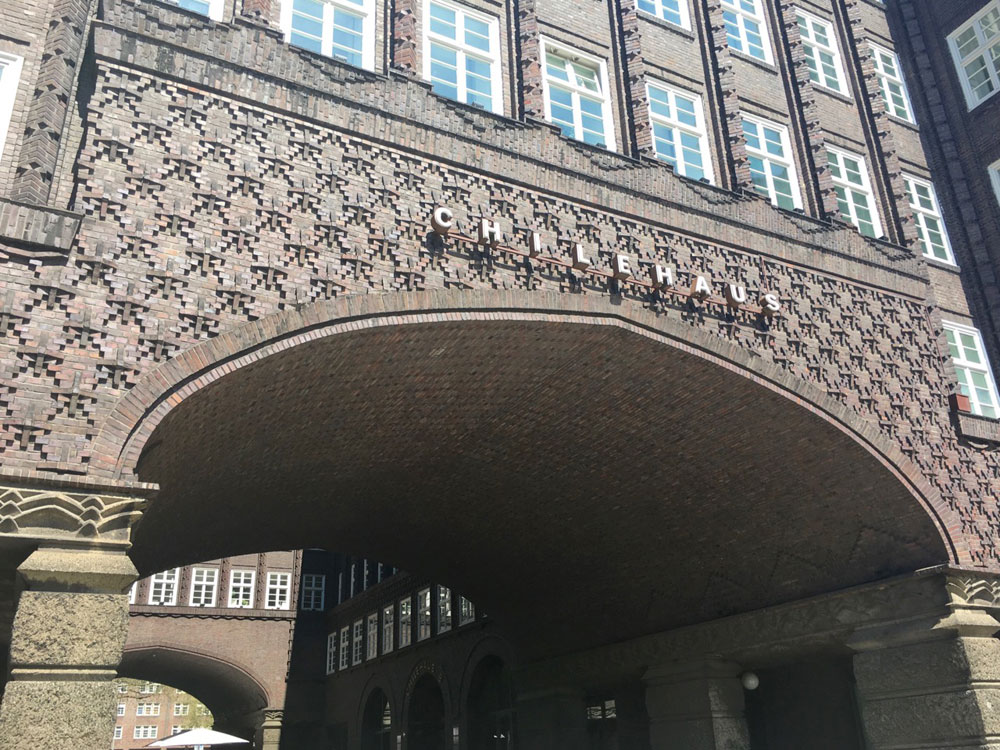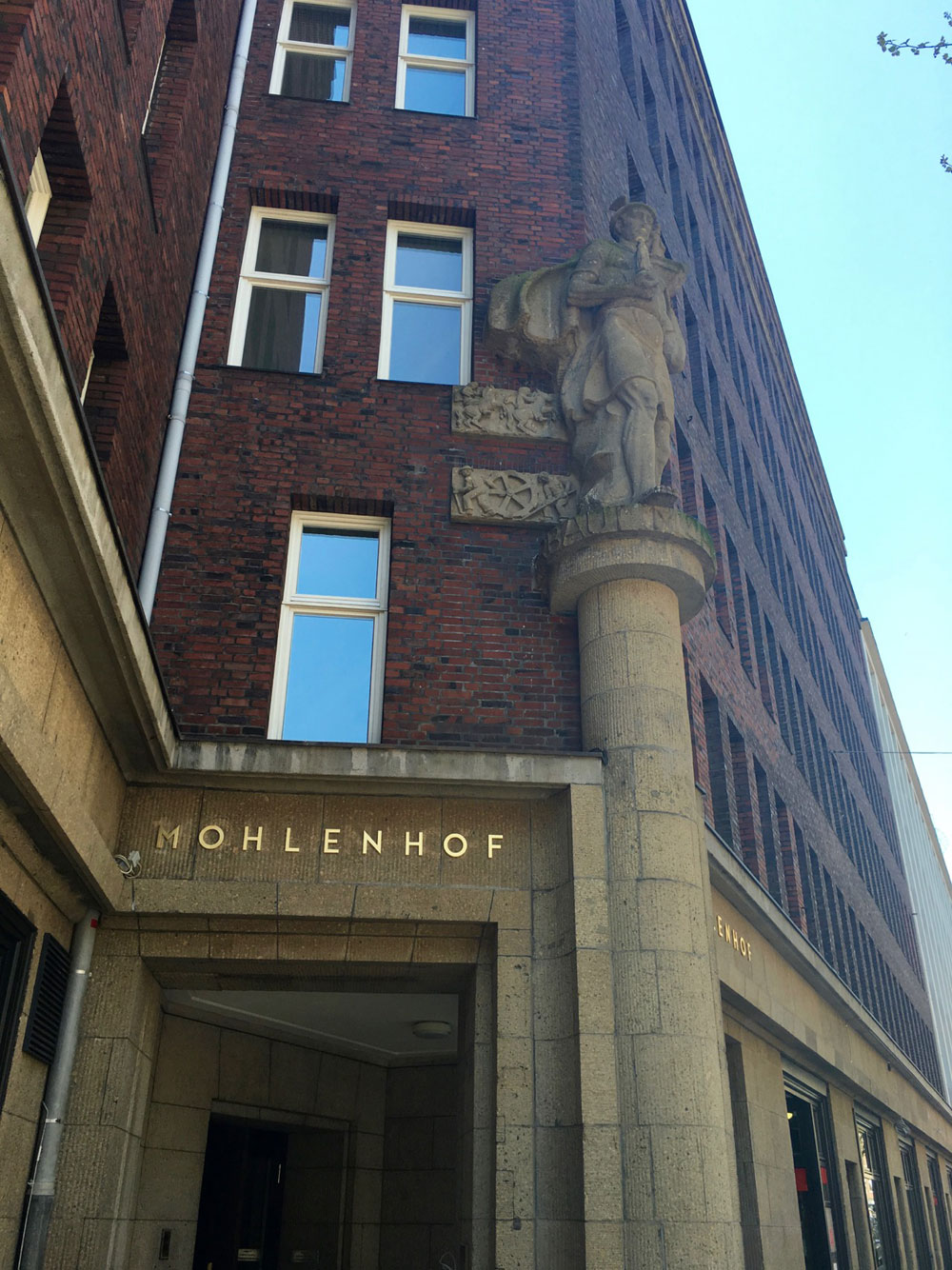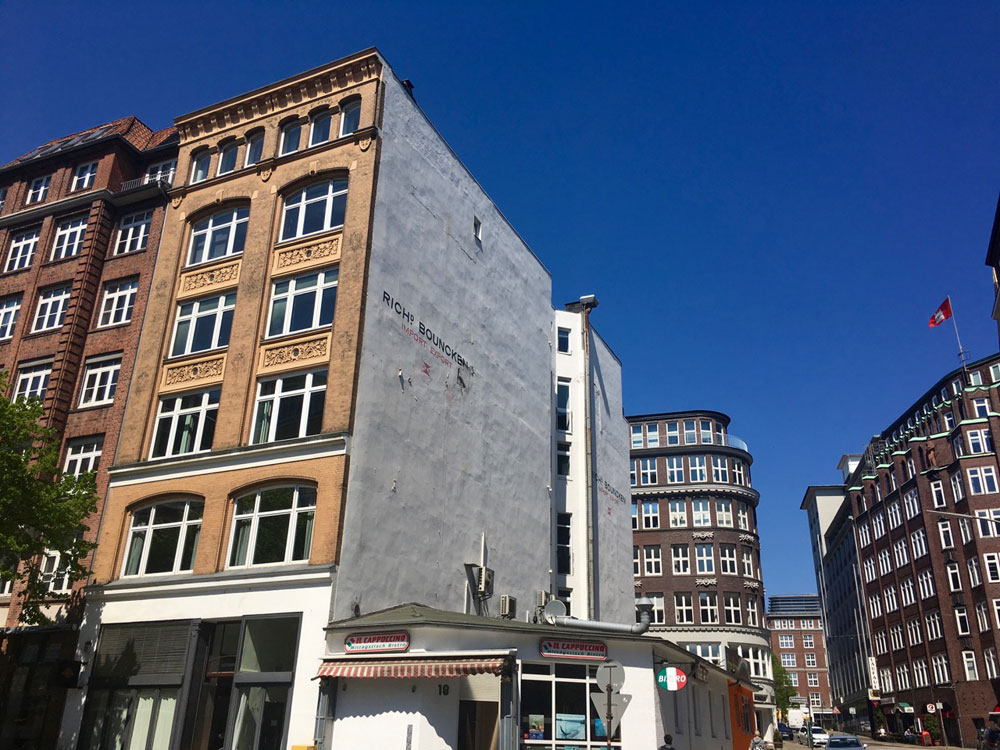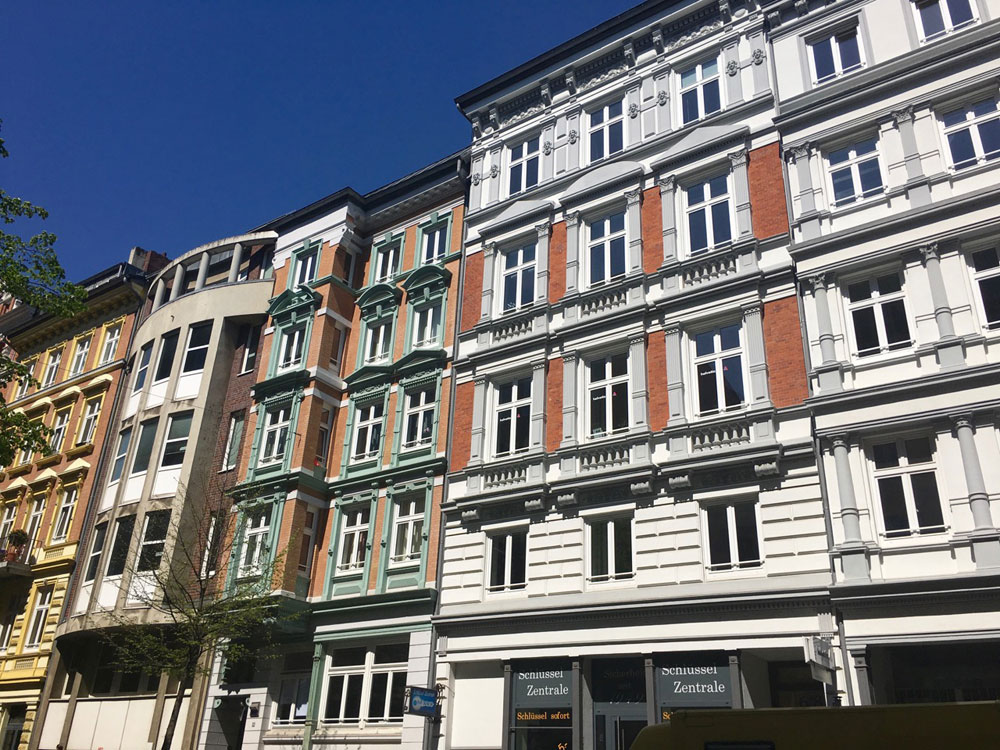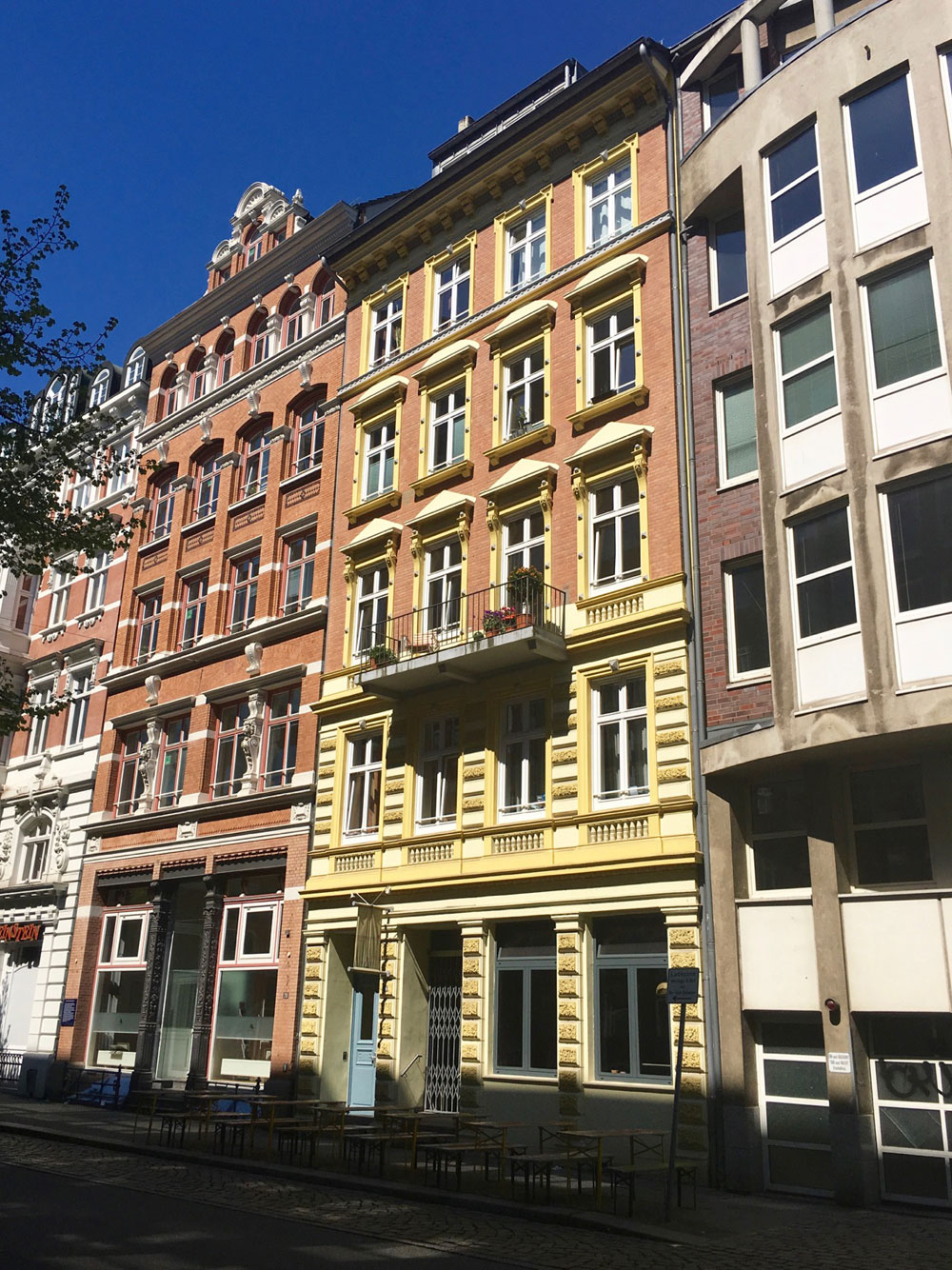 At Domplatz, where there is a park with seating today, was probably formerly the Hammaburg, which gave Hamburg its name. It was less a castle, but more a mound with wooden palisades, five to six meters high, 15 meters wide and about 130 meters in length and width.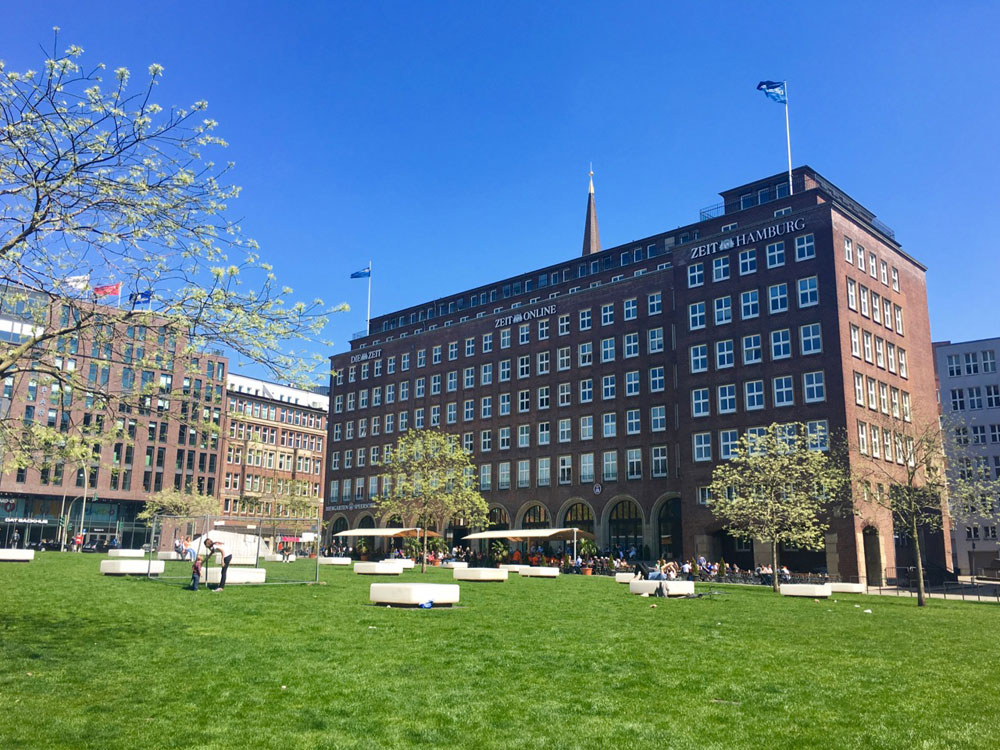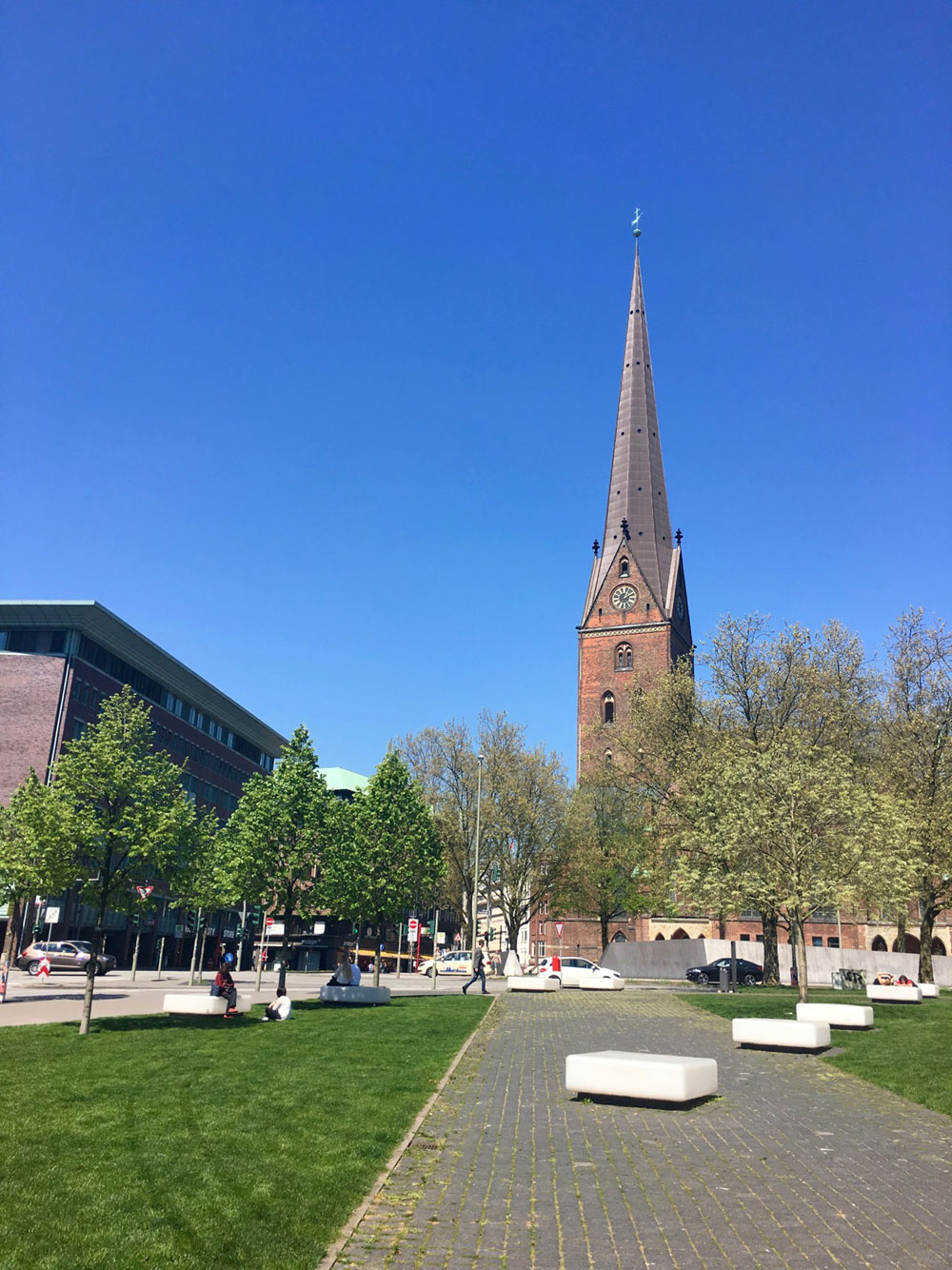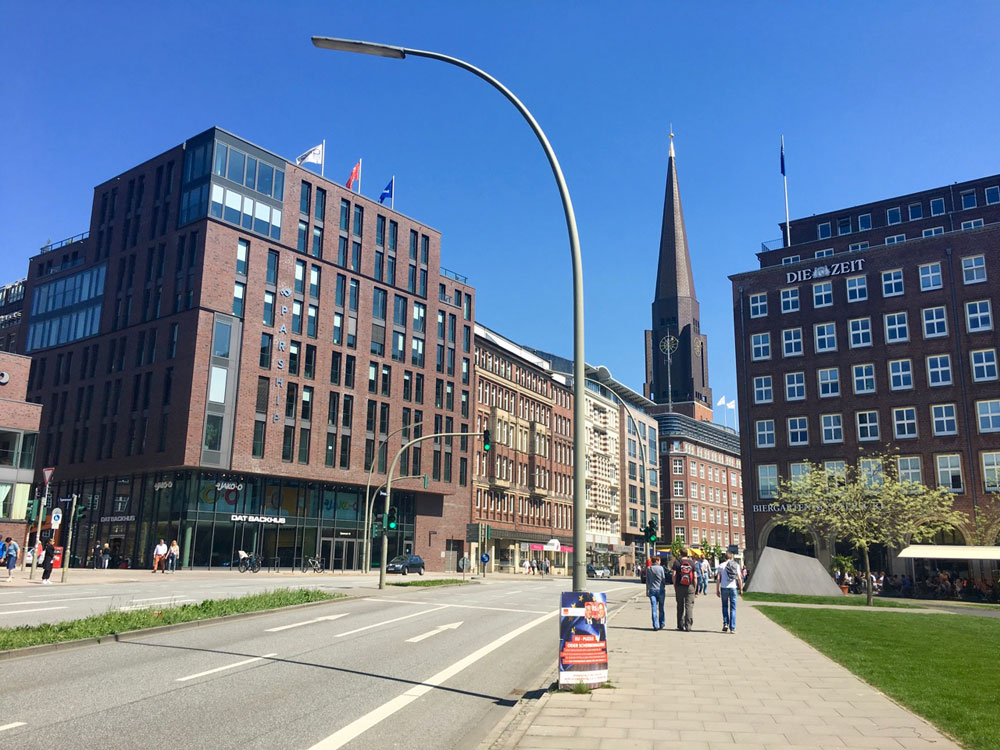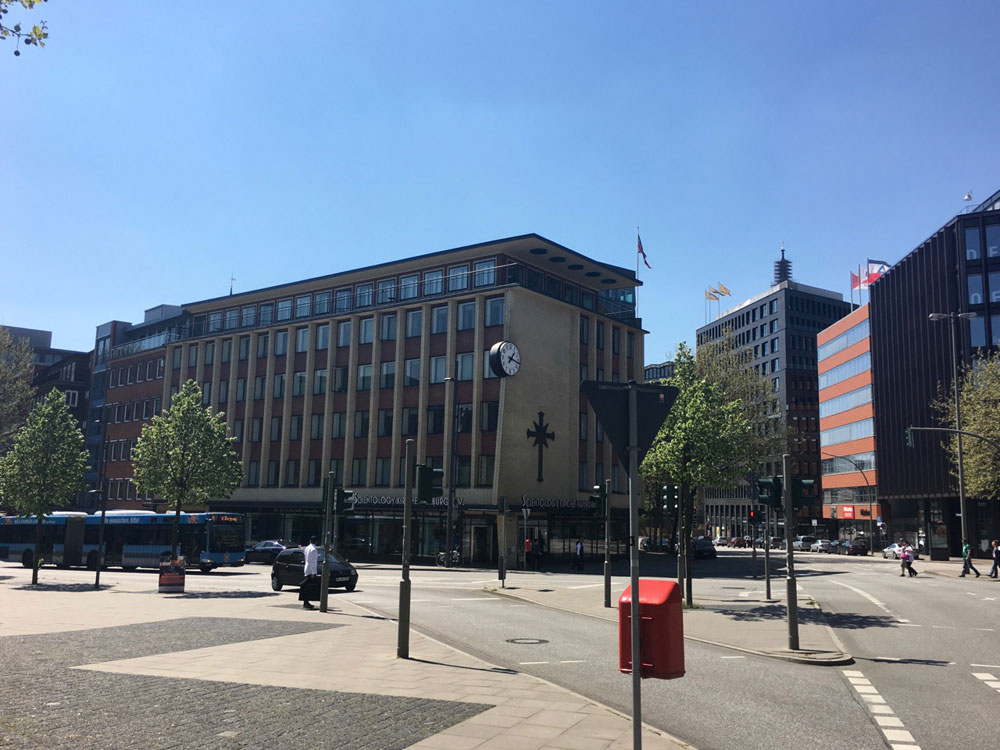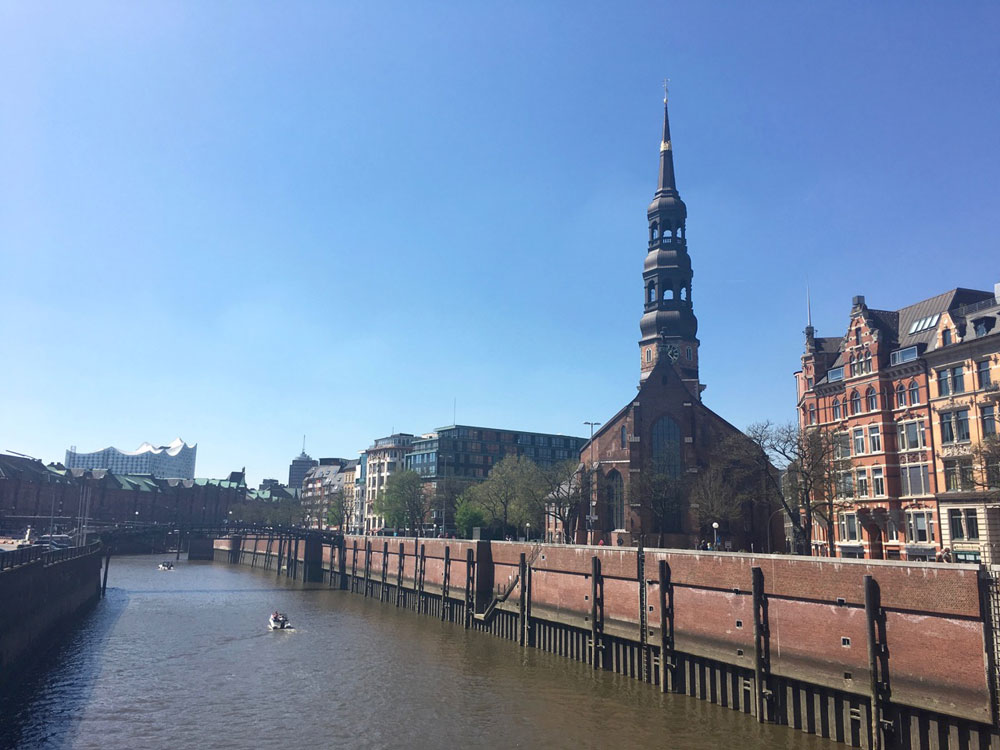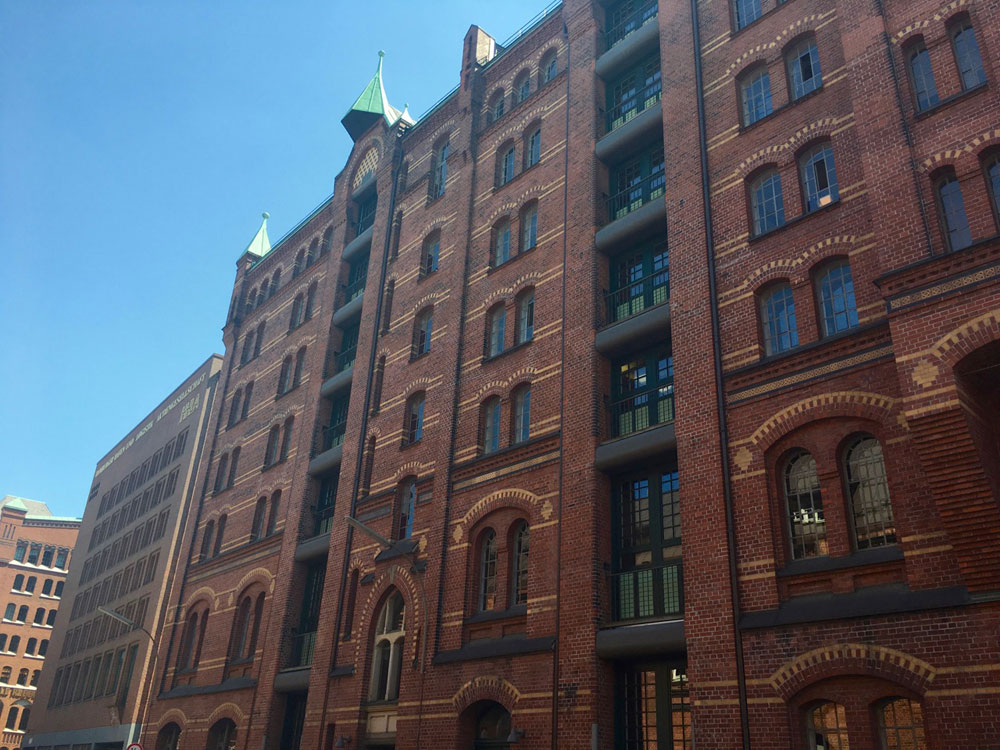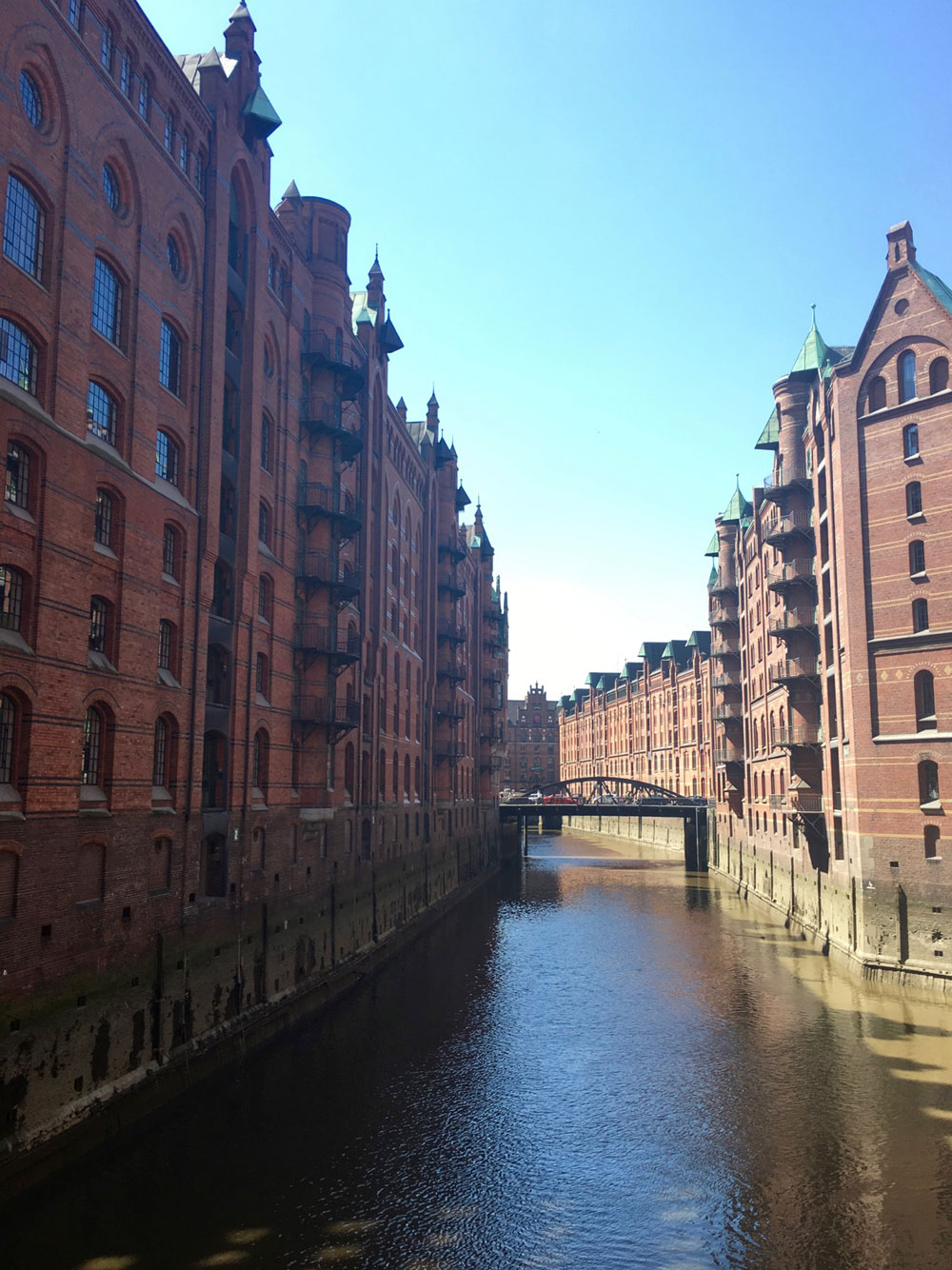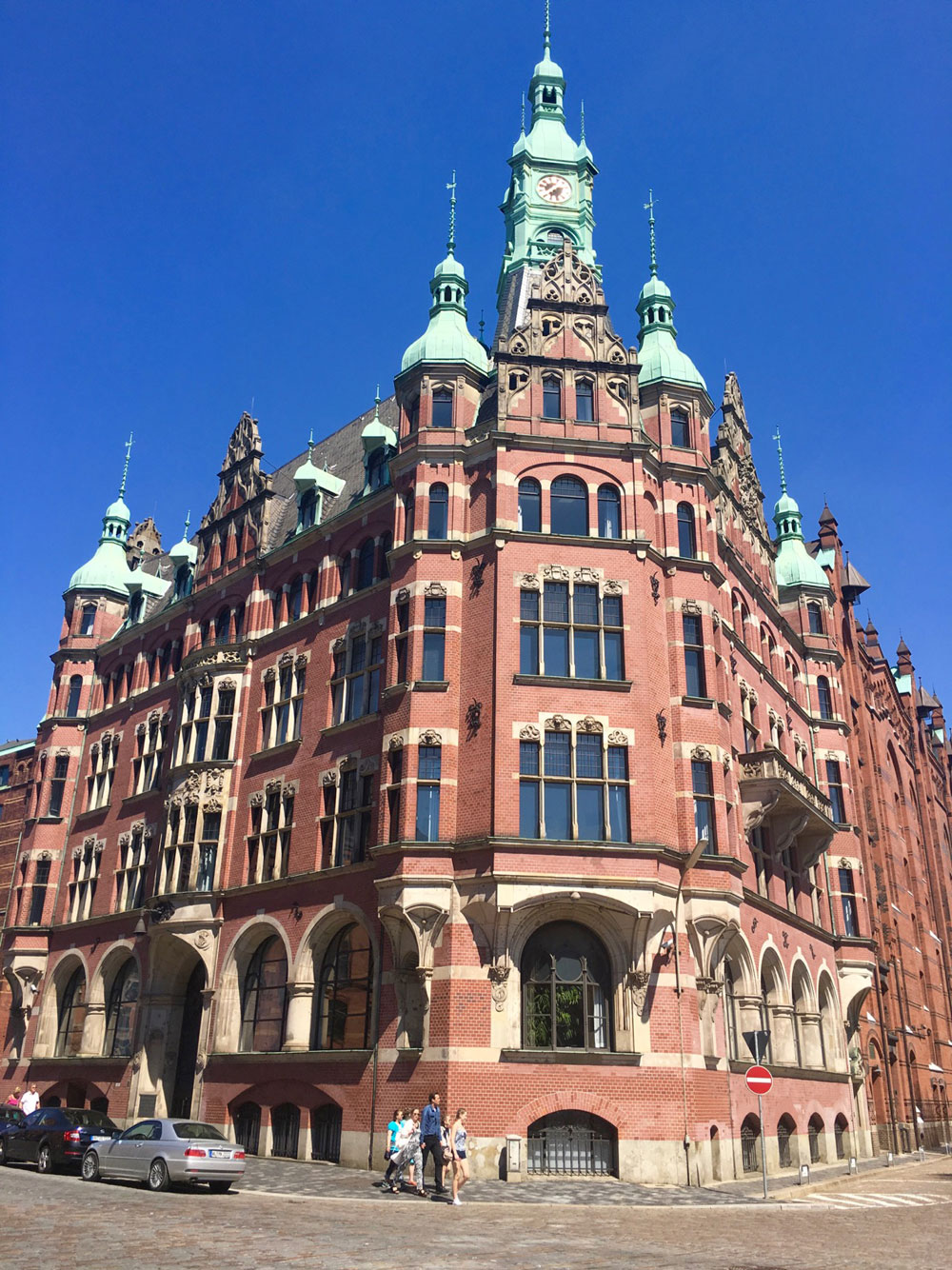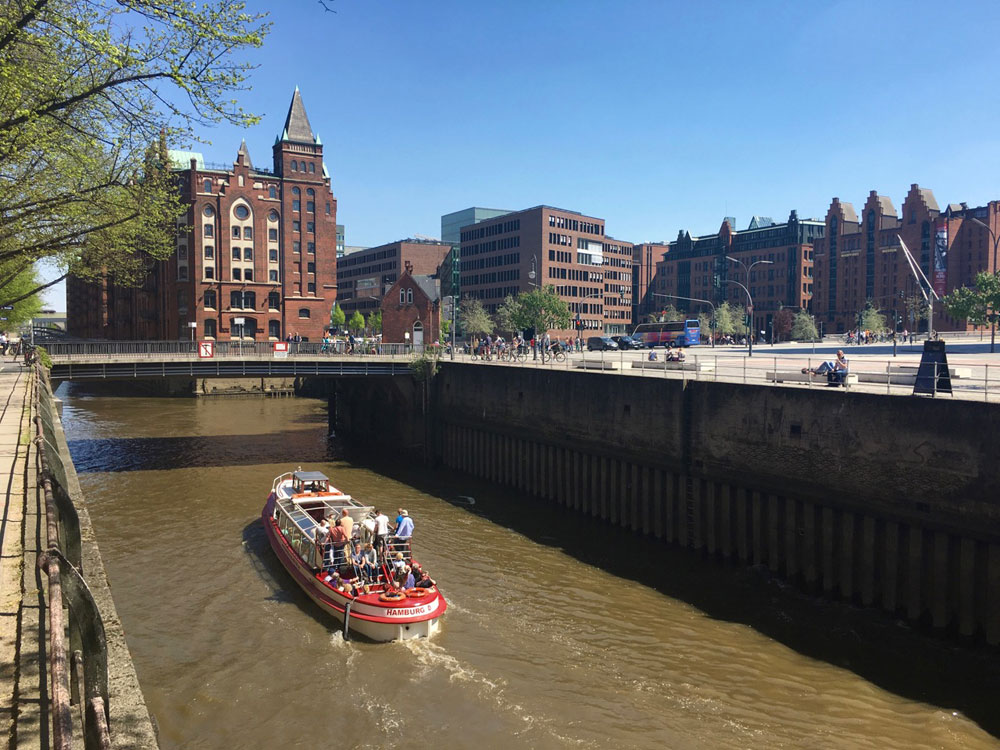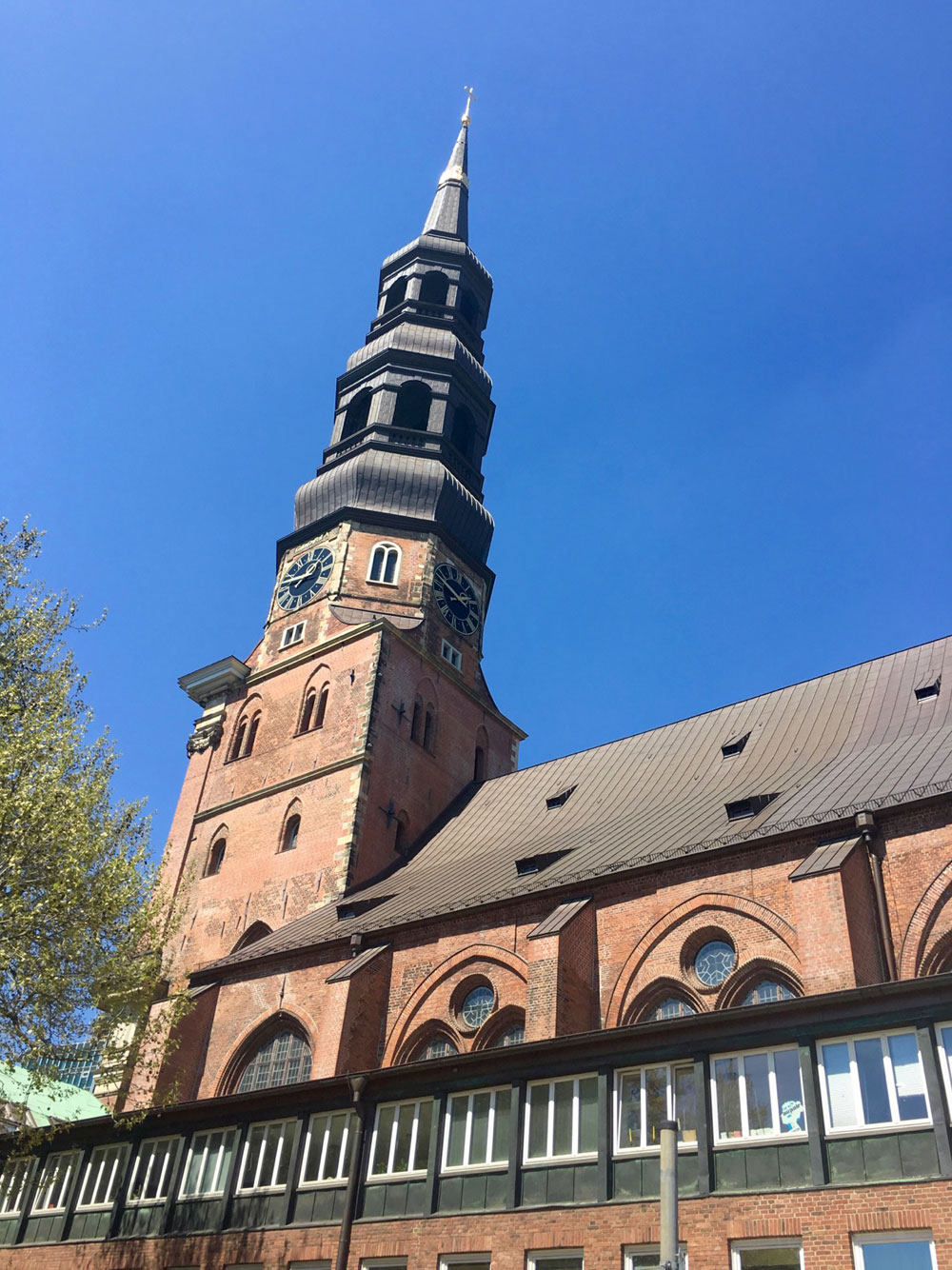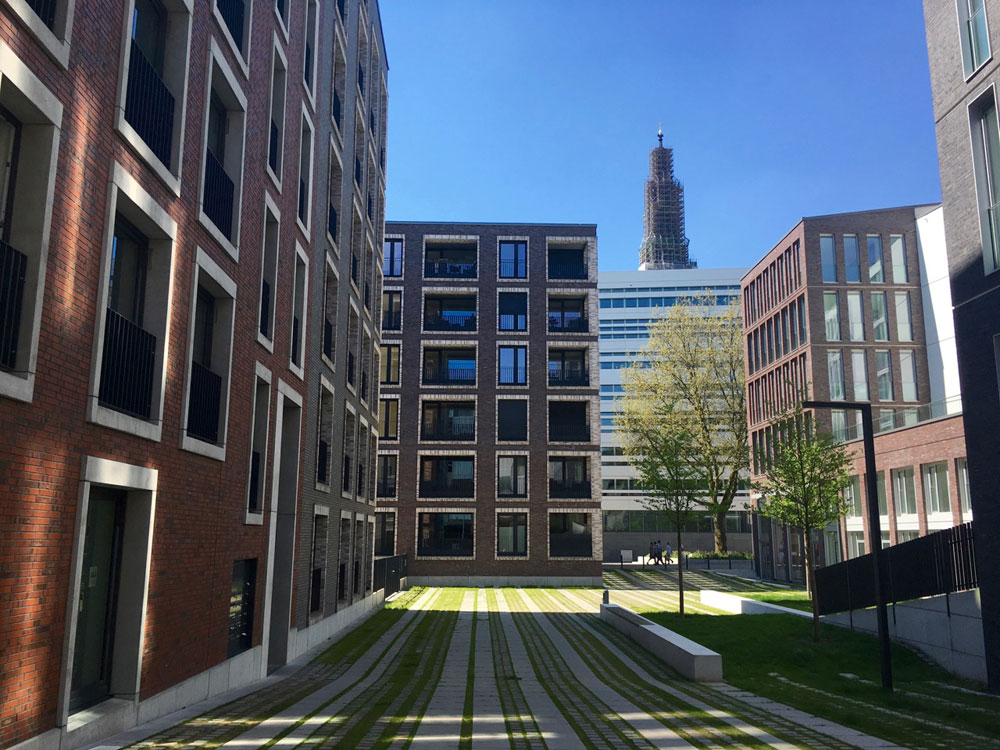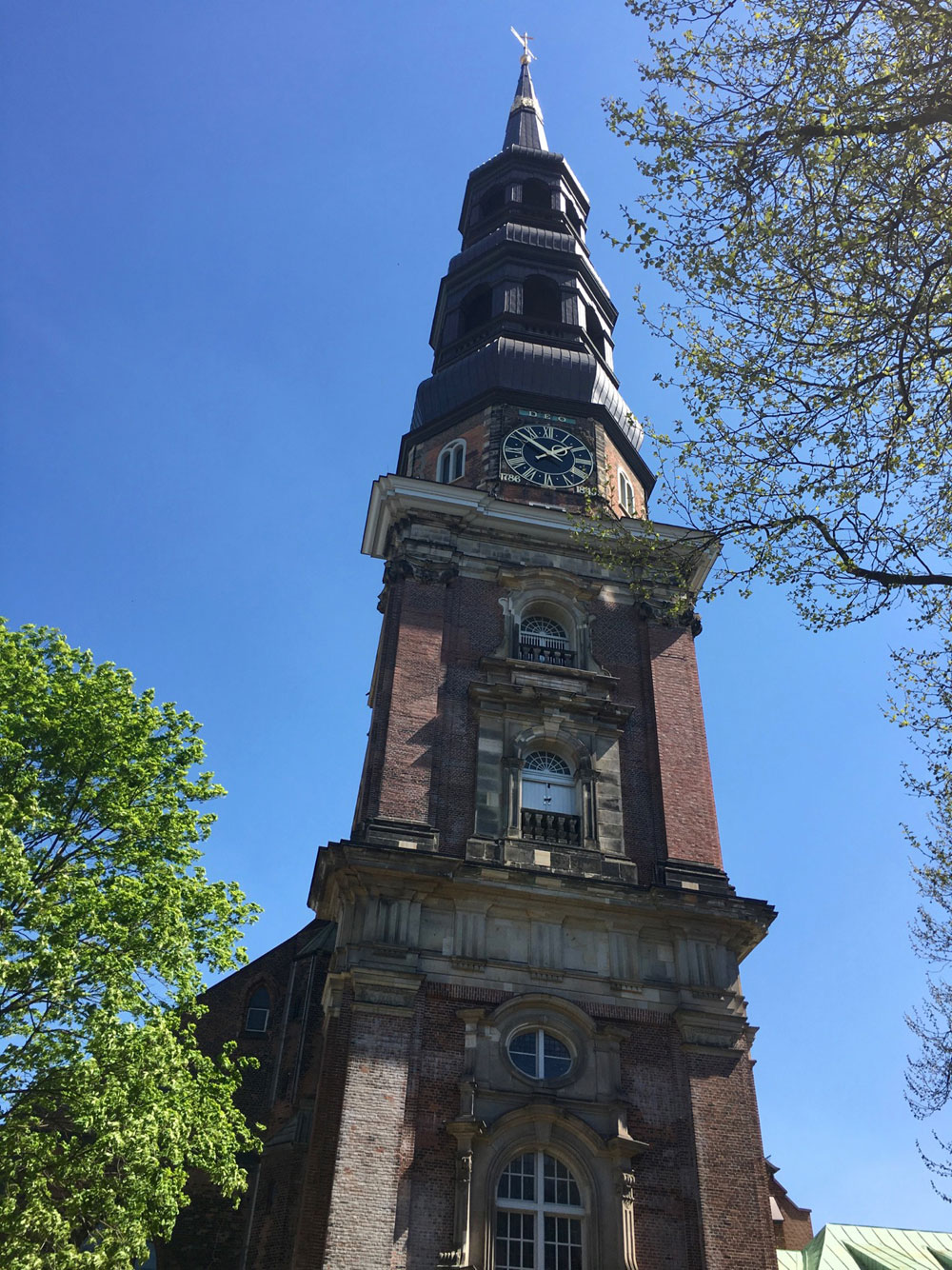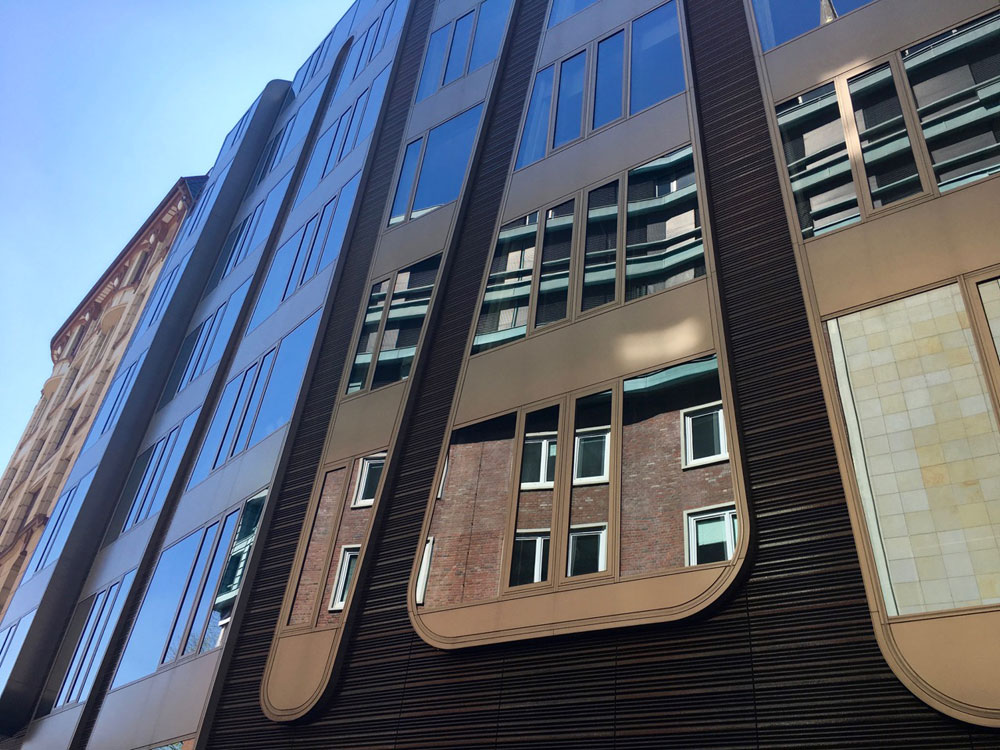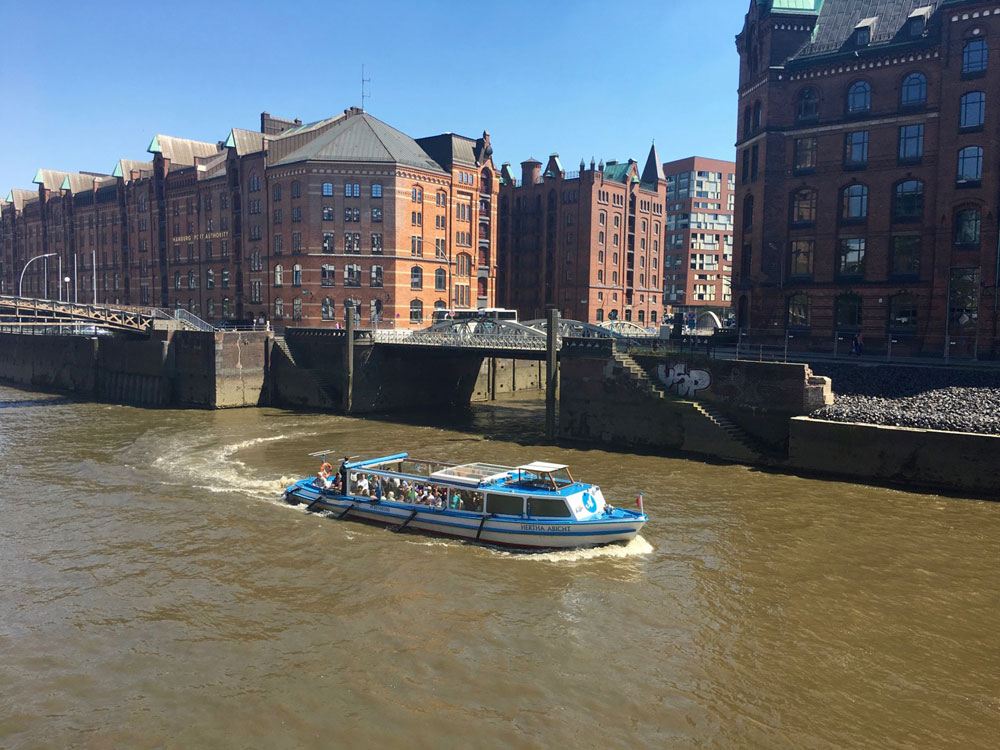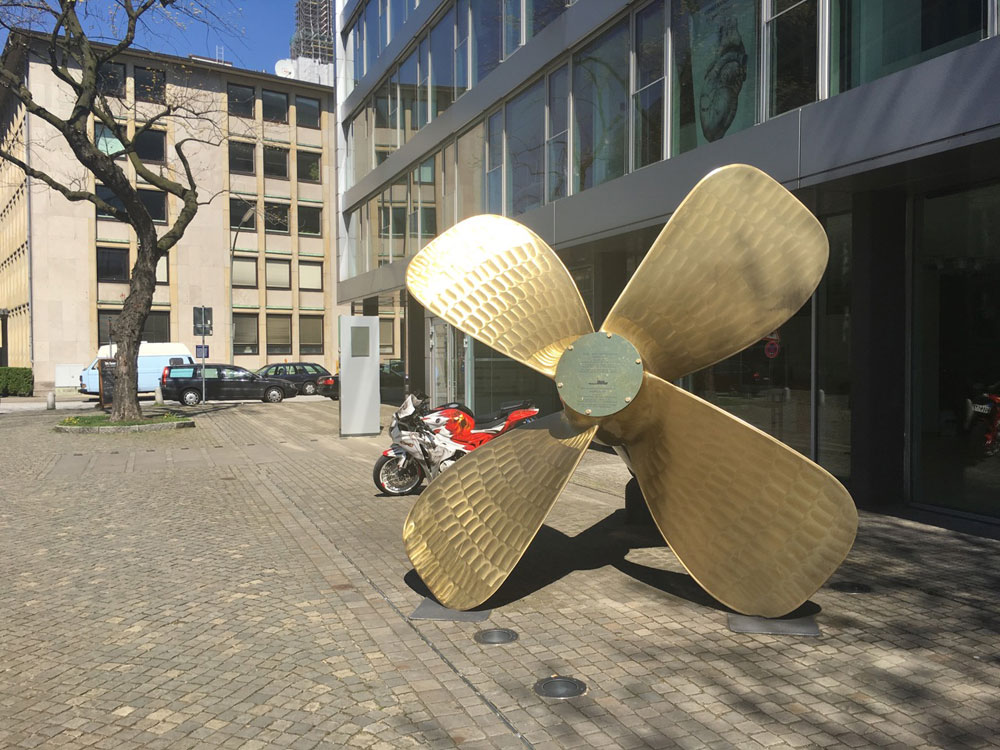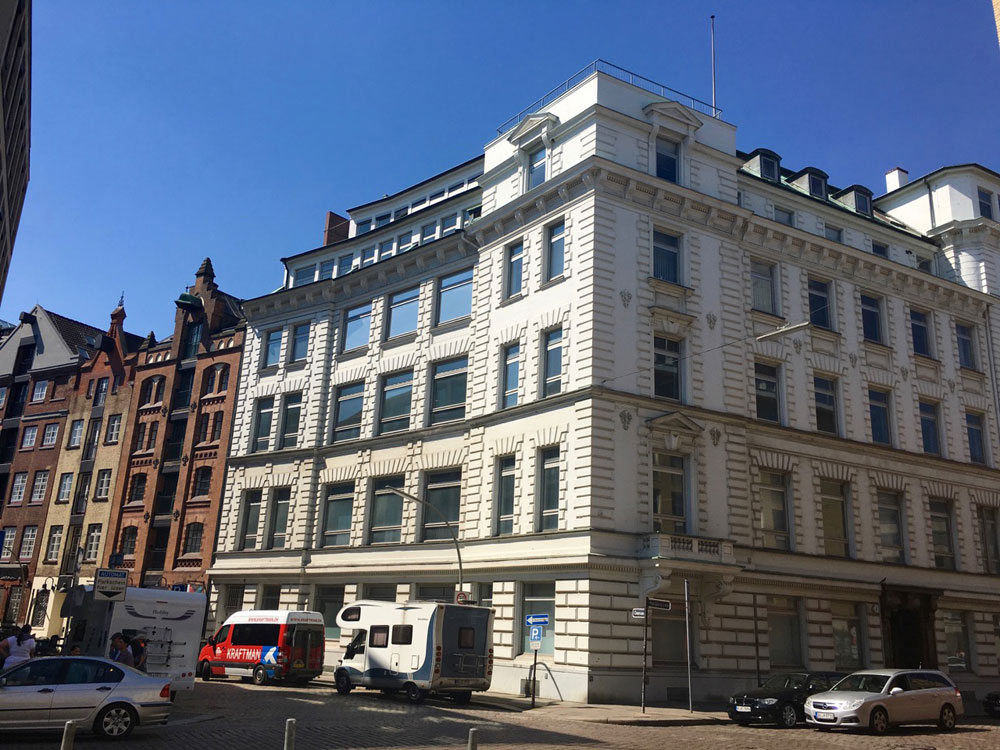 The Nikolaifleet is where the Port of Hamburg was built in 1188. Here still some of the Alt-Hamburg buildings have been preserved.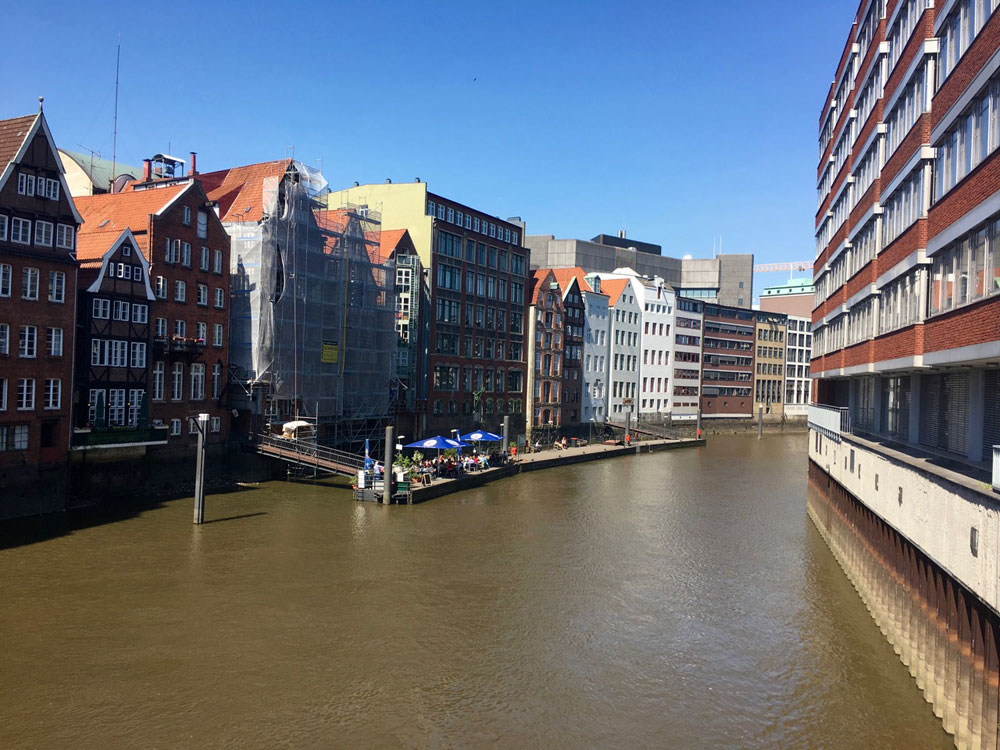 In the Deichstraße you can see the historic town houses of the city. Here started also the Hamburger Brand of May 5, 1842. The house in which the fire broke out is today called Zum Brandanfang.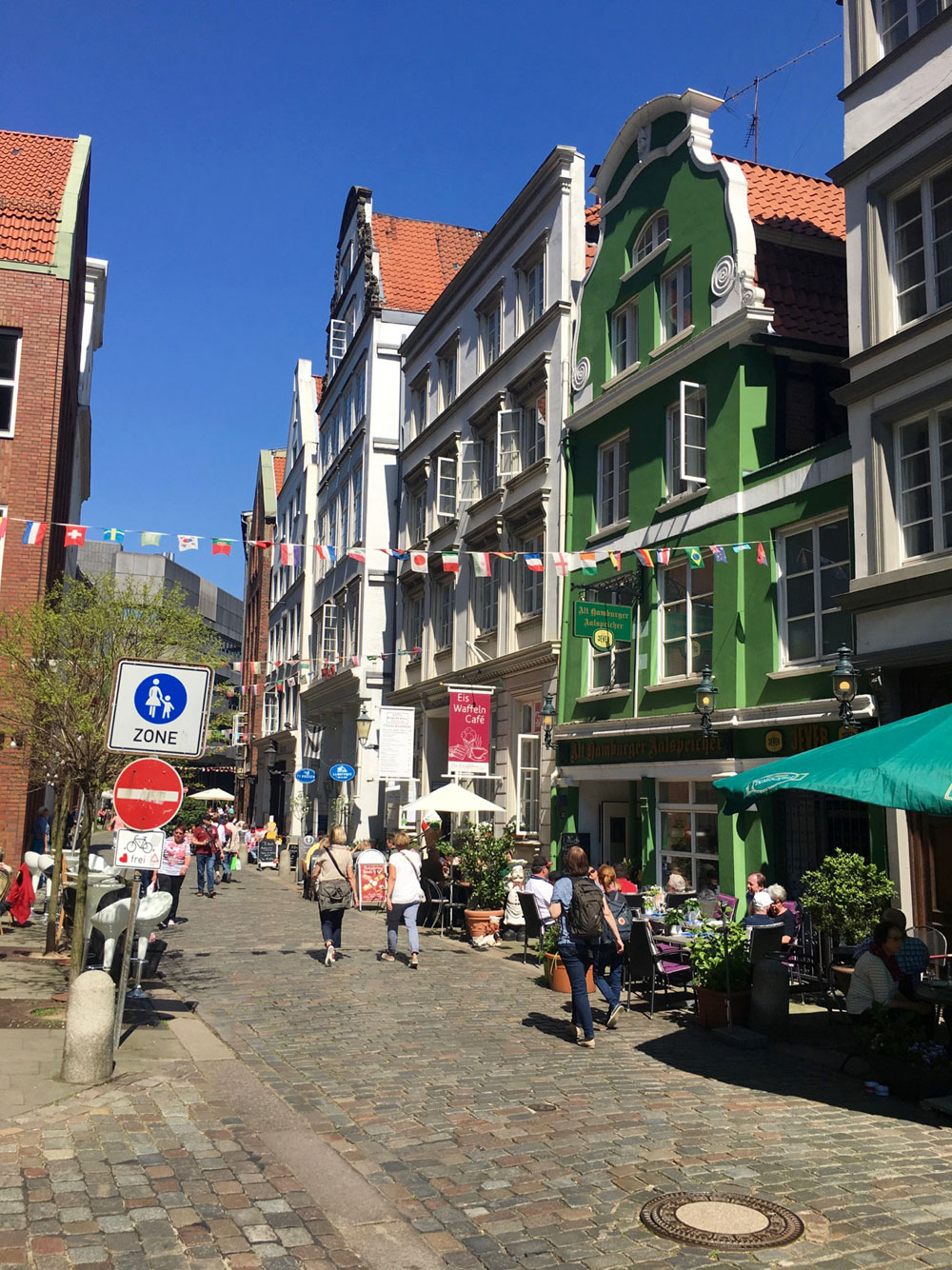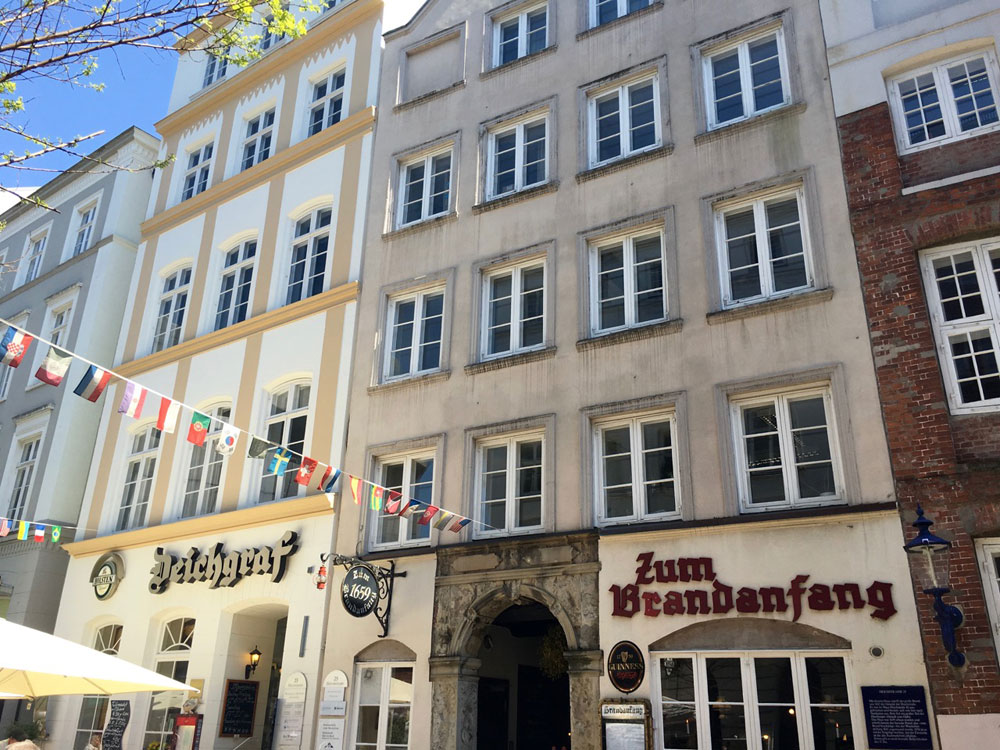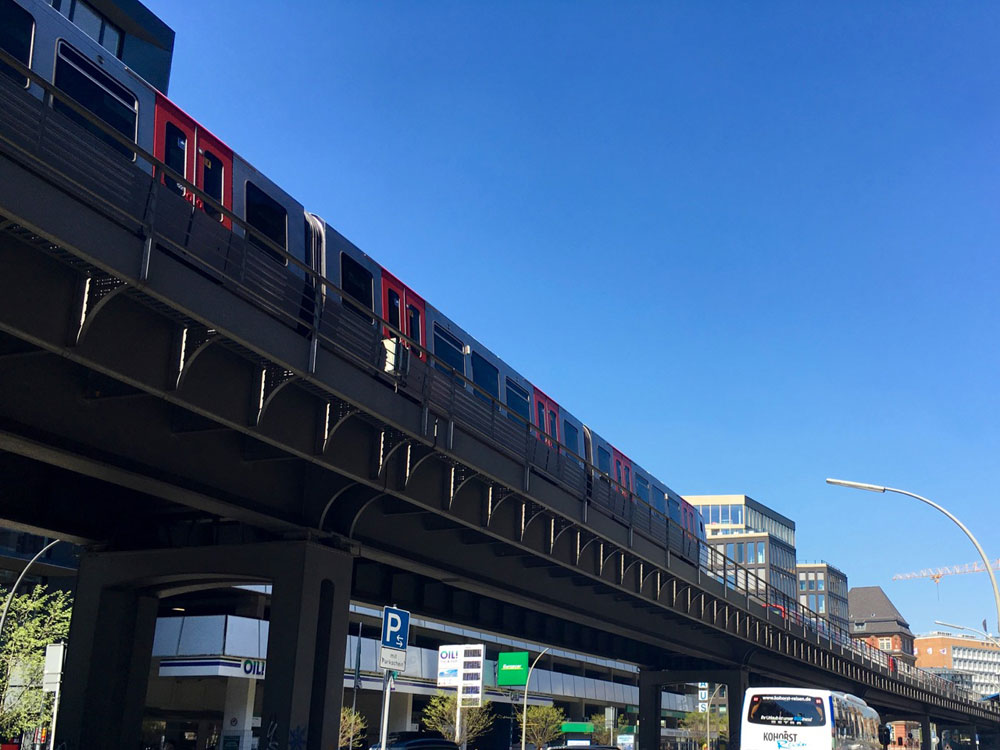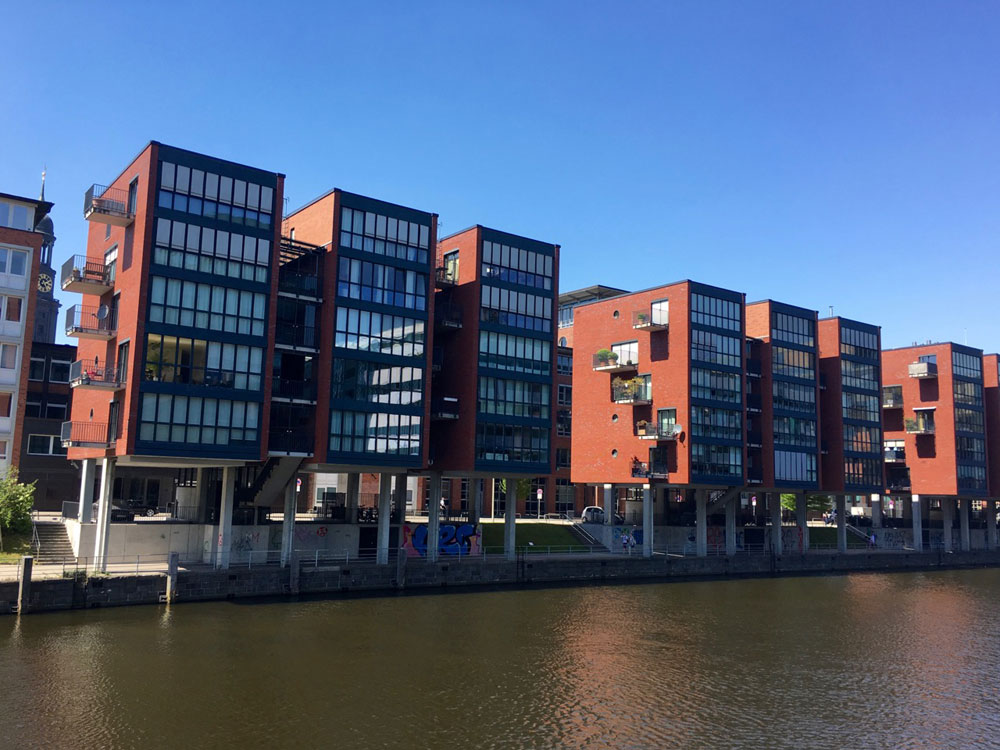 St. Nikolai Church is today a memorial against the war. The nave was completely destroyed by bombs in World War II, leaving only the outer walls and the tower.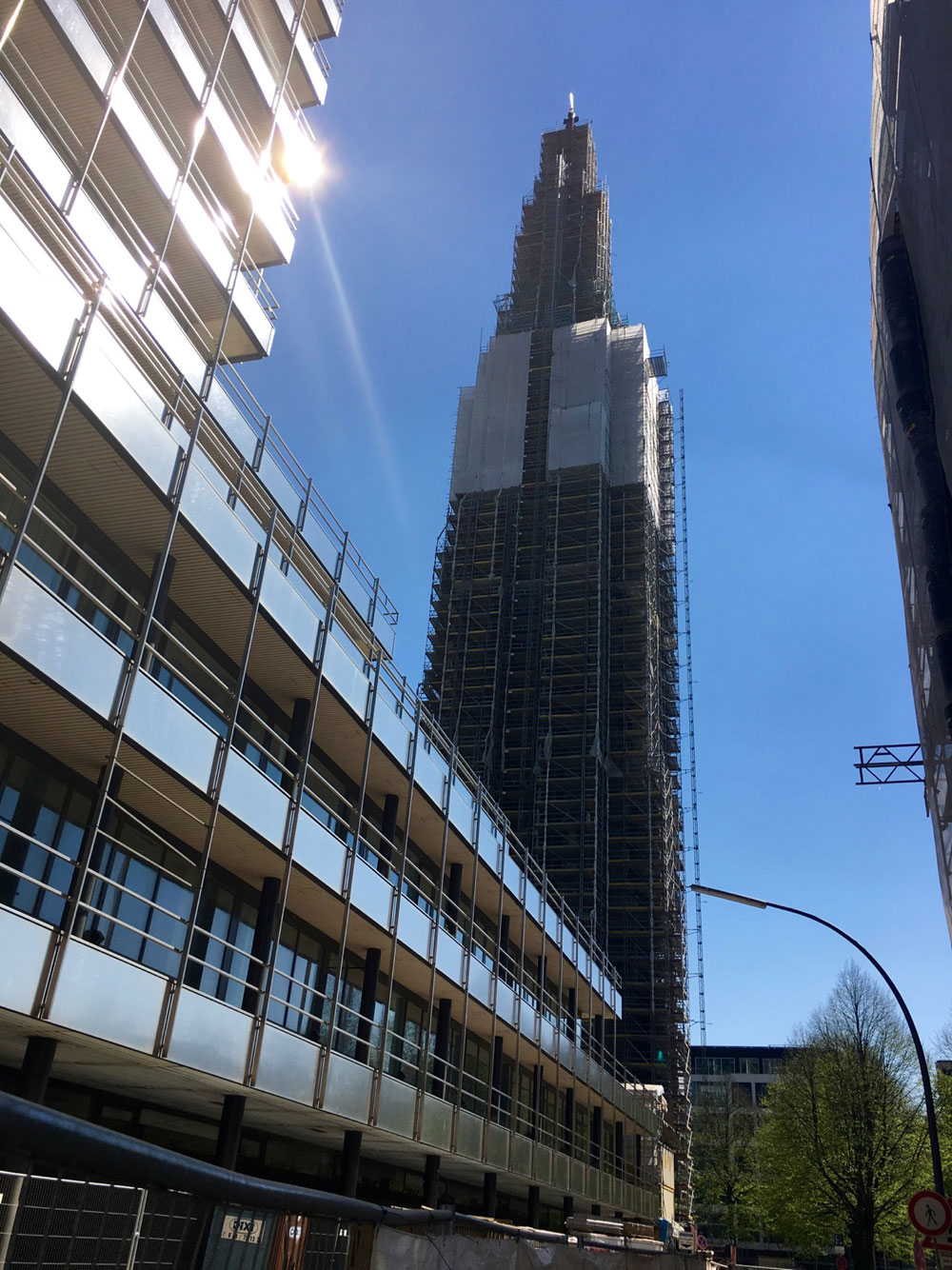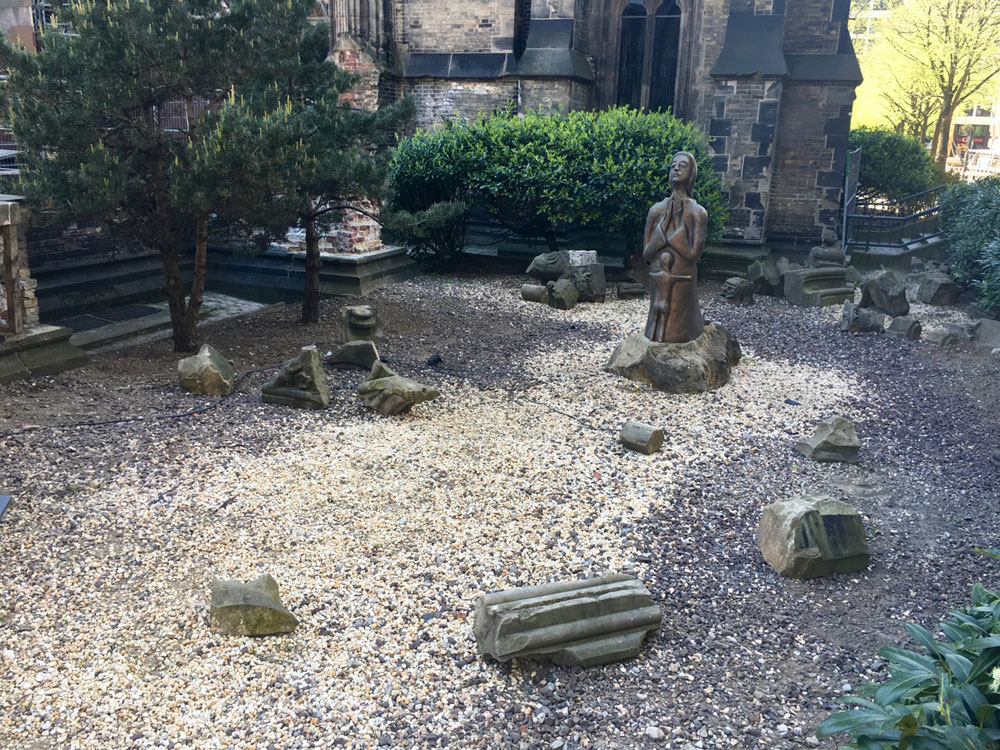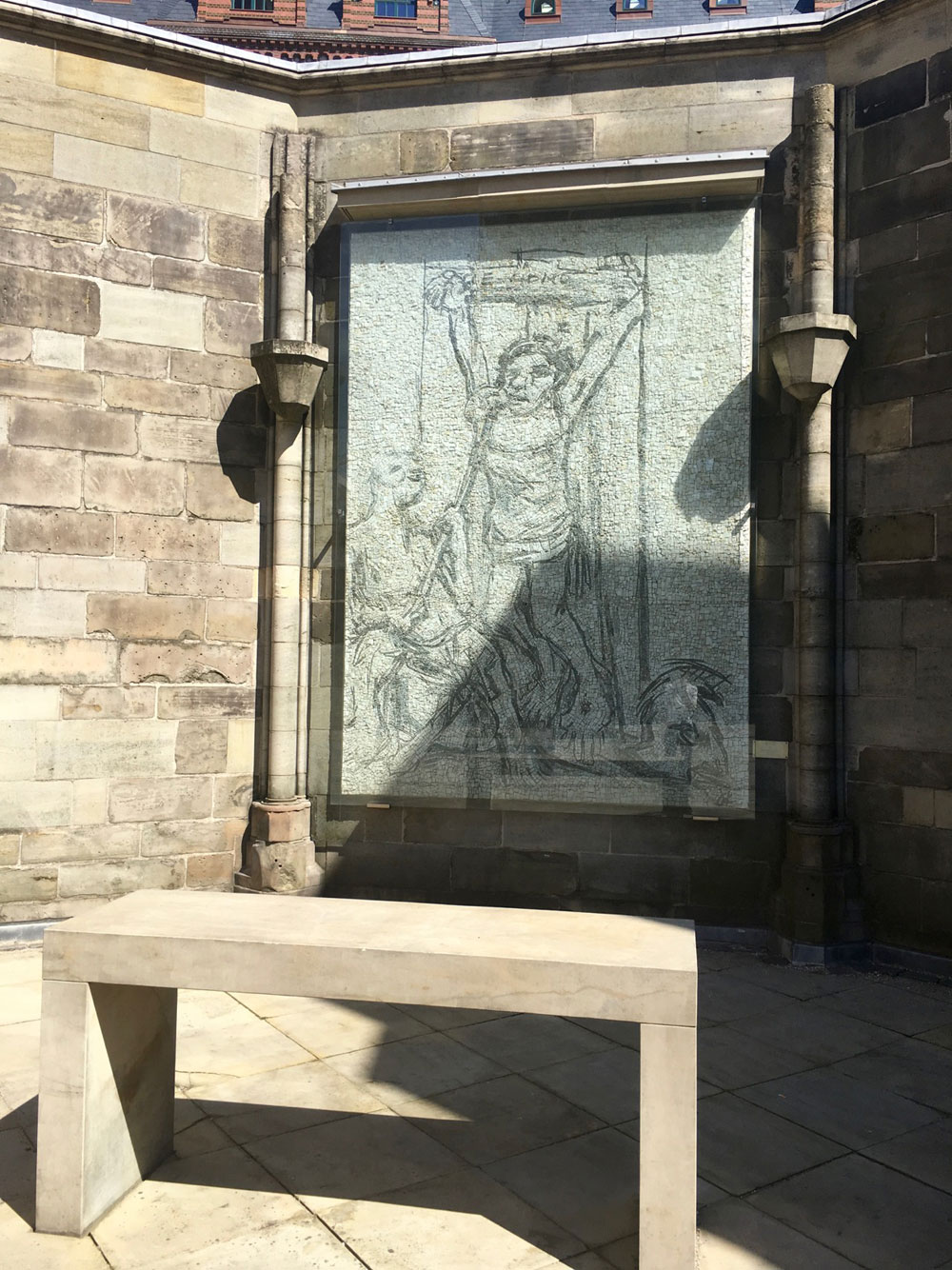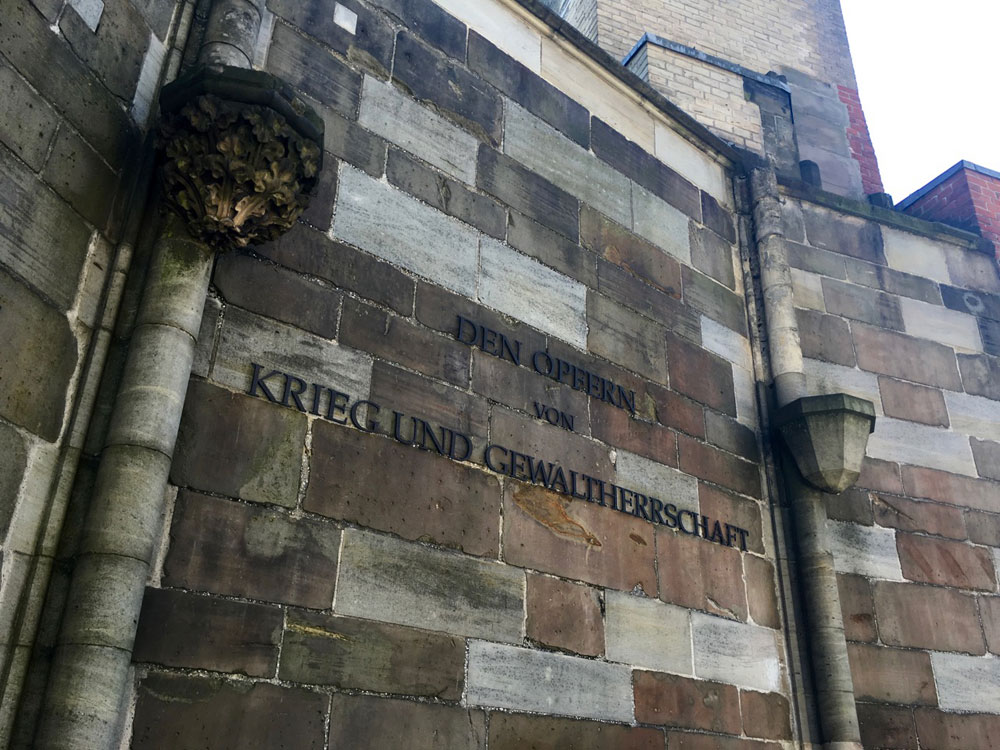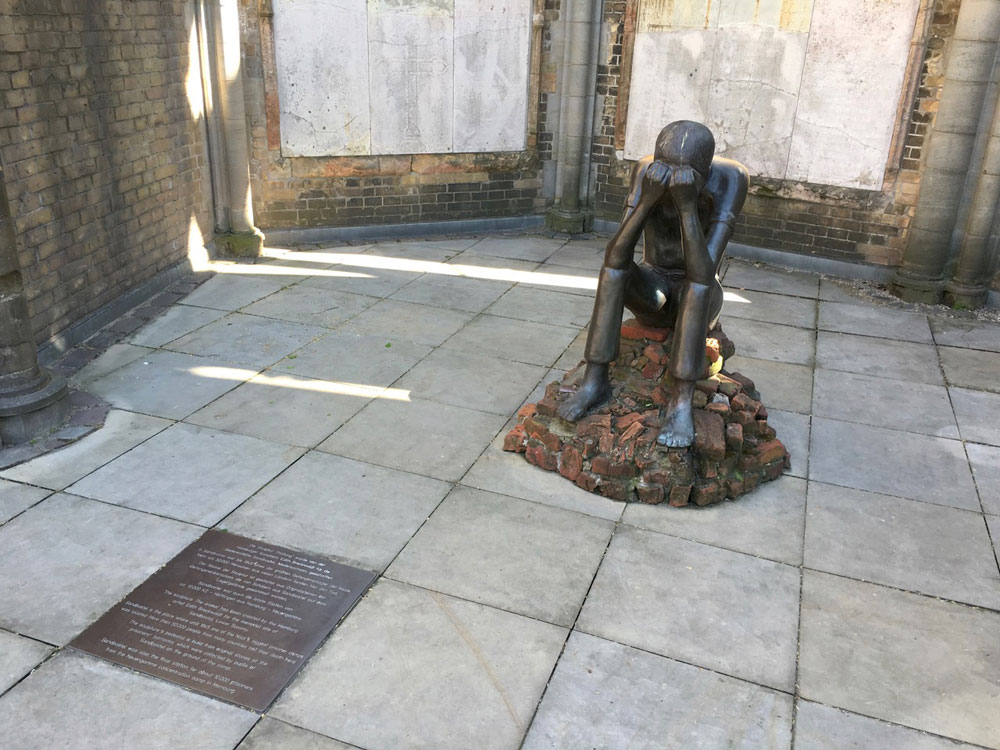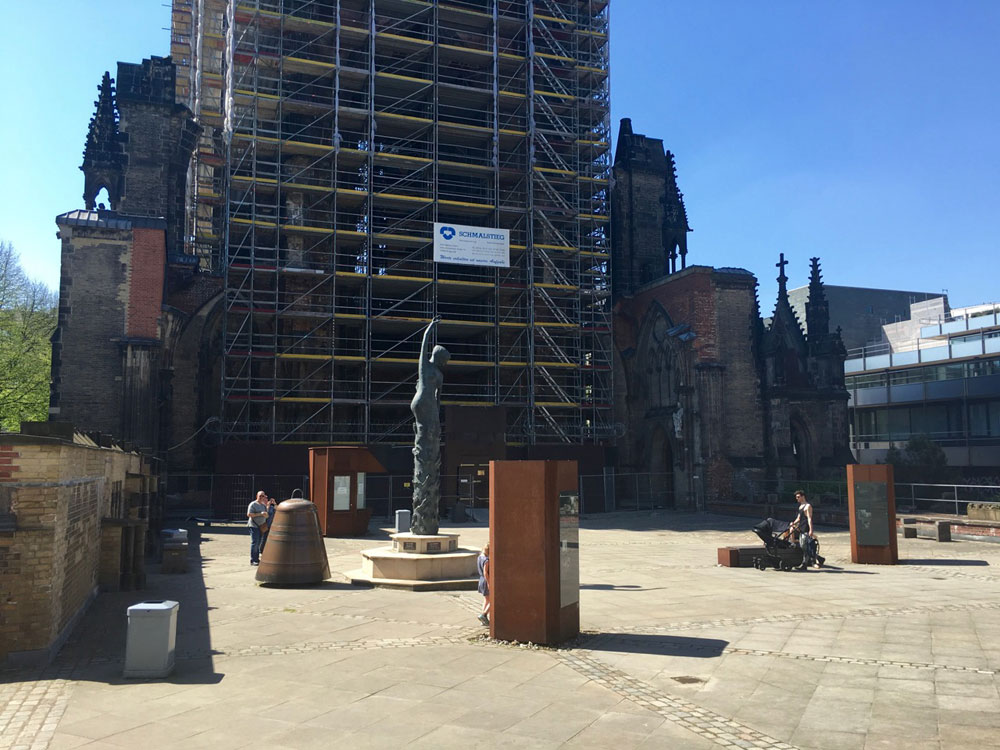 The old stock exchange is where until 1842 also the old town hall stood, which was vainly blown up, in order to stop the Hamburg fire.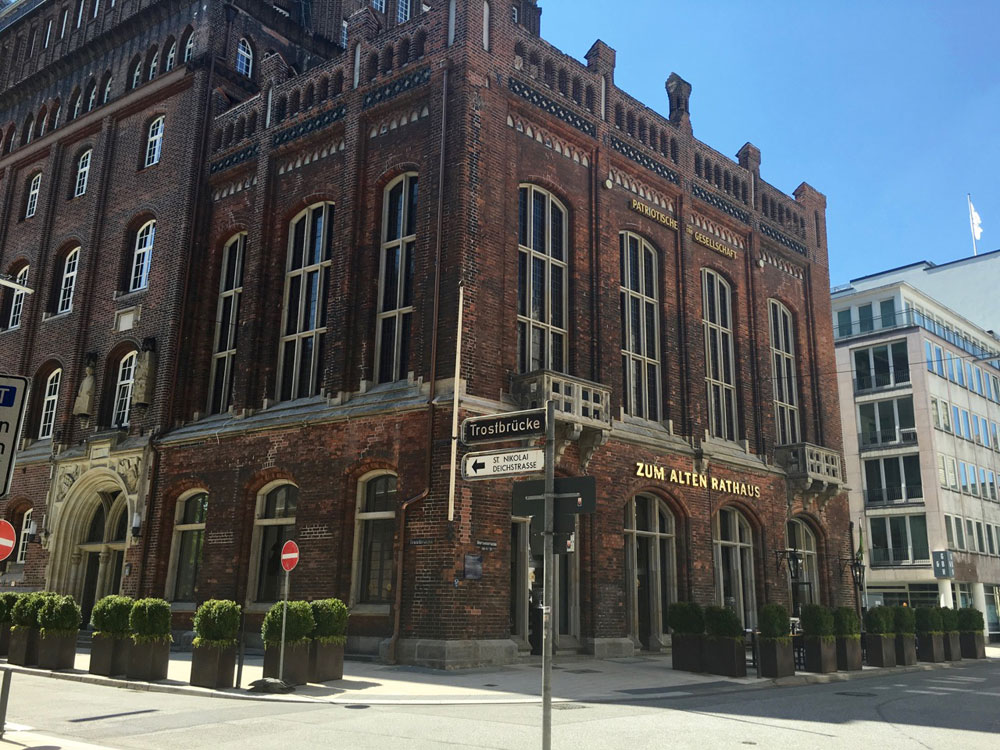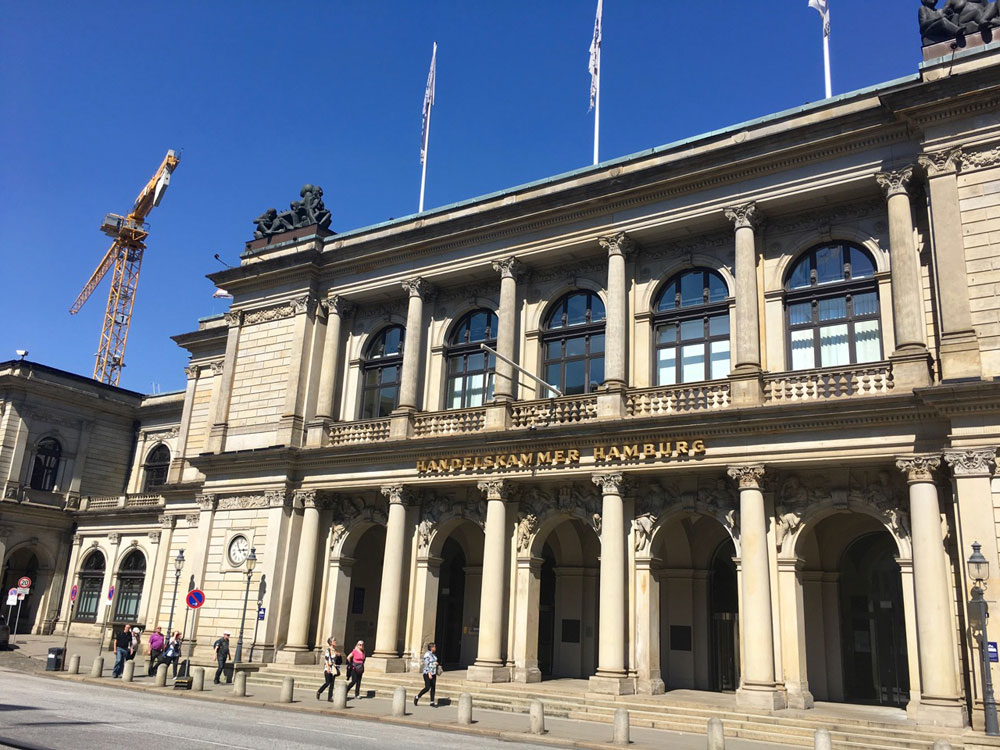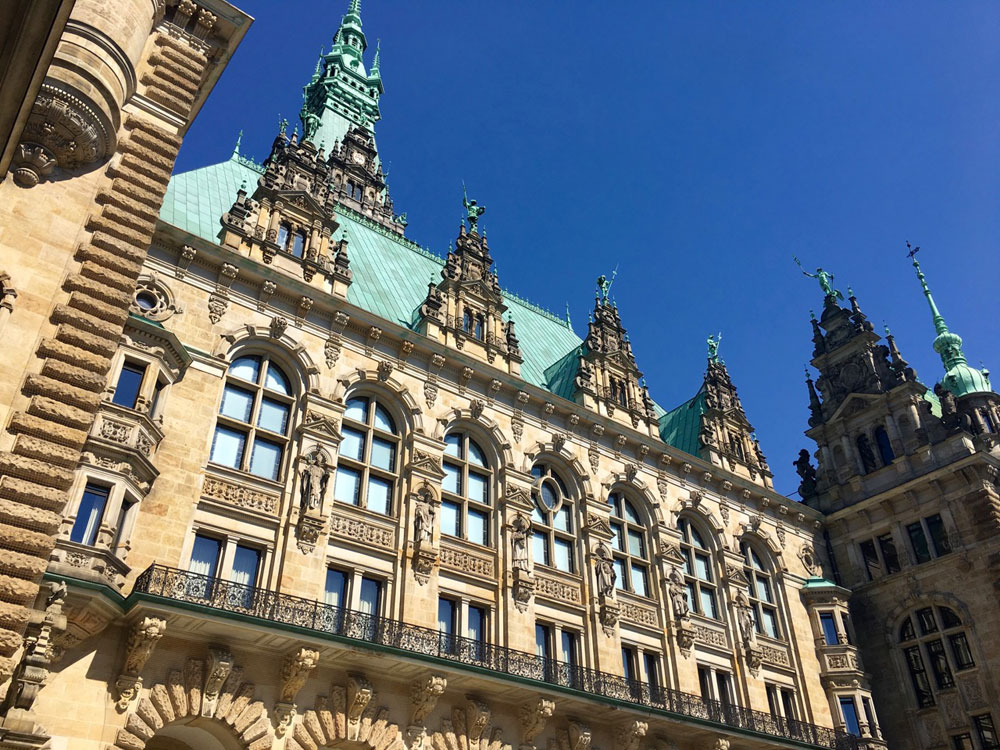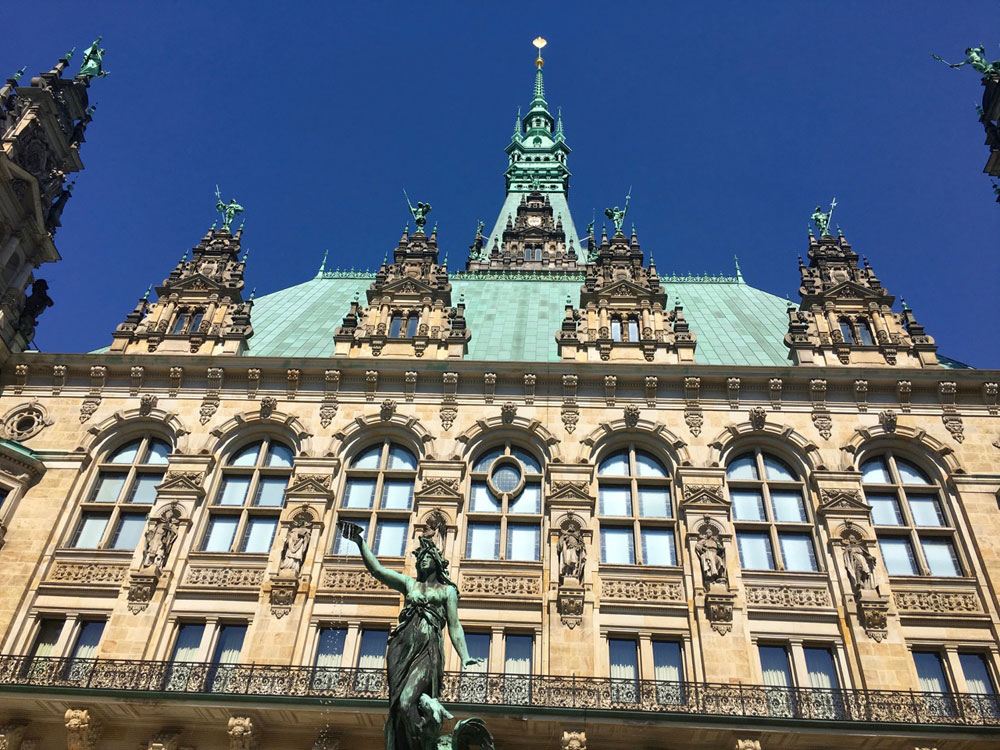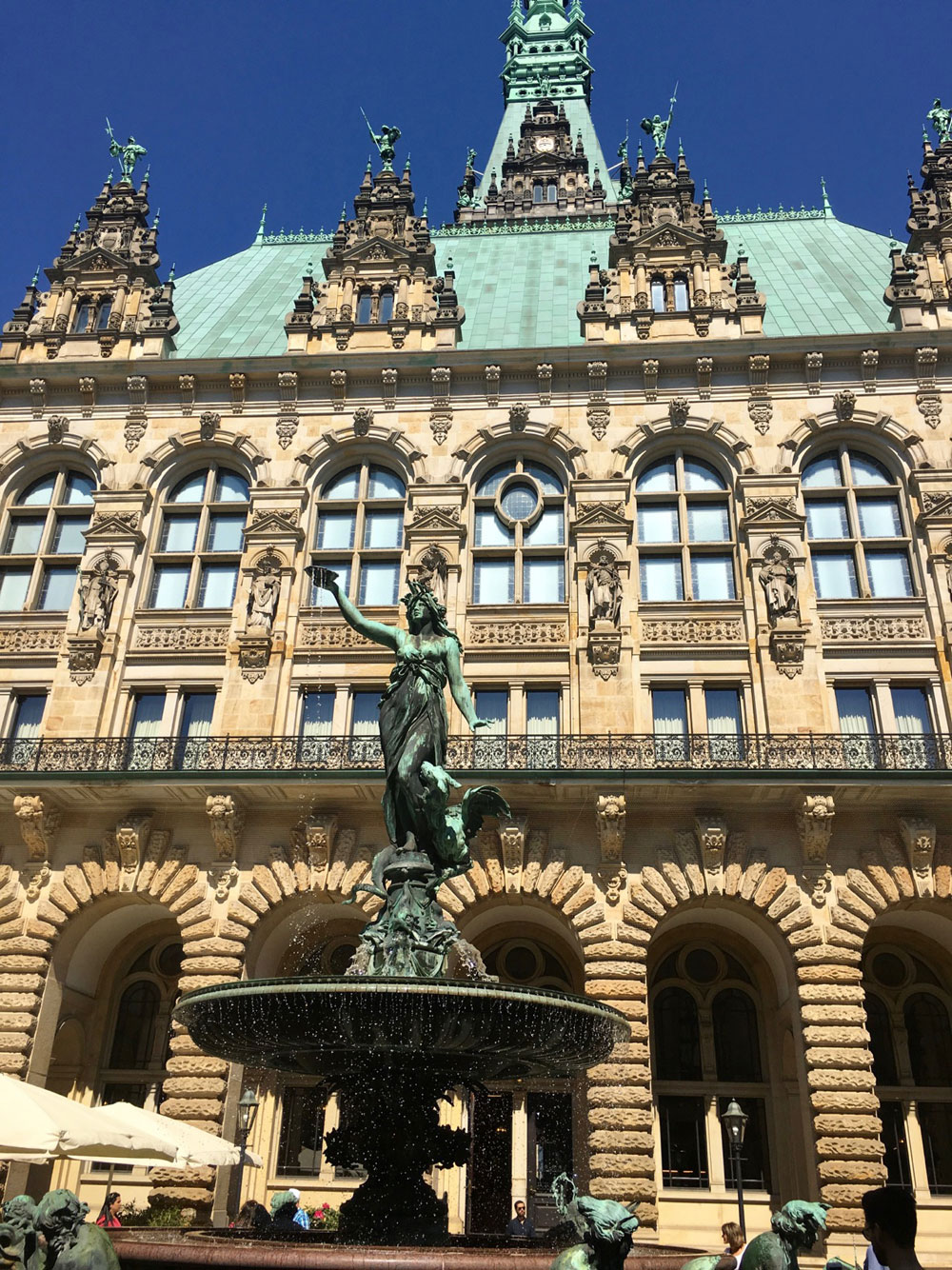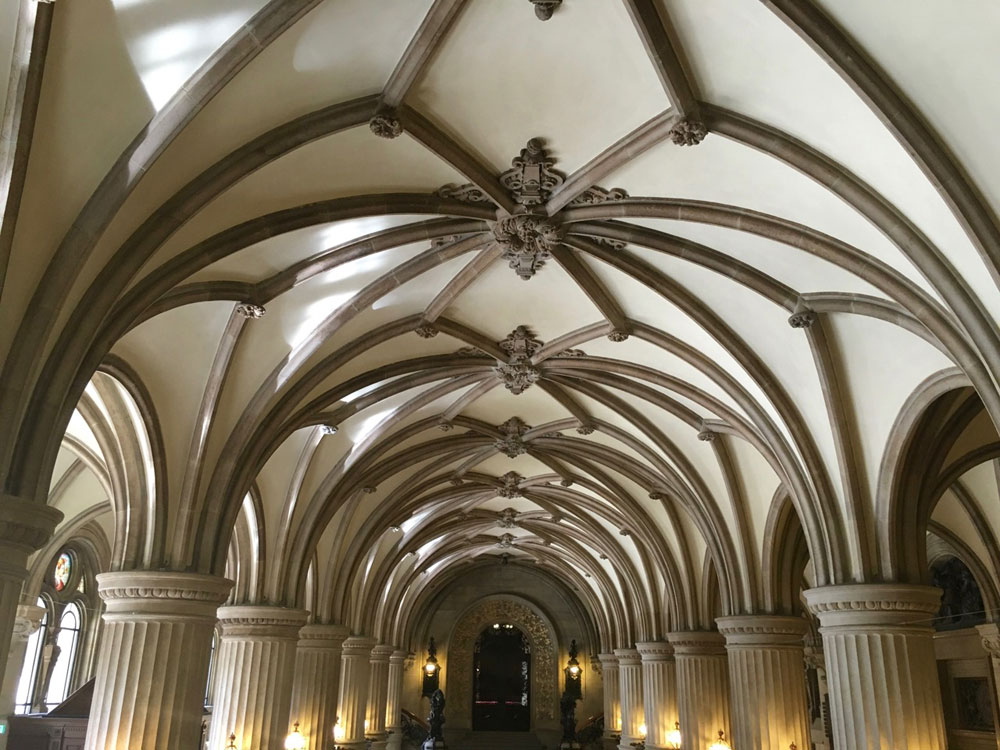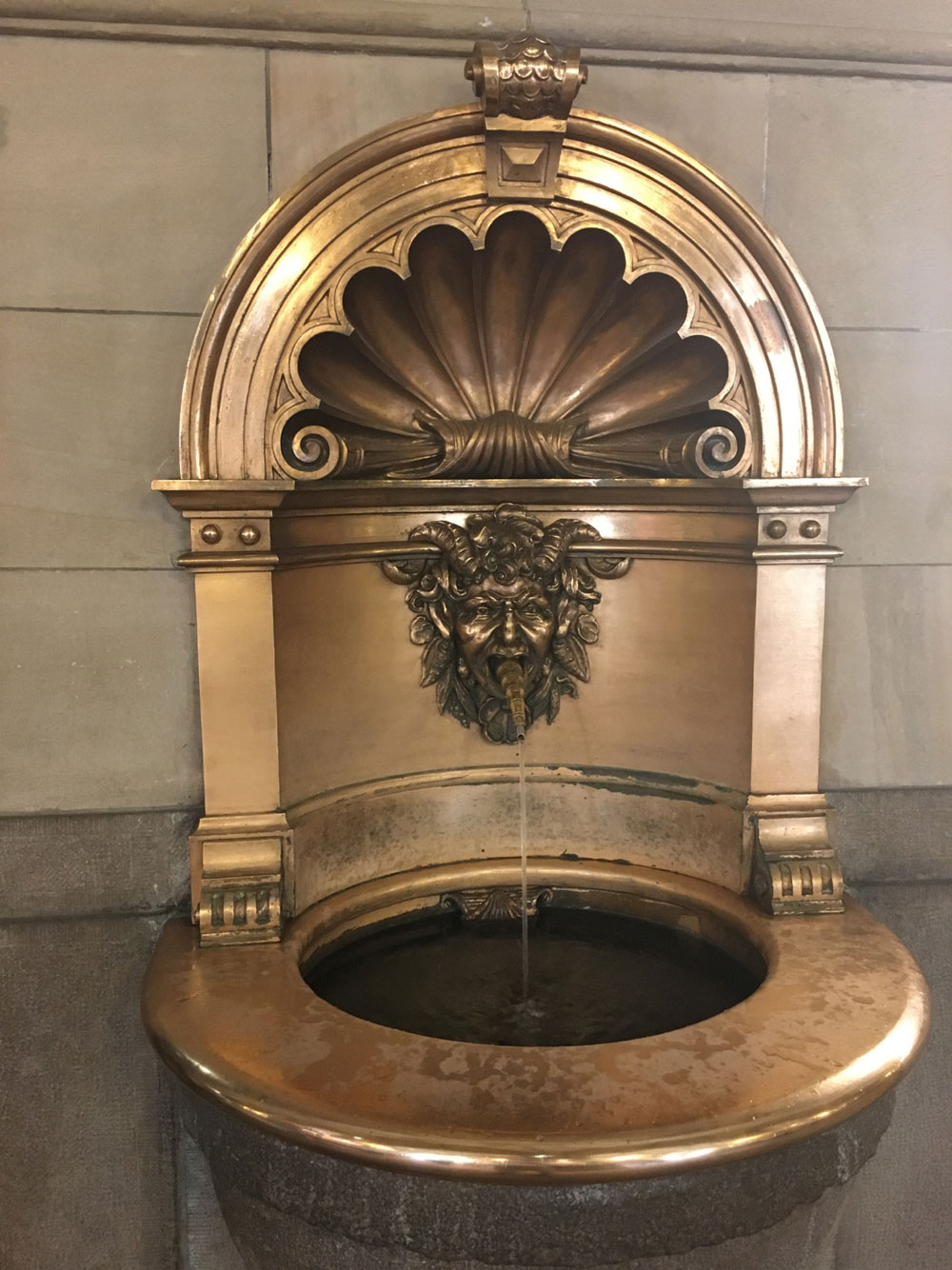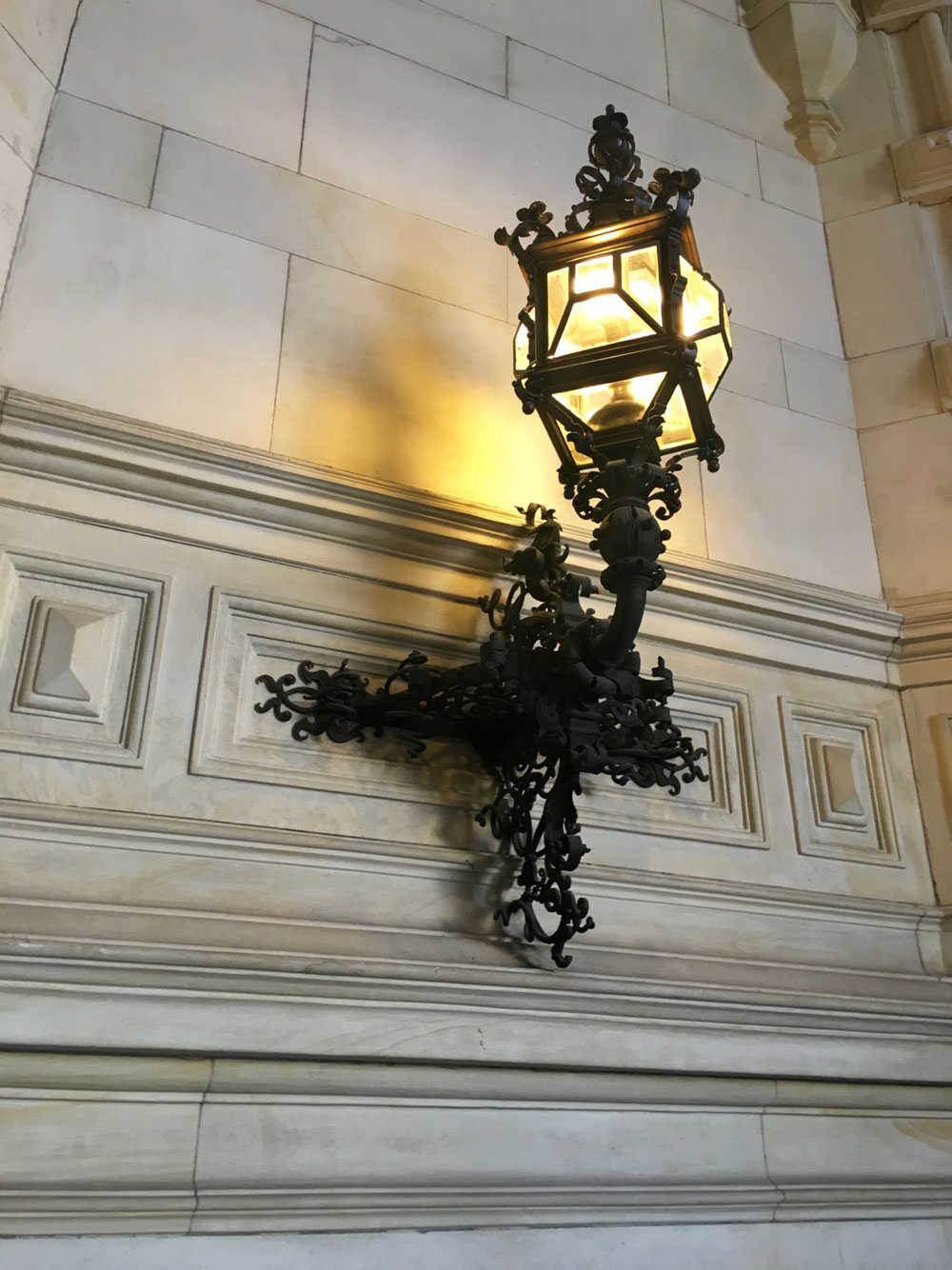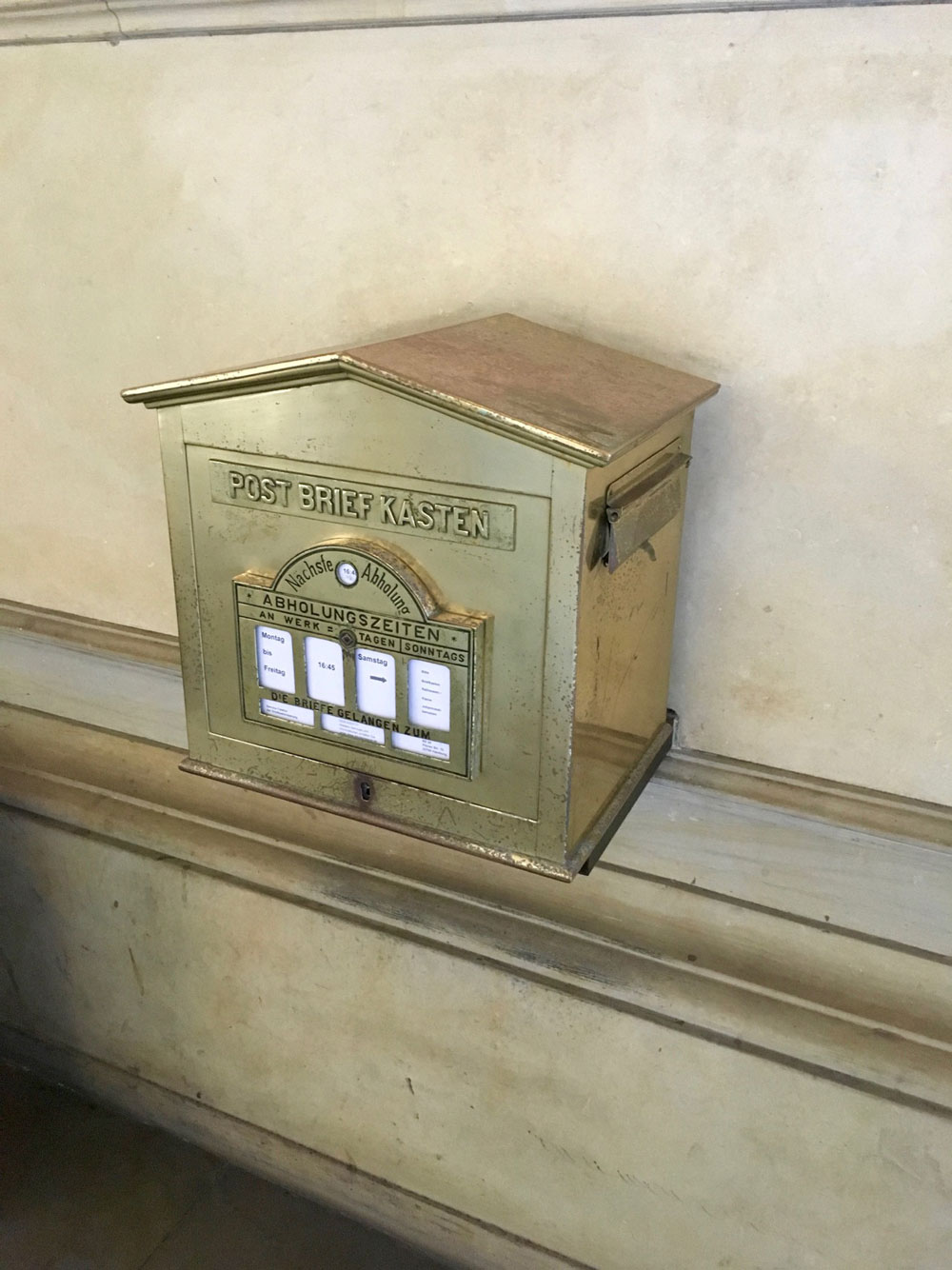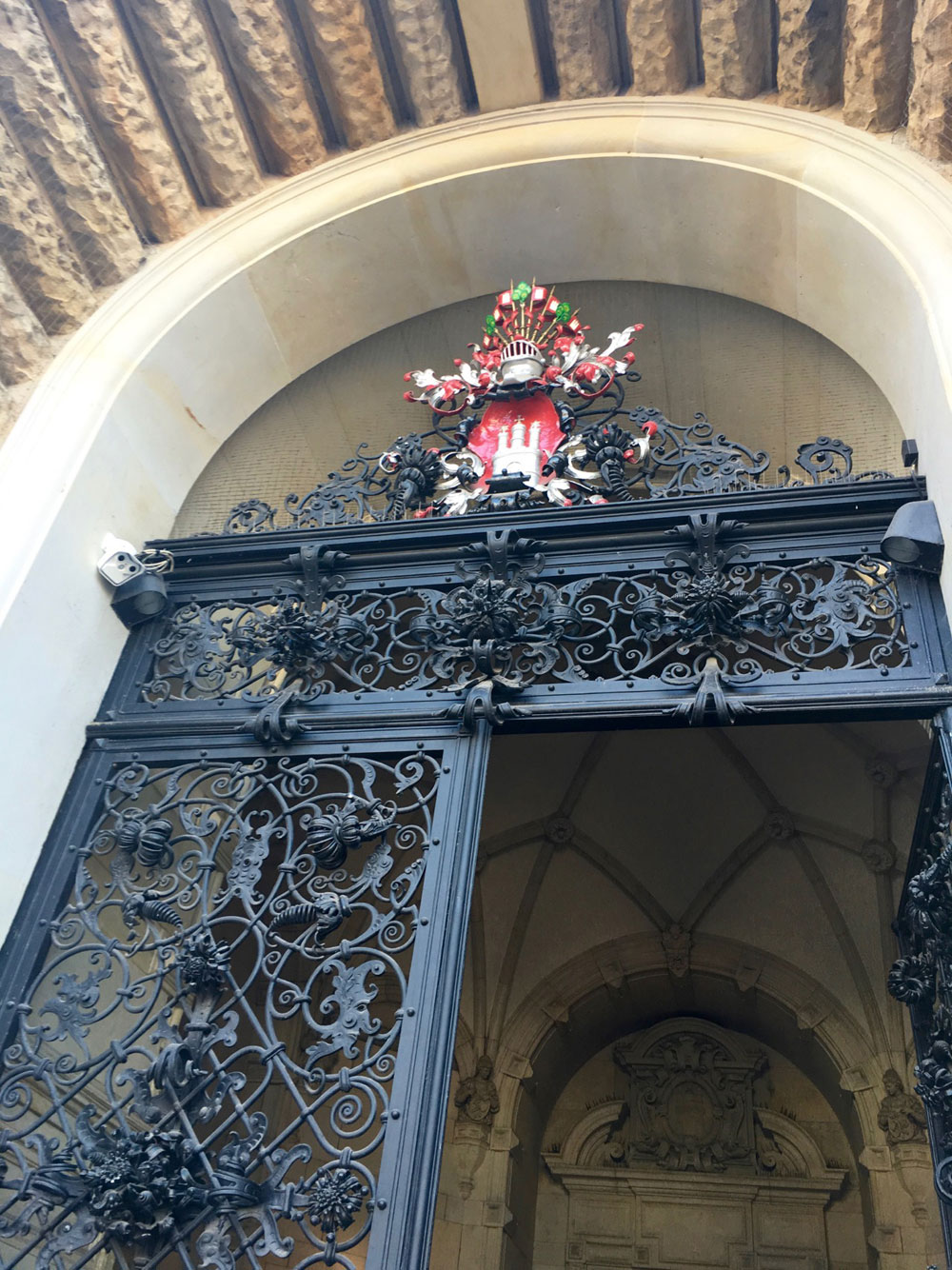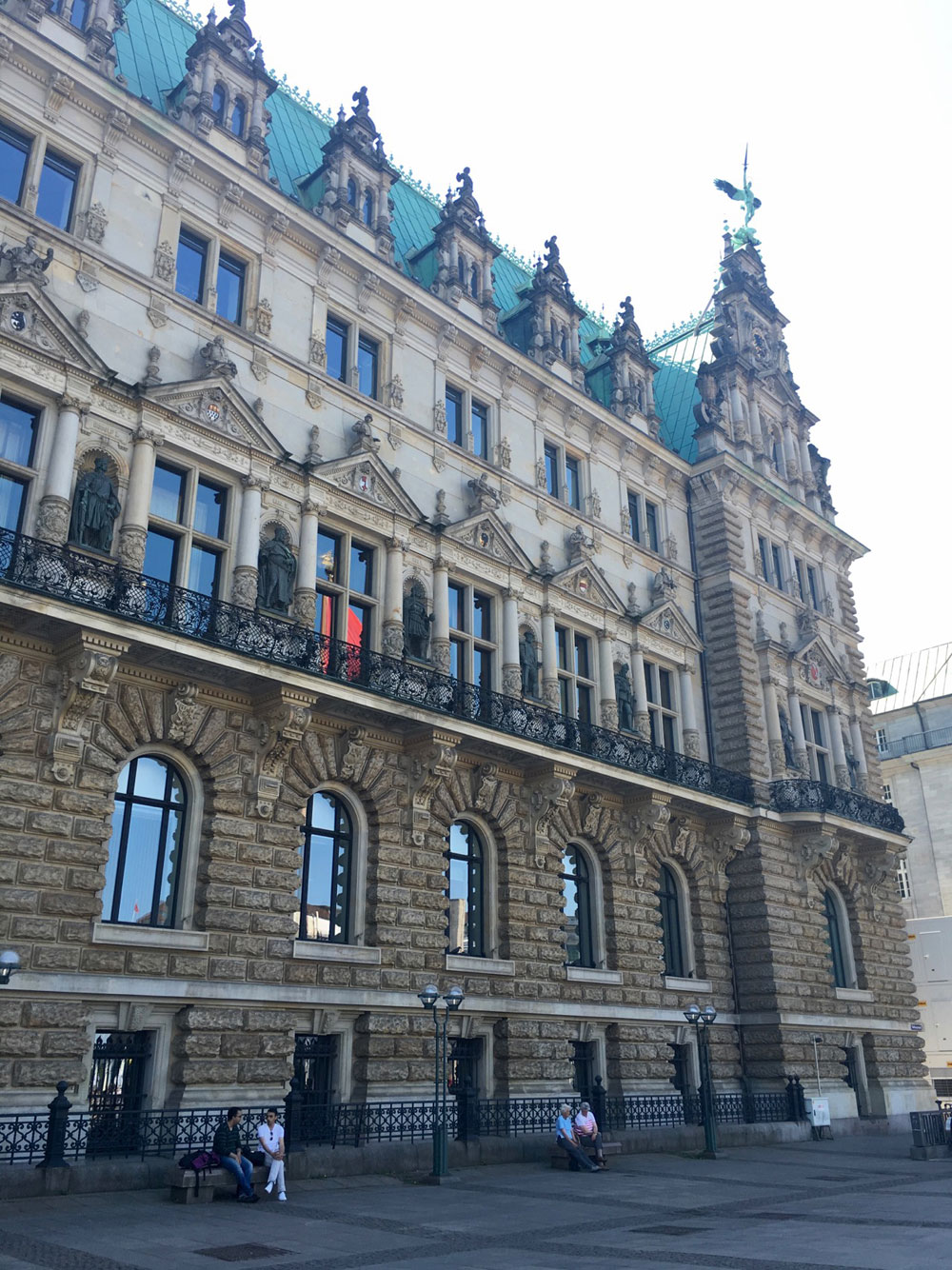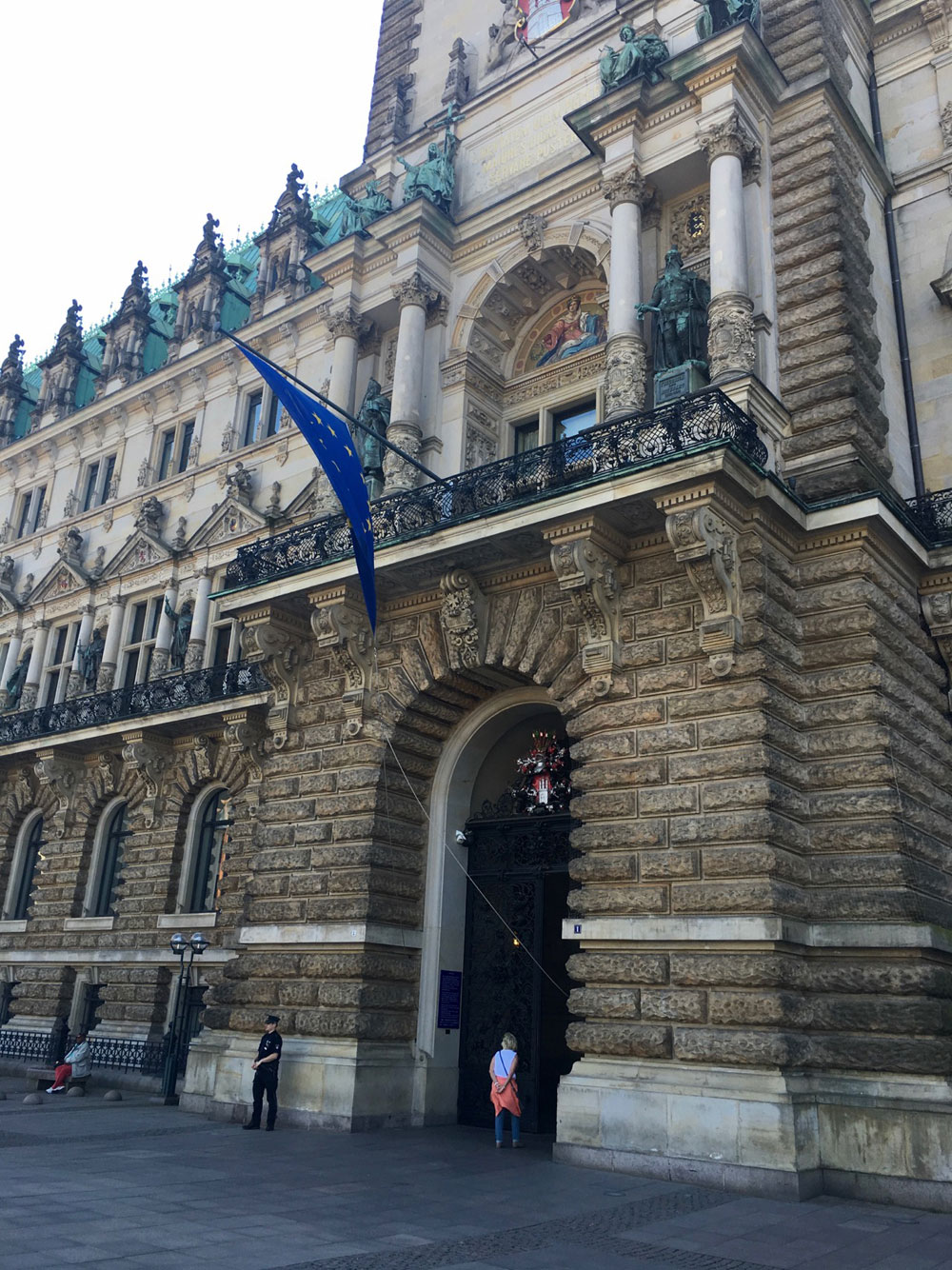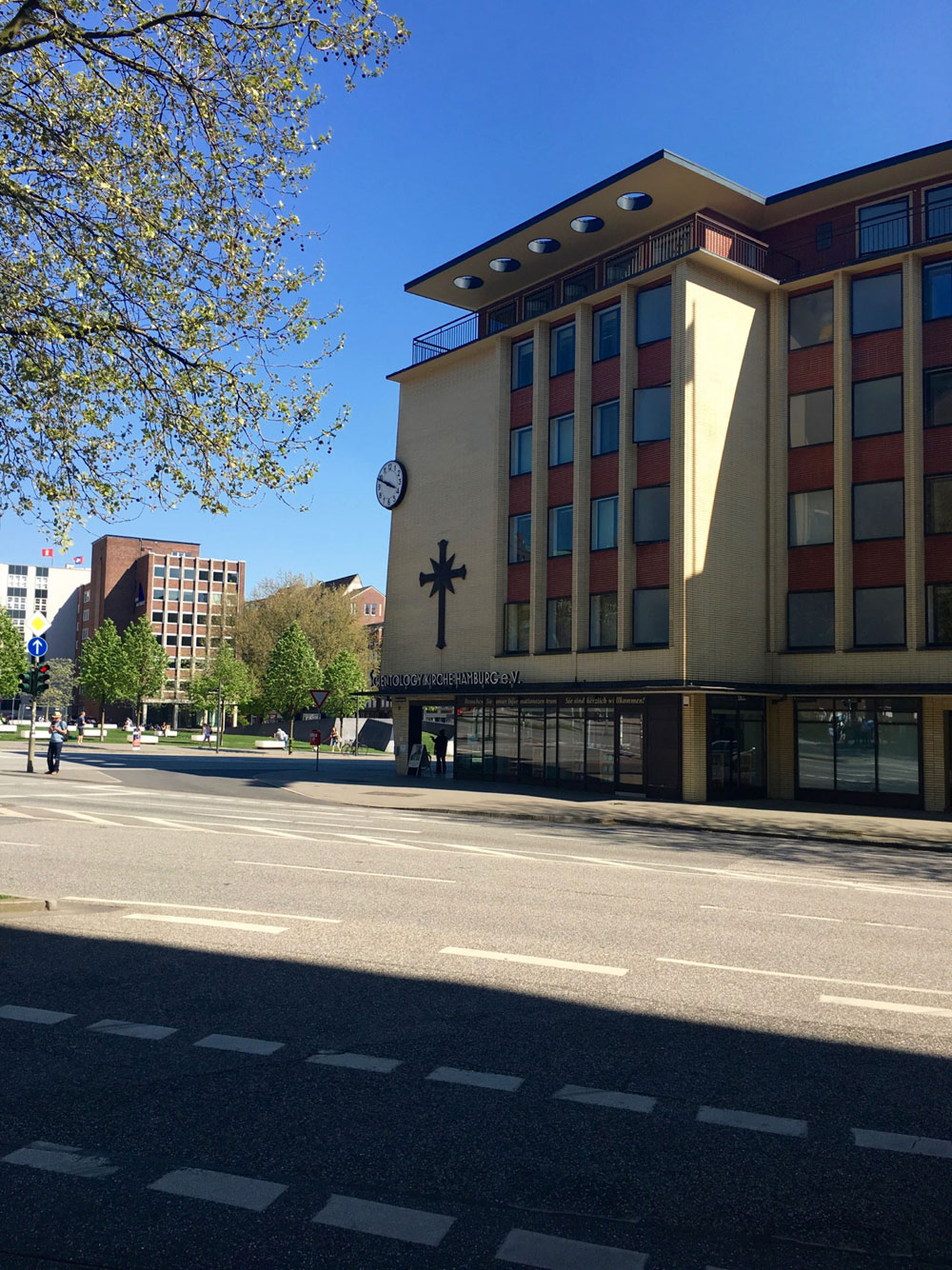 To have a really nice view, a climb to the top of Kirche St. Petri is highly recommended, as this is the highest vantage point of Hamburg.
In contrast to the Kirche St. Michaelis there is no lift, but only a lot of steps, which run in quite dizzying heights. There are several floors where you can get a view of the city from round windows.
The highest point of 123 meters is directly in the top of the church tower, where just enough room for 3-4 people. It also fluctuated slightly due to the weight of the visitors or the wind. Definitely not for people with vertigo, but the view is fantastic.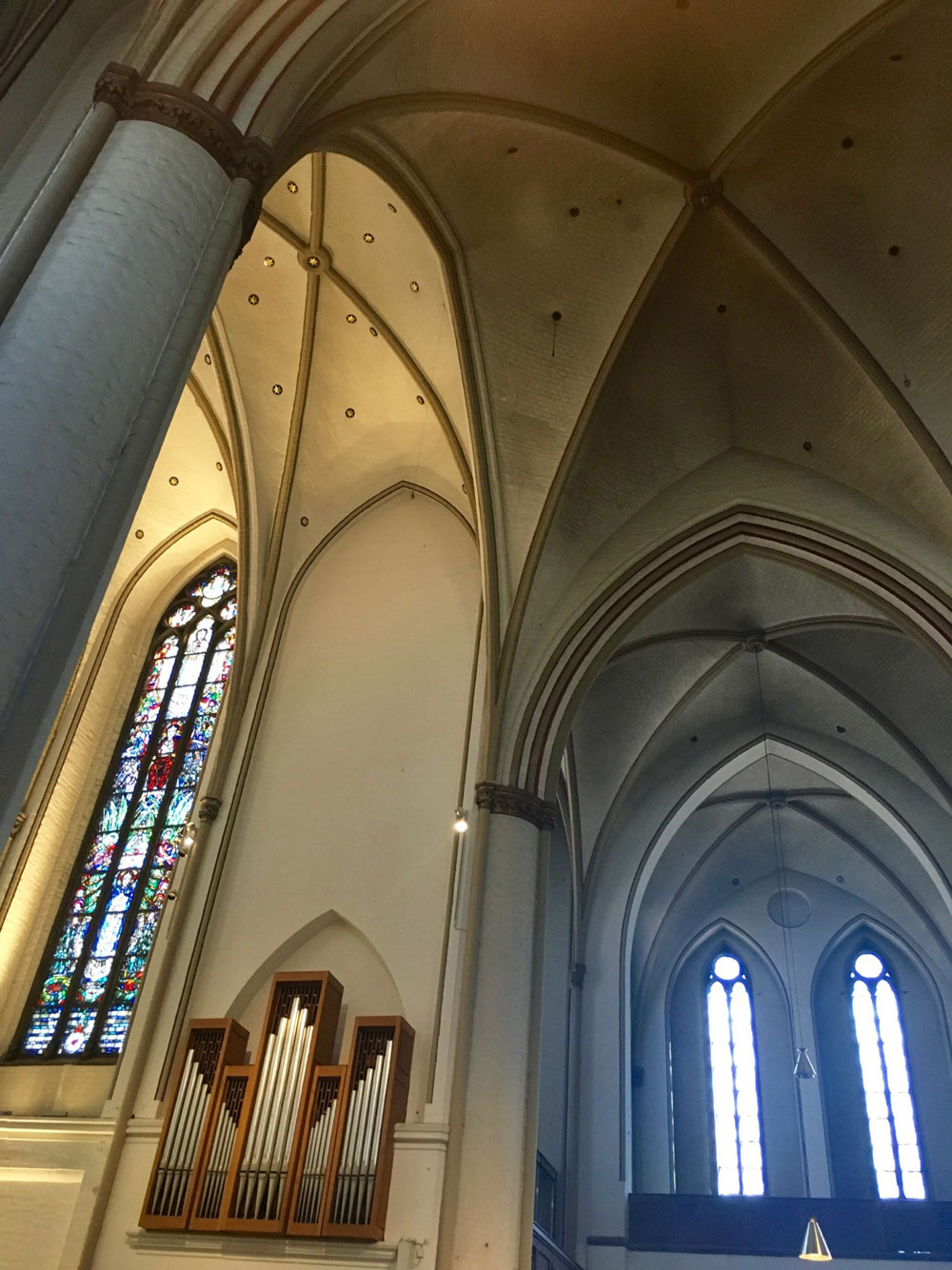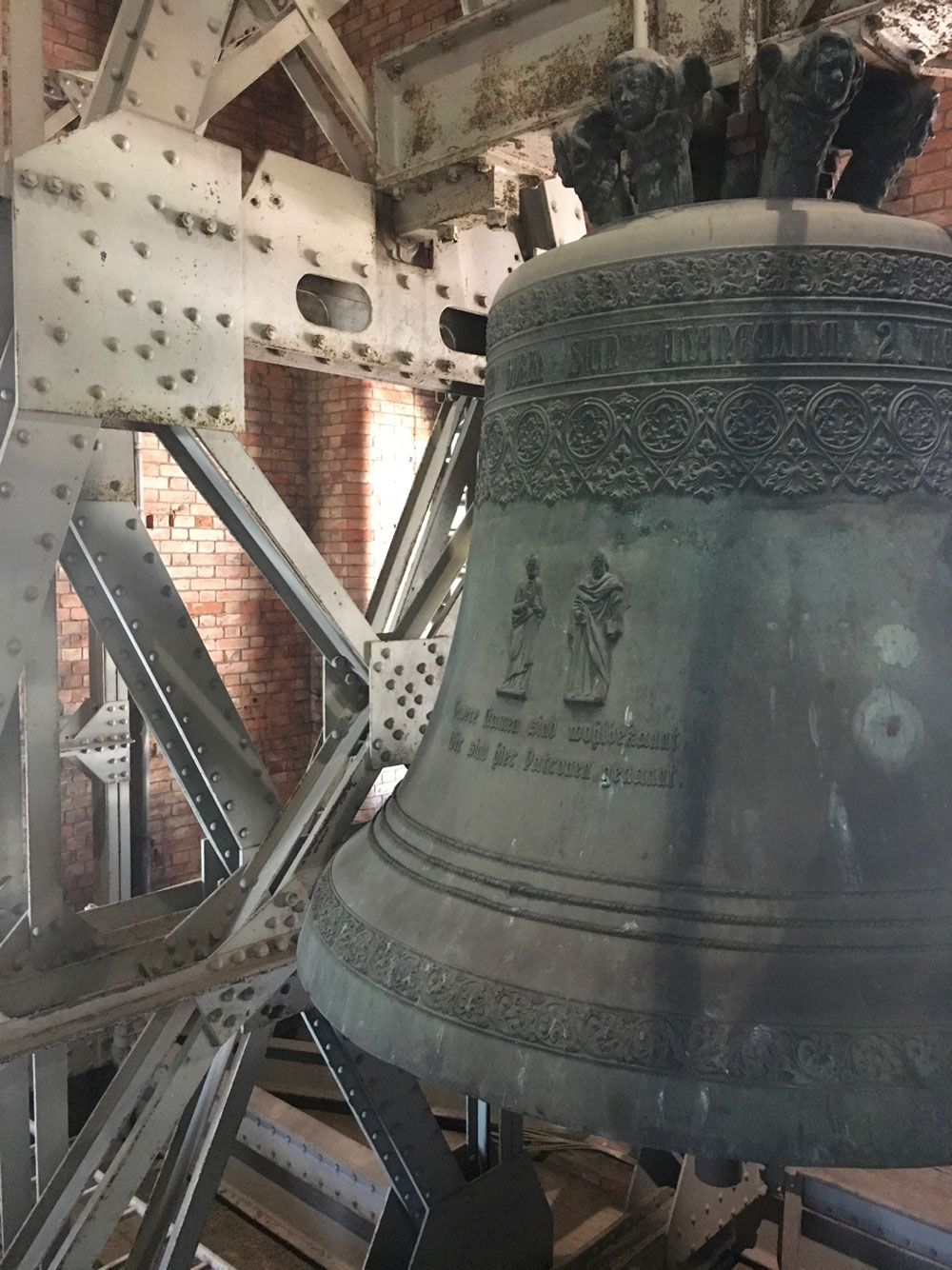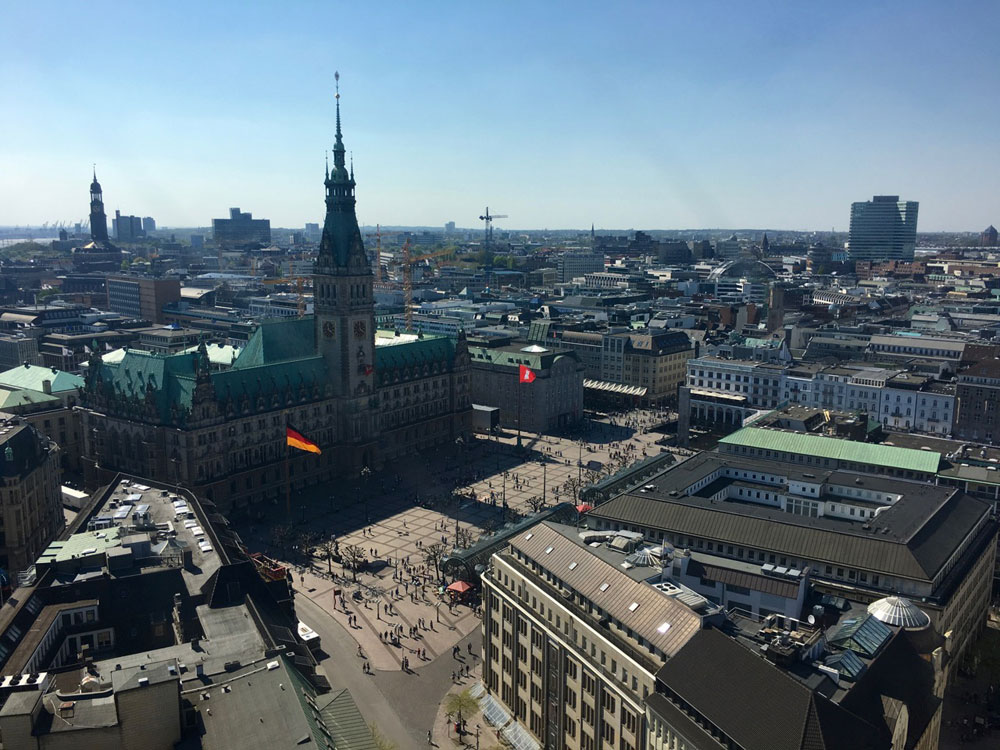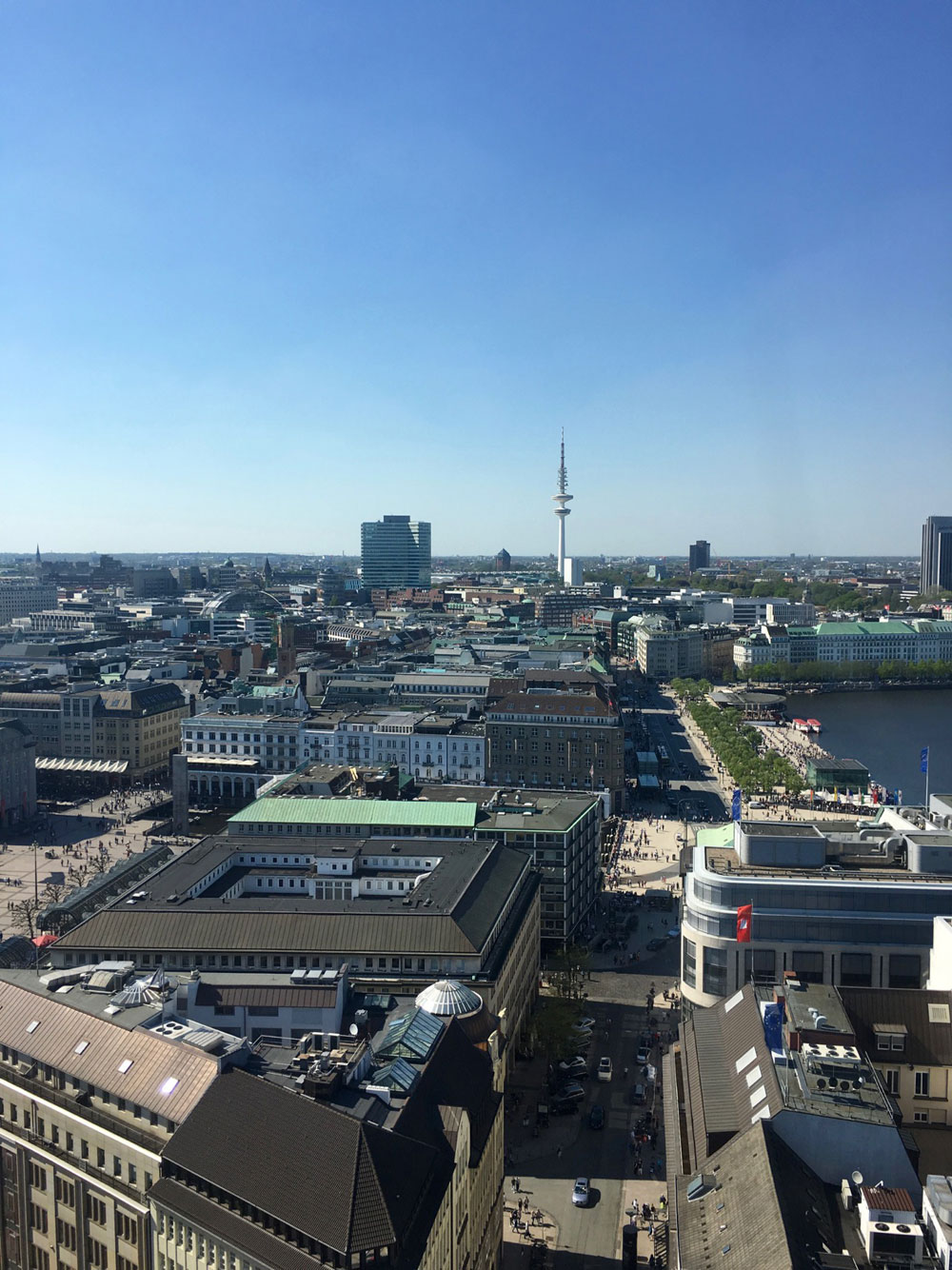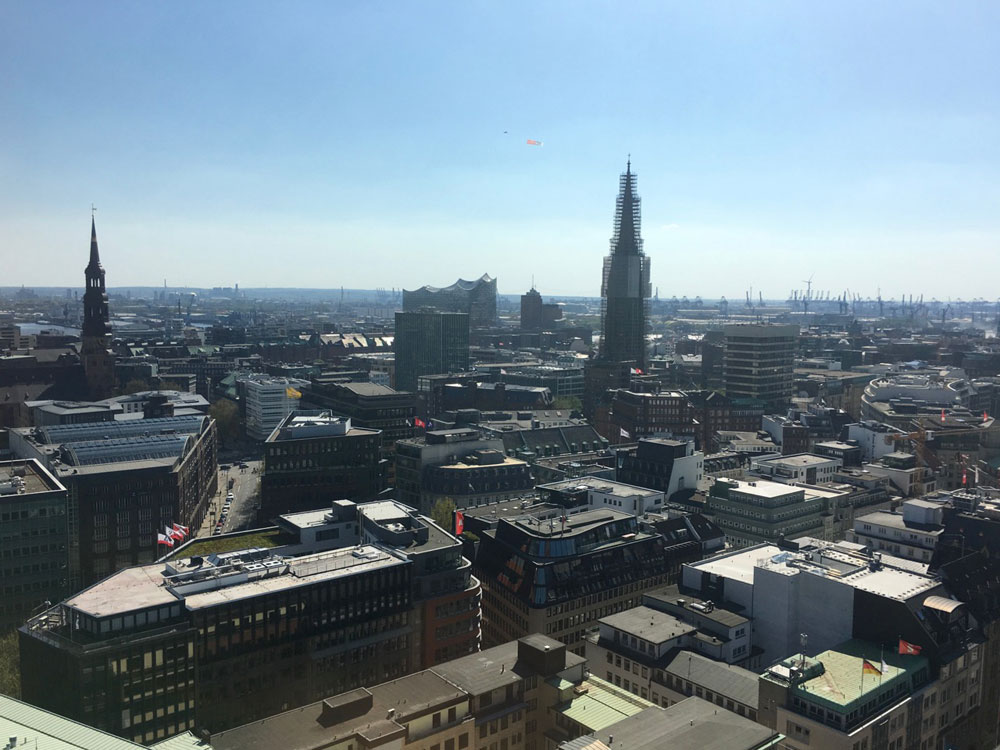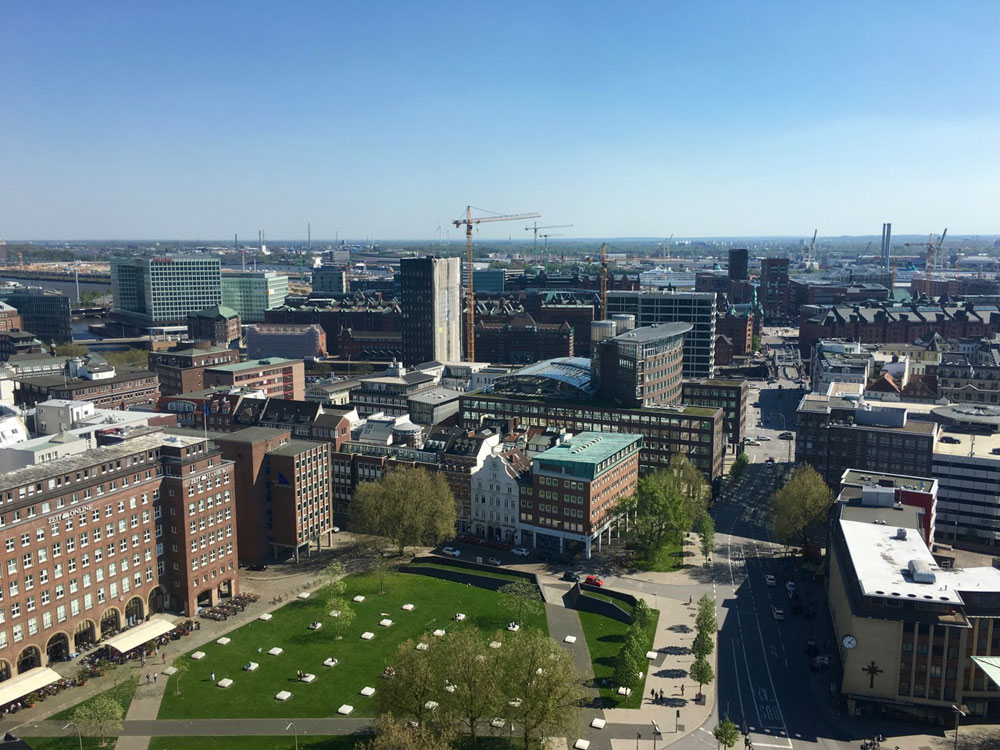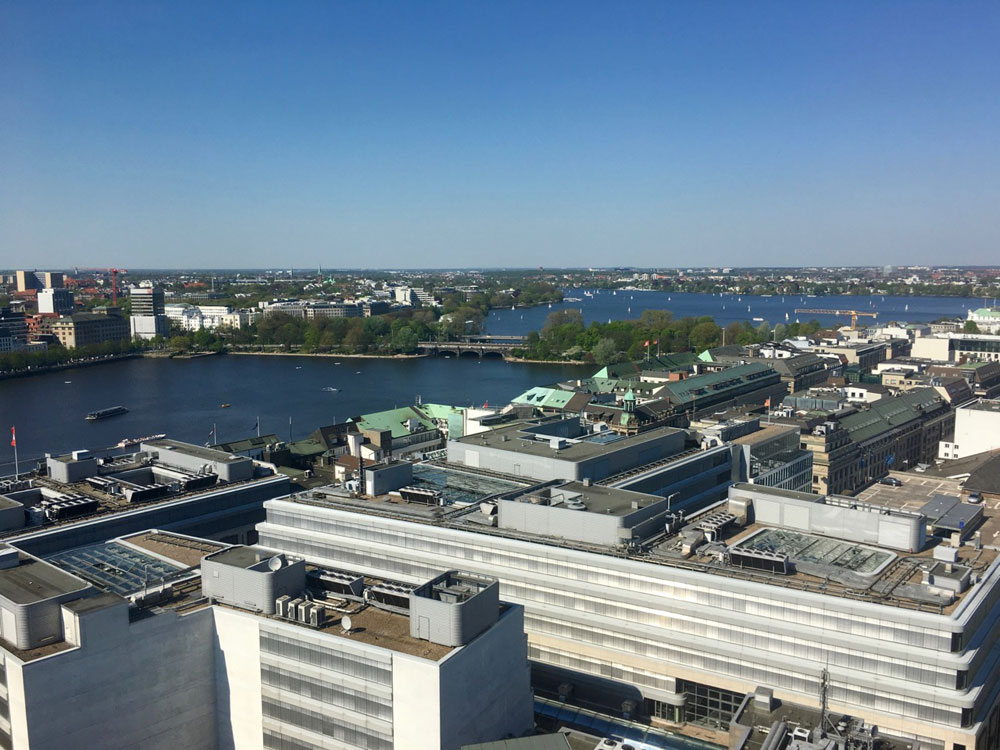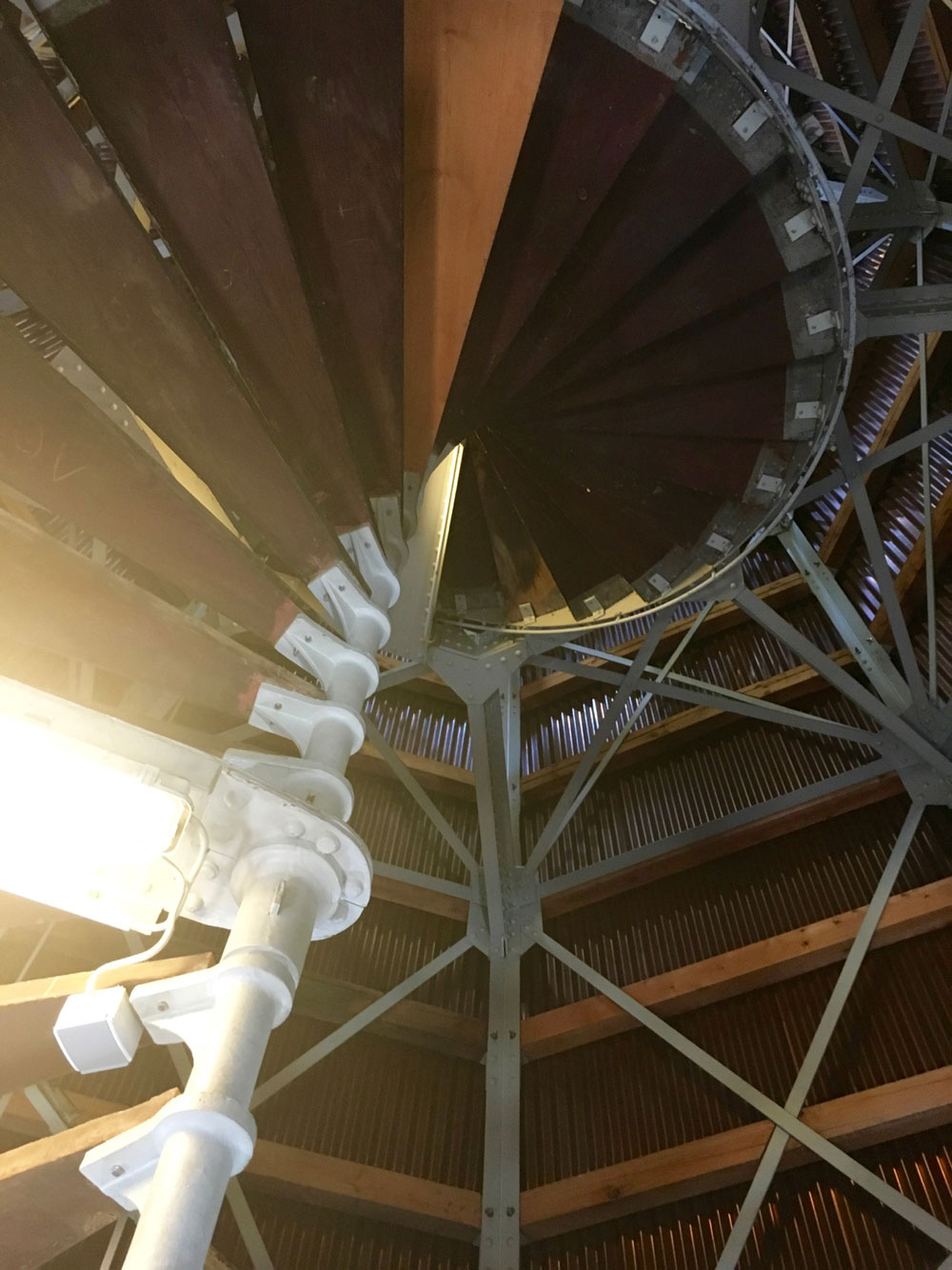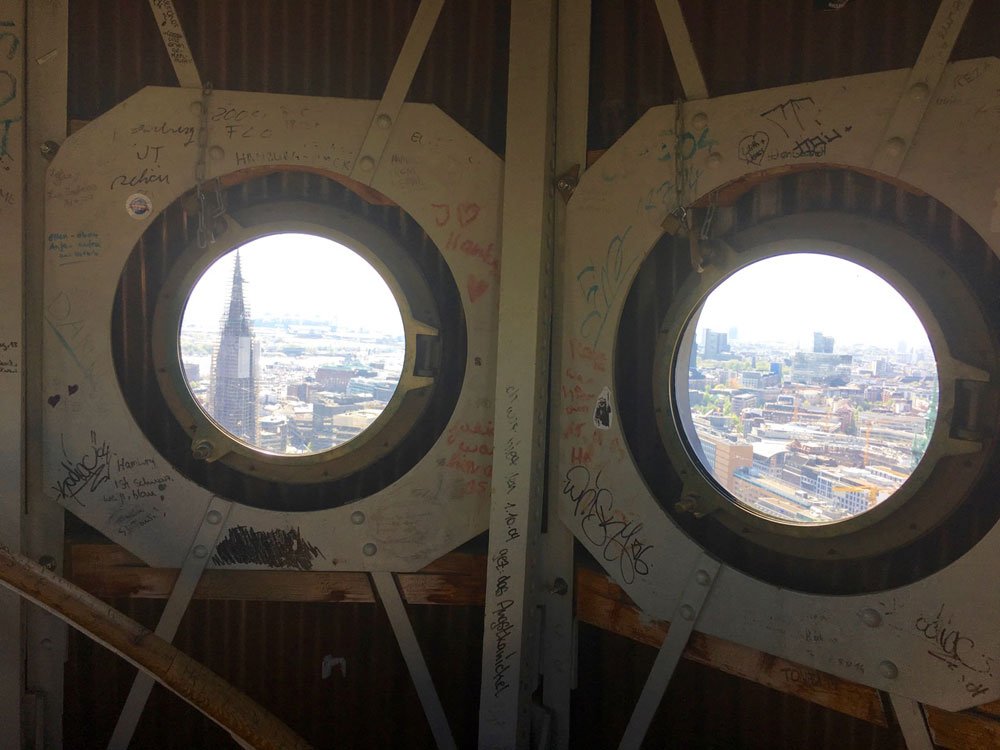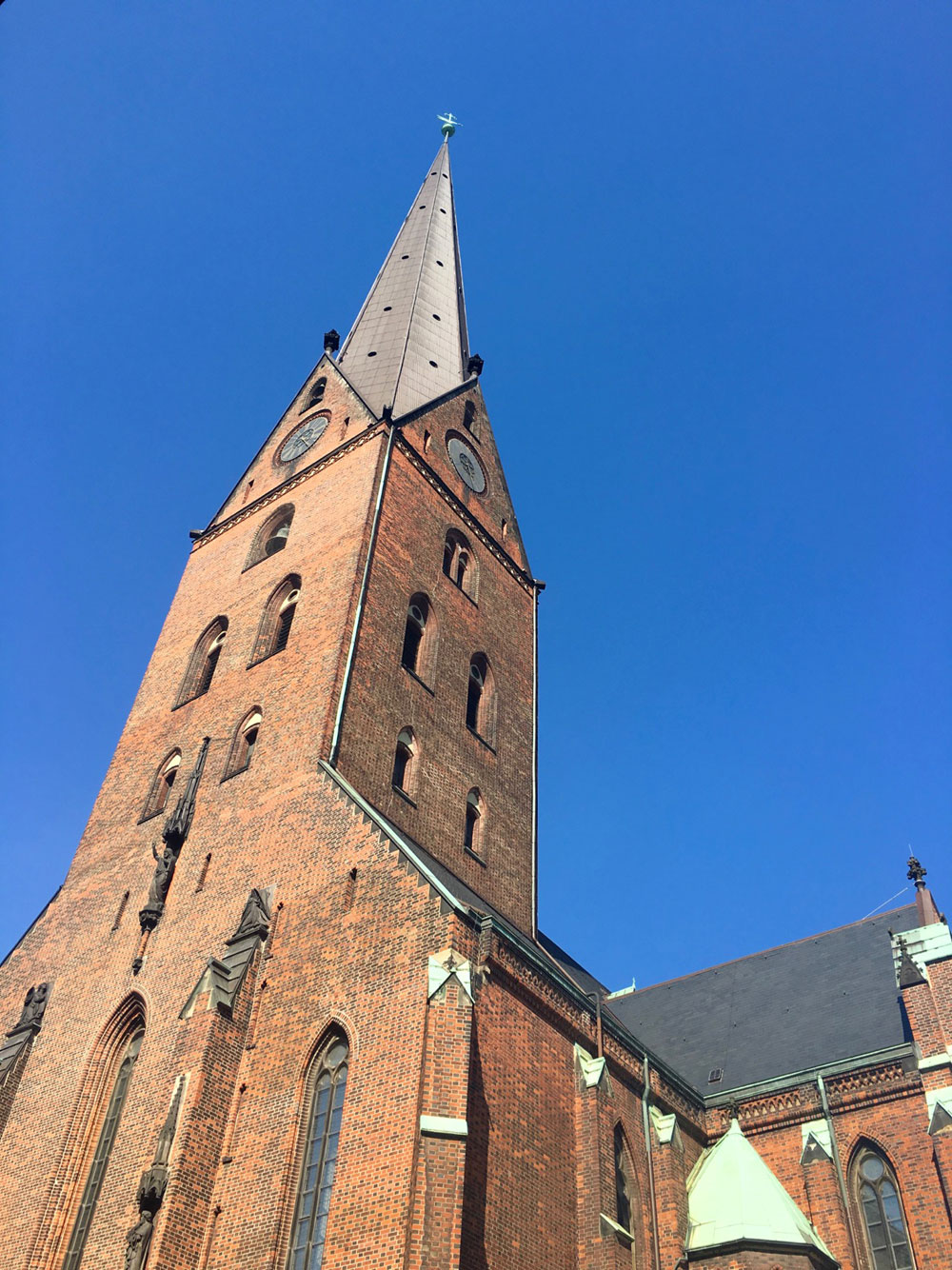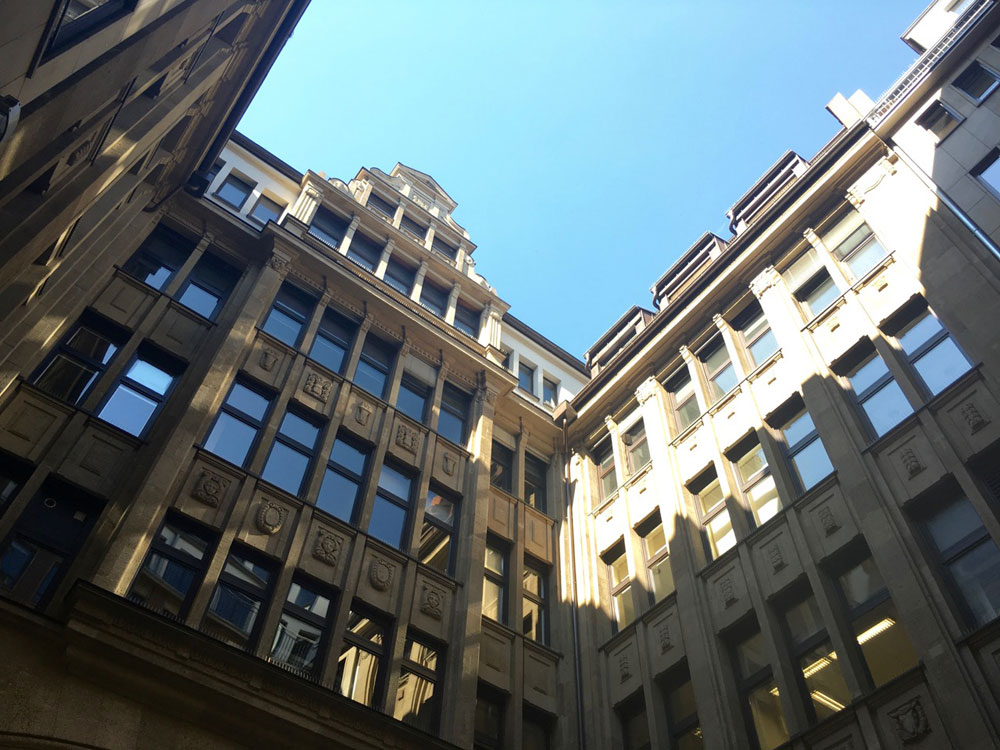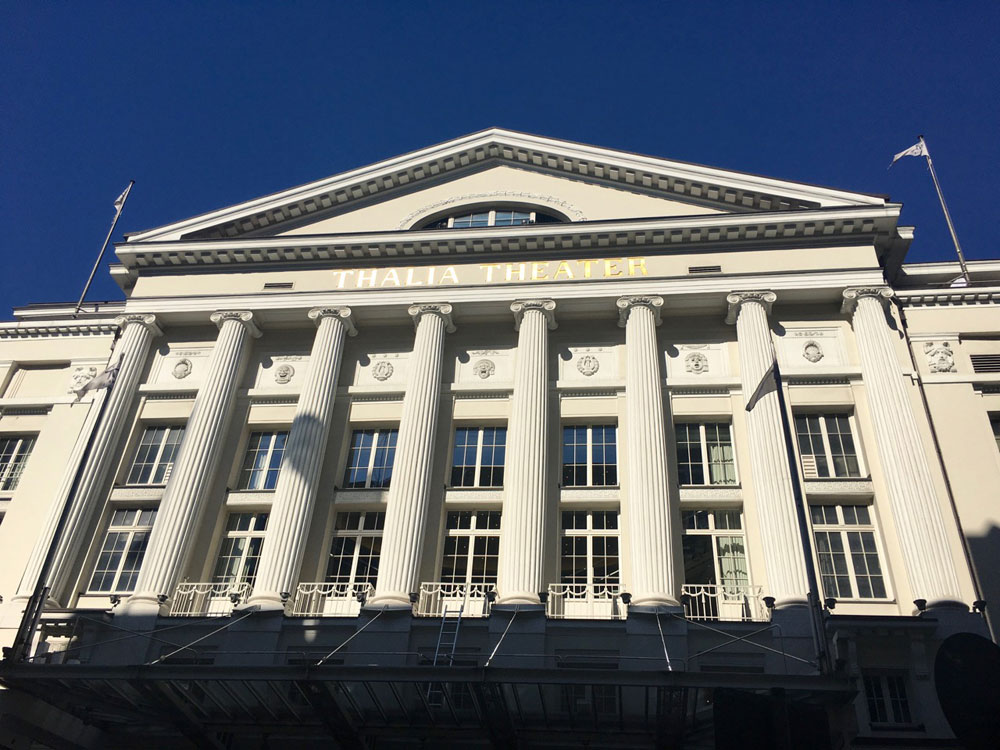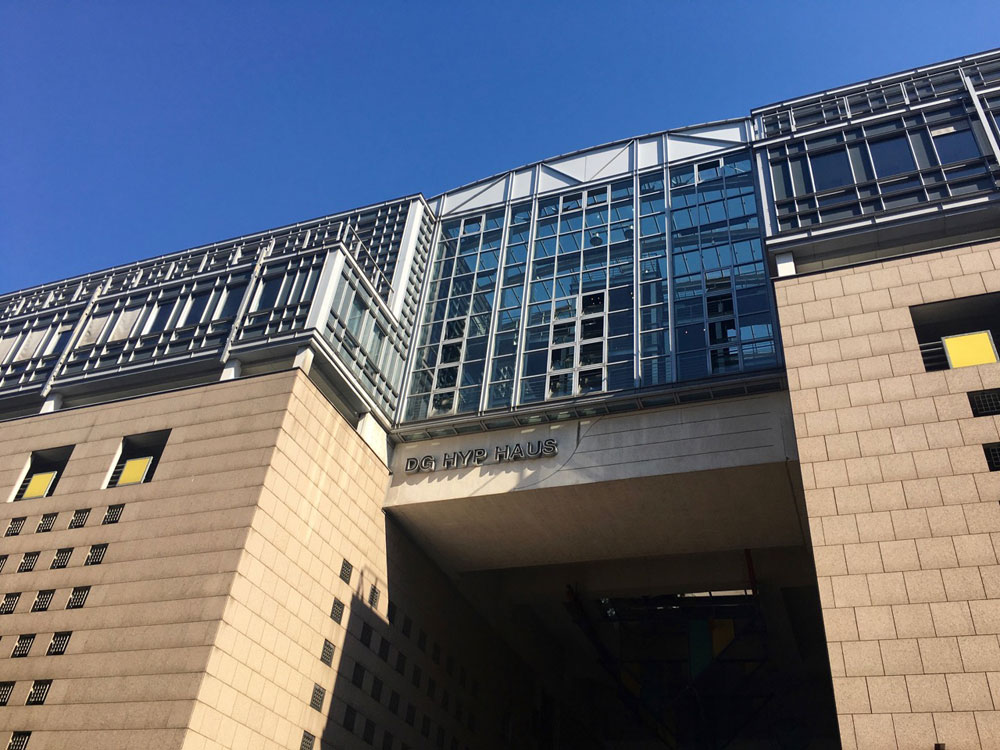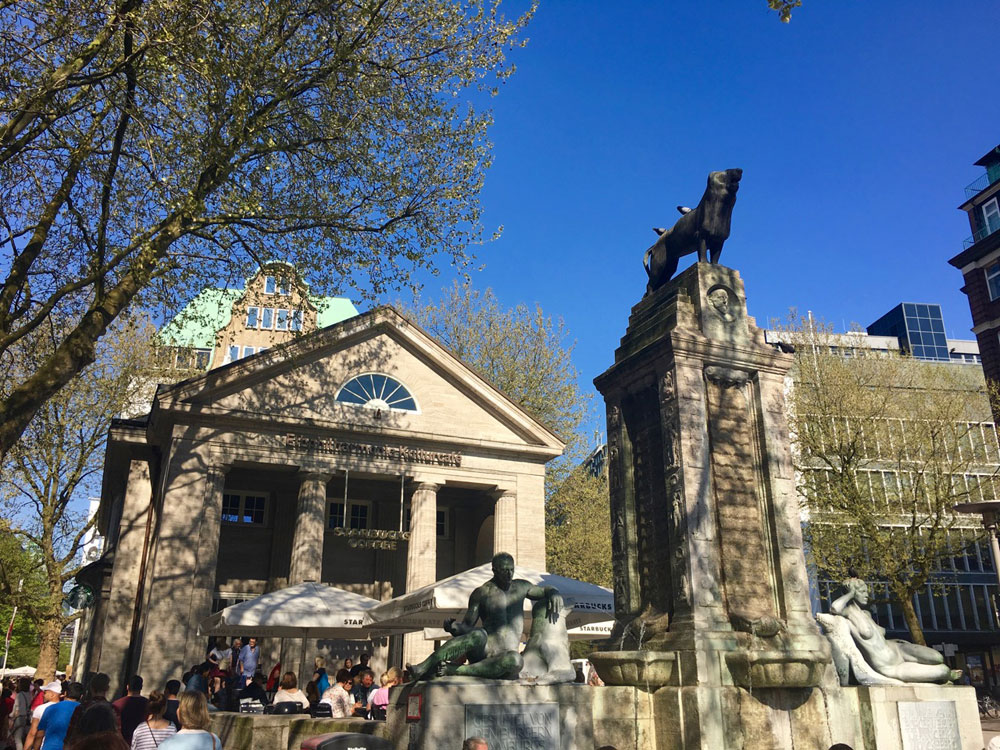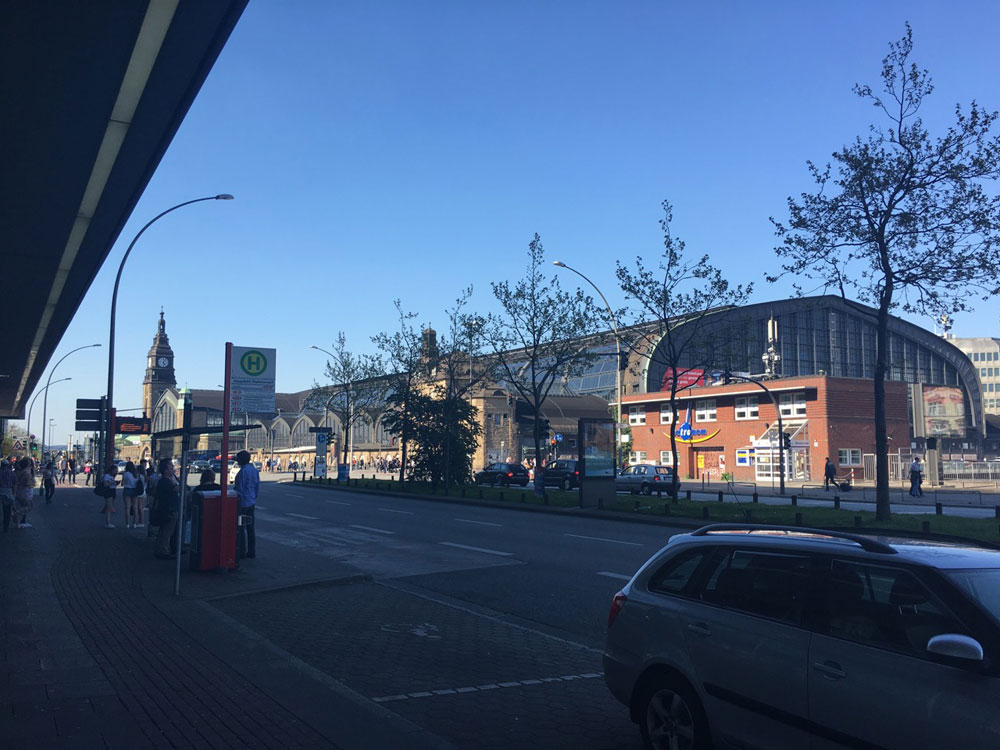 The street Brandsende marks the position where the Hamburger Brand found its end.